1,306hp Milan Red Hypercar, A Bugatti Rival That Goes From 0 To 62 mph In Just 2.47s Is Unveiled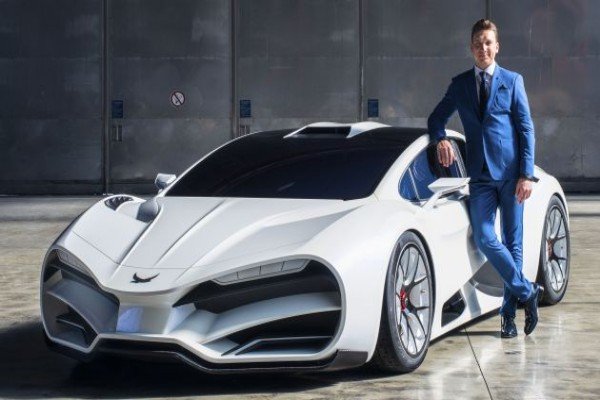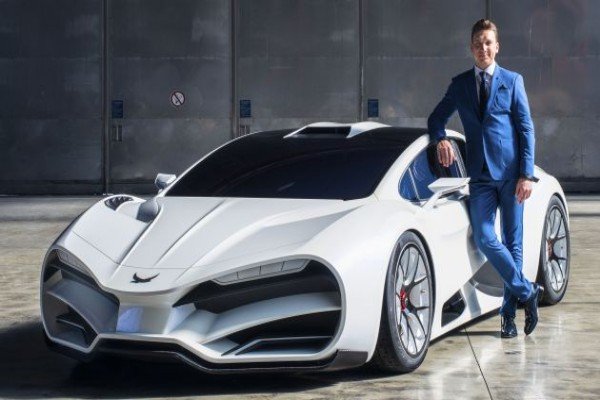 Austrian startup Milan Automotive has unveiled a new supercar called the Milan Red.
Named after the famous bird of prey, the Milan Red is powered by a 6.2 litre quad-turbocharged V8 engine.It is attached to a 7-speed dual-clutch automatic transmission that sends drive to the rear wheels.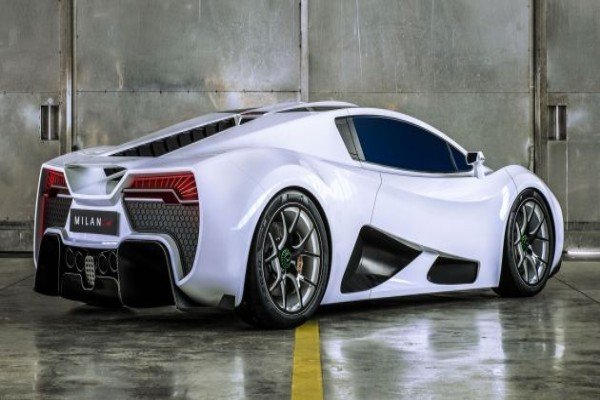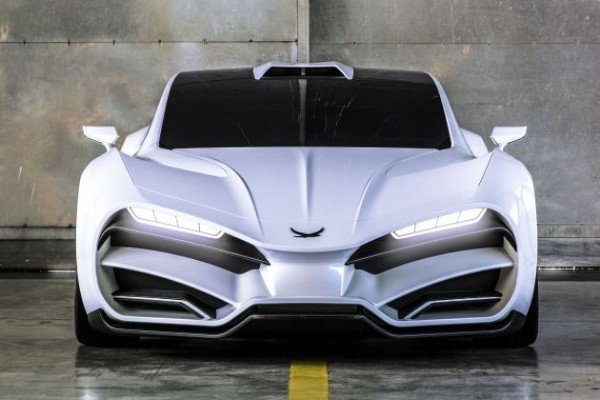 It takes the supercar just 2.47s to move from 0 To 62 mph and 5.45s to move from 0 to 124 mph.Top speed is apparently beyond 248mph.
The Milan Red's three selectable driving modes includes the Glide, Hunt and Attack .It is also equipped with a visual interior design that monitors the driver's heartbeat.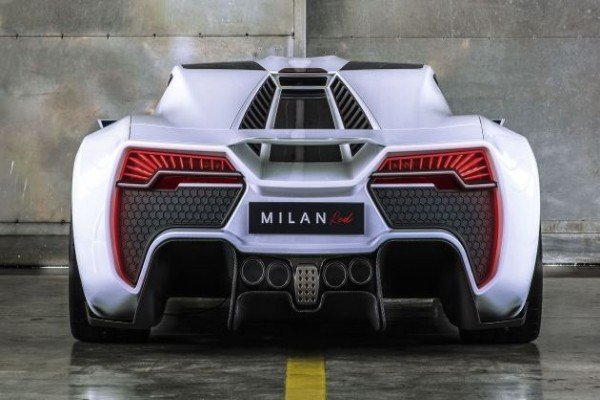 The information revealed so far by Milan Automotive should be enough to give the likes of Bugatti, Pagani and Koenigsegg a little headache .
Only 99 of this amazing $2.6 supercar will be made .