C.Ronaldo Makes Us Thirst For A Bugatti Chiron In This Test Drive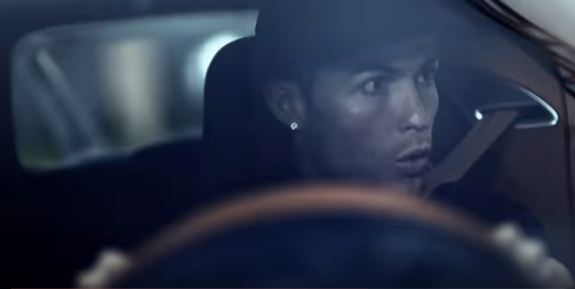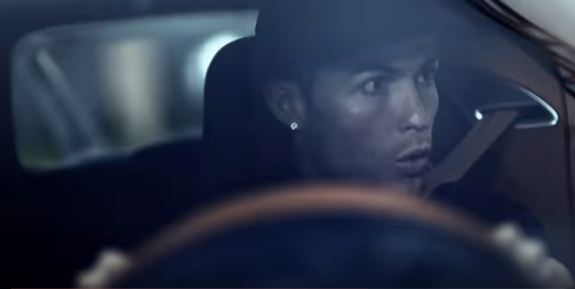 Supercars and superstars would always be like bread and butter ,inseparable !.
The supercar in question is the new Bugatti Chiron Hypercar and the superstar is Christiano Ronaldo.
Already having a line of supercars in his garage including a Lamborghini Aventador, Mercedes-AMG GLE and a Bugatti Veyron  ,he was chosen by Bugatti to test drive this beautiful piece of machinery.
In this video Christiano Ronaldo makes us hunger and thirst for a 1500 Hp beauty.And the sound of the engine is just so melodious .
The Chiron has in it an upgraded version of the 8.0-liter, W16 quad-turbocharged engine found in the Veyron. The torque is rated at 1,180 lb-ft, and 62 mph can be reached in a mind blowing 2.5 seconds
. It has Carbon silicon carbide brake rotors, which are both larger and thicker than on the Veyron. The front calipers has eight pistons, the rears has six.
This is indeed a beauty,even C Ronaldo felt like stealing it
 .
Watch the video below :
What do you think ?
Don't forget to share and subscribe to our newsletter.