15% NAC Levy Protest: ANLCA At Tin Can Port Disowns Farinto, Says 'He Does Not Speak For Us'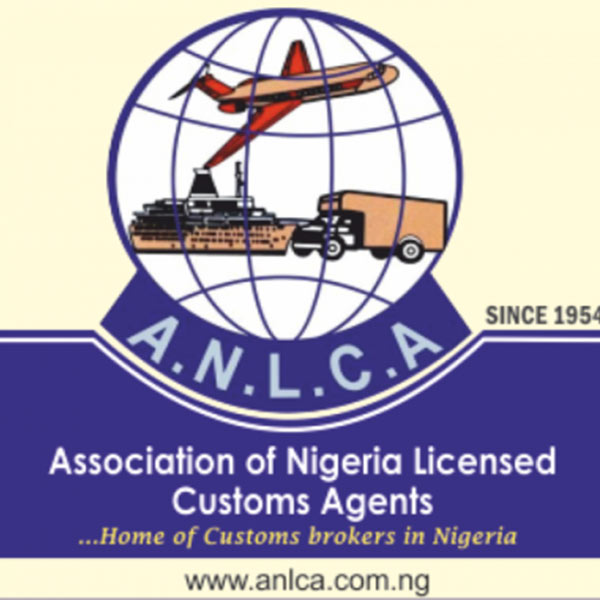 15% NAC Levy protest: Association of Nigerian Licensed Customs Agents (ANLCA) at Tin Can Port disowns Kayode Farinto. 
Says Farinto can no longer represent or speak for the association because his tenure as Vice President of has since expired. 
It comes after Farinto rubbished the call for strike action by the Task Force Chairman of ANLCA at Tin Can Port over the 15% NAC Levy.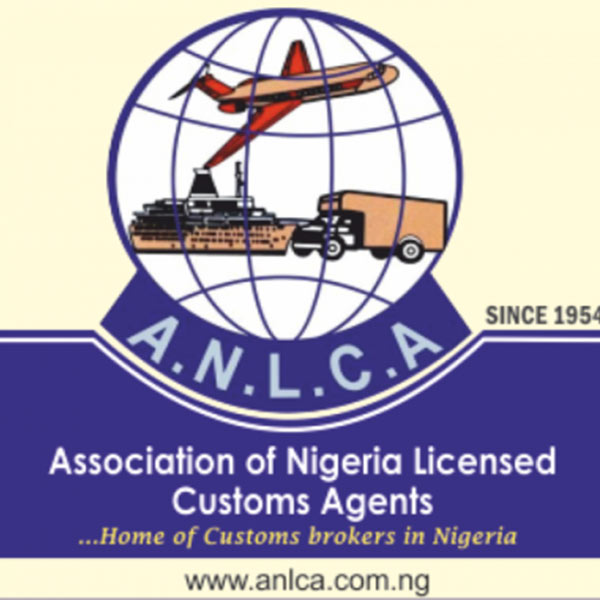 Amid planned strike by the Association of Nigerian Licensed Customs Agents (ANLCA) at Tin Can Island Chapter over the 15% NAC Levy slammed on imported vehicles by the Federal Government, the association has disowned Dr. Kayode Farinto as Vice President, saying that he no longer speaks for ANCLA.
Addressing journalists at the Tin Can Island Chapter secretariat of ANLCA on Friday, its Chairman, Alhaji Muhammed Mojeed argued that Dr. Farinto's tenure as Vice President of ANLCA has since expired and he does not represent or speak for the association.
Recall that last week, Dr. Farinto had rubbished the call for strike action by the Task Force Chairman of ANLCA at Tin Can Port, Alhaji Rilwan Amuni over the 15% NAC Levy.
Farinto said that those planning to embark on strike are faceless groups and not known to ANLCA.
He also said that ANLCA in collaboration with other freight associations is already engaging the Honorable Minister of Finance, Dr. Zainab Shamsuna Ahmed on the matter of NAC levy and that going on strike is not the best way forward.
In reaction to this, ANLCA at Tin Can Island Port has advised maritime stakeholders to stop interfacing with Dr. Farinto because he does not speak the mind of clearing agents who are on the ground at the port.
The chapter chairman, Alhaji Mojeed assured that the strike action on the NAC levy is still in motion and that a new date would be announced any moment from now.
"Nobody sent Kayode Farinto to go and accept NAC for us, or to speak with the government, he is on his own, and his tenure has expired.
"We are happy that customs are also addressing him as "a stakeholder", not as an ANLCA representative.
"Him being in that meeting slated with the Minister of Finance, he is representing himself, he is not even a grassroots person, he doesn't know what is happening at the Tin Can port and clearance of vehicles, not even at PTML
"He is saying that we, representing the multitude of operators at the Tin Can Port are faceless, the question is, can he come to the port and address the agents and tell them that those agitating for this struggle are faceless?
"We are still planning on going on the protest, we are not suspending it. We are however taking all the necessary consultation before we take off"
Speaking further on the comments by Dr. Farinto, the ANLCA Chairman said "I am surprised because, irrespective of the differences in ANLCA, I don't think he should castigate my appointed officer or myself as a tout.
"We came on board legally by the Board of Trustees of ANLCA, and I believe these are the people that own ANLCA till tomorrow. Kayode Farinto's government was no longer valid when we came on board, and despite this fact, I did not disrespect that position for one day, I accorded the respect of the Vice President because I know it is the crisis in ANLCA that made things the way they are.
"For him to now be disrespecting my administration, my executives, and my appointed officers, it is less expected of him.
"His tenure has expired already, he can no longer be there unless he goes for another election, the story of the NECOM extending their tenure is dead on arrival, it can never work.
"The association would be taking the bull by the horns when the BOT comes back from Lesser Hadj
While speaking on the struggle for the removal of 15% NAC Levy, Alhaji Mojeed chronicled the event thus:
"The issue of strike concerns all practitioners at the port. What brought about the strike was the increment in ex-factory prices. It was at the beginning of the VIN Valuation that these issues cropped up, from 35%, customs jacked up some of the value on vehicles, and we believe that if the value should go into the system the way they are issuing it to us, it's going to create a lot of problems.
"So, we protested this and the customs reverted. They also brought down the duty from 35% to 20% in line with ECOWAS Common External Tariff (CET). One week later, we discovered that they have inputted another 15% NAC Levy on both old and new vehicles.
"We are still going to protest on the 15% NAC because I don't think there is any law that can back it up. We are going forward, and very soon you will see our response" he said
Also speaking, the Taskforce Chairman of ANLCA at Tin Can Port, Alhaji Rilwan Amuni stated that resulting to strike action is not what the association prays for because it hinders a lot of trade.
"However, the problem we are having mostly is that the government does not have a listening ear for dialogue.
"We have taken consideration of demurrages and storage charges, all letters would be sent in collaboration with other associations to the necessary quarters," he said
Alhaji Amuni stressed that the only language the clearing agents would understand at this time is for the 15% NAC should be expunged completely from the customs system.
"Levy is supposed to be on luxury items like a yacht, new vehicles, ships, and so on, but you placing 15% on a 20-years old vehicle? What pleasure is a poor man deriving from that?
Also See: Buy and sell cars faster on Carmart NG