Peugeot To Unveil 15-Foot-Tall And 41-Foot-Long Giant Lion Logo (Photos)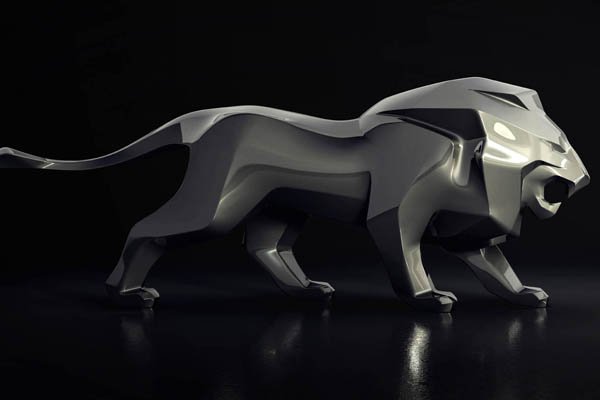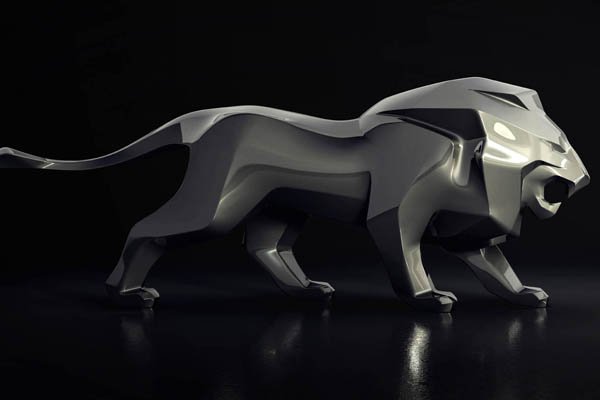 There are several great expectations about the 2018 Geneva Motor Show.
A lot of automobile makers and designers are been anticipated to put up impressive exhibitions of their freshest ideas and releases.
However, Peugeot is coming to the event with a different dimension.
The French automaker's design studio will be featuring at the event a new emblem for the Peugeot brand.
The emblem to be showcased at the auto fair is a giant lion sculpture. It stands 15.7 feet tall and 41 feet long .
The geometric design is an effort to give a modern day representation of the brand's logo. This new emblem will replace the current one, which is one that had been retained since the corporation's inception 160 years ago.
This Peugeot brand makeover is expected to usher enthusiast of the brand into a new brand philosophy.
Indeed, the new lion-head will not be the only project that Peugeot would be exhibiting at the Geneva Motor Show. There are also the new 508 sedan, the new Partner van, etc.