All New 2019 Volvo V60 Unveiled And Comes With Techs That Make It The Safest Car Ever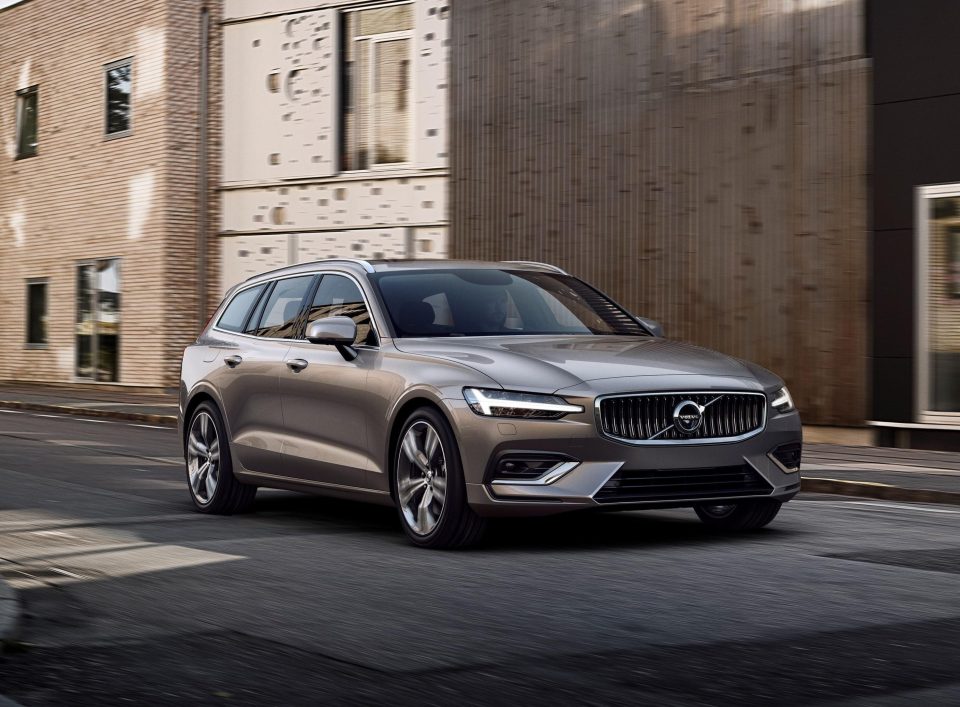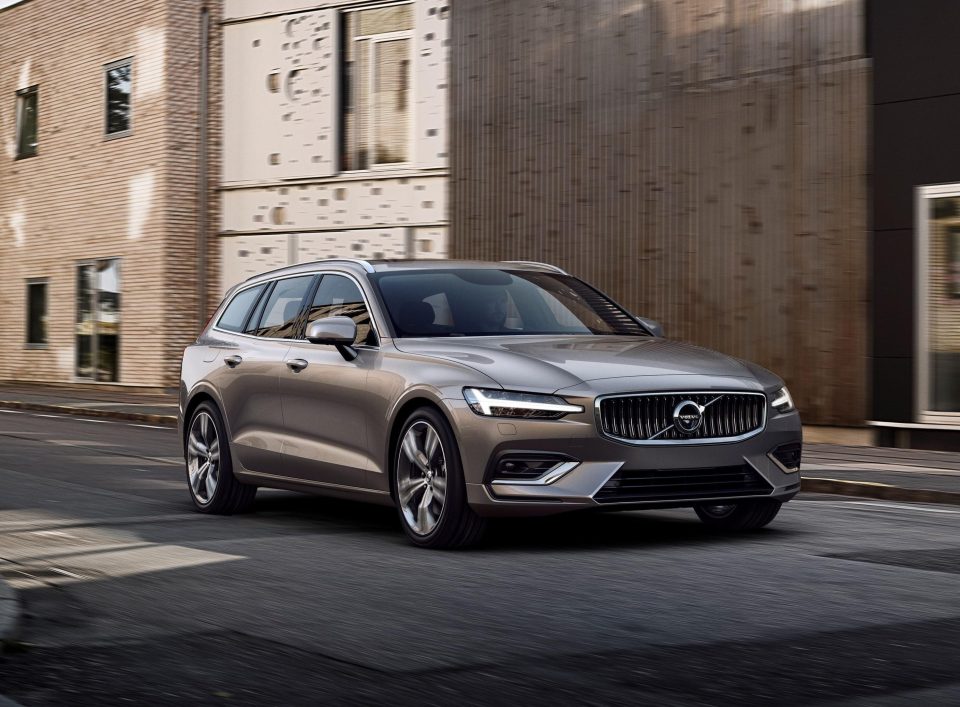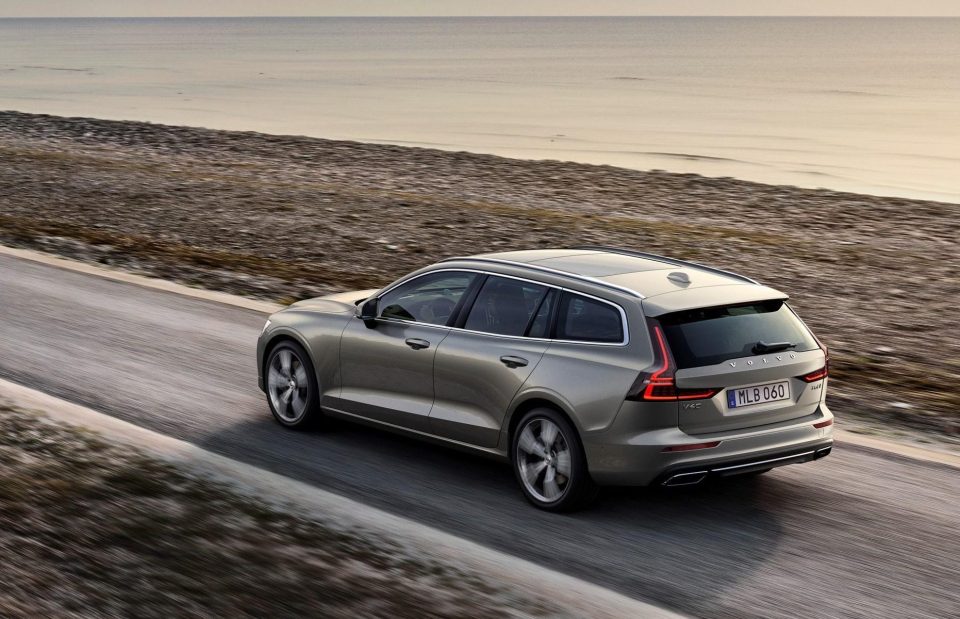 VOLVO, famed for making the safest cars around has unveiled the new 2019 V60 that is packed with the latest kit to keep you out of trouble.Last year the XC60 was crowned as the safest car with a near 100 per cent score.But the new V60 is set to rival that.
The most impressive is a hi-tech crash avoidance system that will spot cars, pedestrians, cyclists and even large animals.
If you're in danger of having an accident, the V60's world-leading system will automatically slam on the brakes before it happens.
The car's "Pilot Assist" will also help with steering, acceleration and braking on well-marked roads up to 80mph.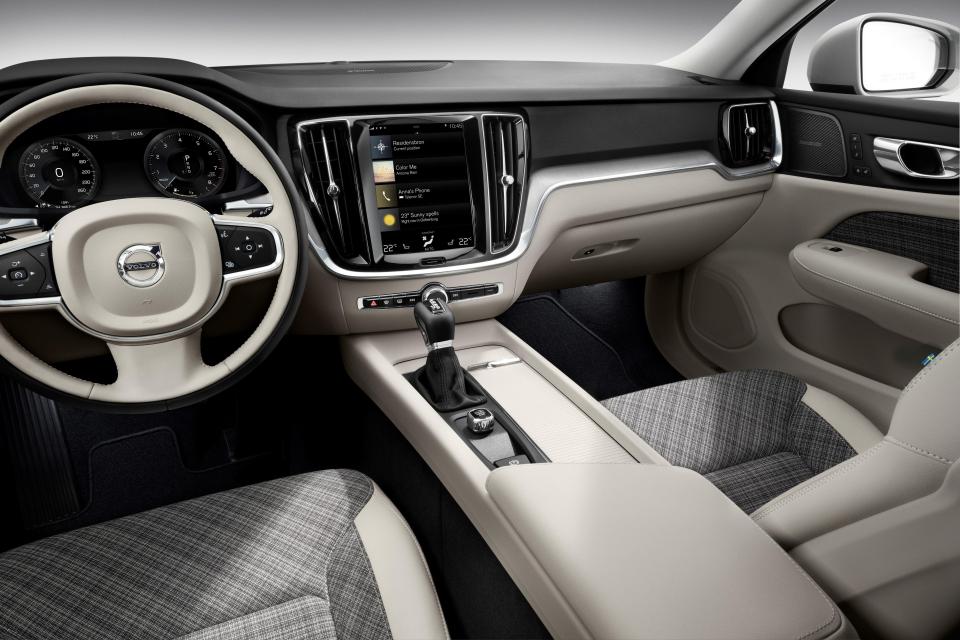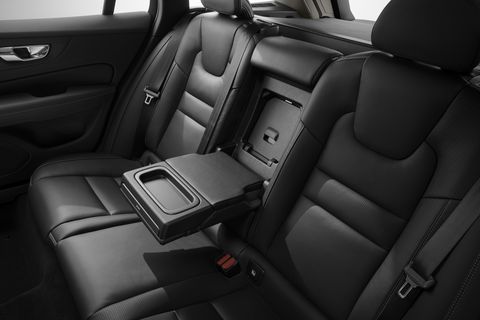 If the car seems you veering off course it'll steer you back onto the road to stop you running off the road or veering across lanes.
It's also fitted with blind spot monitoring to stop you swinging out in front of a car on the motorway.
The optional Cross Traffic Alert can warn the driver crossing traffic passing behind when the car is reversing.
Volvo has also loaded the new family estate with connected technology with a built-in 4G wifi hotspot and Apple CarPlay/Android Auto compatibility.This and the rest of the car's functions are controlled by a tablet-style touchscreen on the dash.
At 4761mm long, the new V60 is 117mm longer than its XC60 platform twin. It sits on a 2872mm wheelbase that's 98mm longer than the XC60's.
The new estate car is available as a plug-in hybrid, petrol and diesel.The diesel packs 310 horsepower and 295 ft.-lbs. of torque, giving it a zero-to-sixty time of 5.8 seconds.
It comes with two plug-in hybrid options under the hood with 340 and 390 horsepower and an electric range of 28 miles.
In some markets,V60 will launch as a front-wheel drive version with 250 horsepower or an all-wheel drive version with 316 horsepower (both powered by petrol engines).
It will cost £31,000 but could just save your life with its clever safety technology.