Would You Buy This 5,600Mile 1994 Toyota Supra Turbo For N36 Million? (Photos)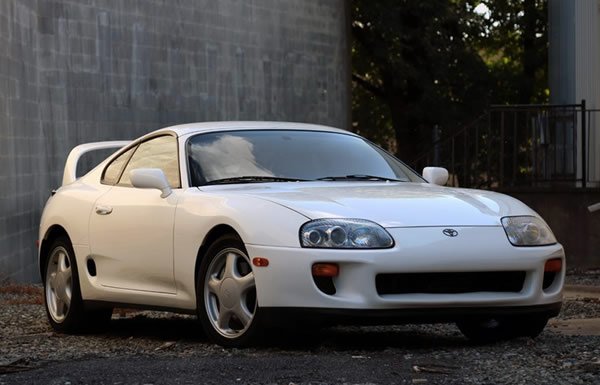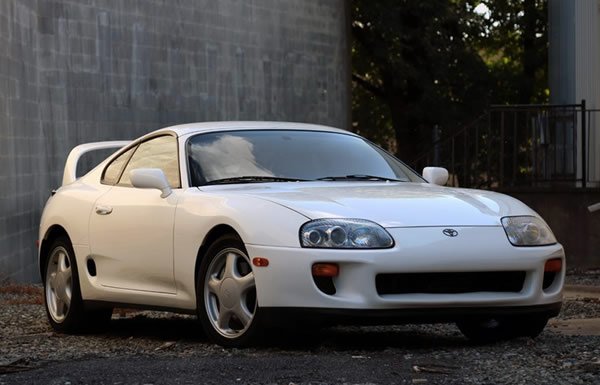 Whether you are the Fast or the Furious, would you pay as much as N36m for this Toyota Supra?
This turbocharged Toyota Supra Mk. IV is up for sale with a price tag of $99,000.. thanks to the popularity it gained in the movie series. To add salt to injury, it comes with a less appreciated four-speed automatic transmission.. in a world where core enthusiasts want manual transmissions and some auto transmissions now get up to 9 speed.
Would you buy this? If not, what car would you buy instead of this?
See Related Post: 15 Awesome Toyota Facts You Have To Know