2014 Ford Escape Just Arrived From Detroit, Michigan – AutoJosh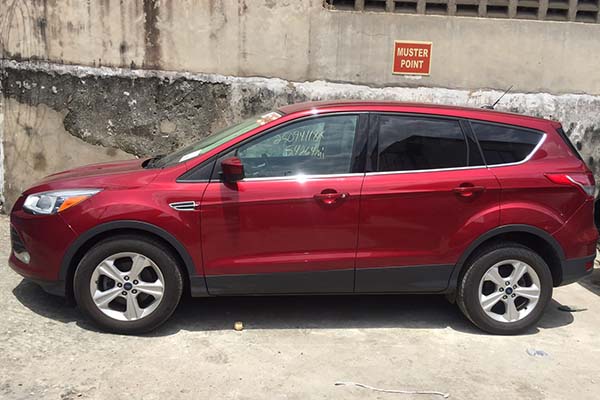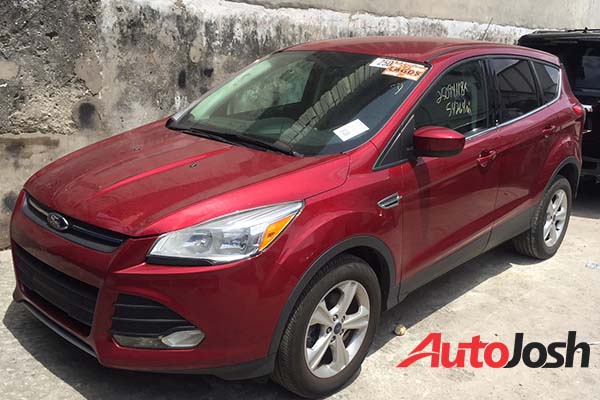 At Autojosh, we help our clients buy and import their cars. This 2014 Ford Escape is our latest arrival from Detroit, Michigan and it's been delivered to the owner in Lagos, Nigeria.
We are here to teach and assist you on all you need to know when buying a car. Don't forget to contact us today. We will be glad to work with you and provide answers to all your car related questions.