The 2018 Lincoln Aviator Is Indeed A Luxury SUV (Photos)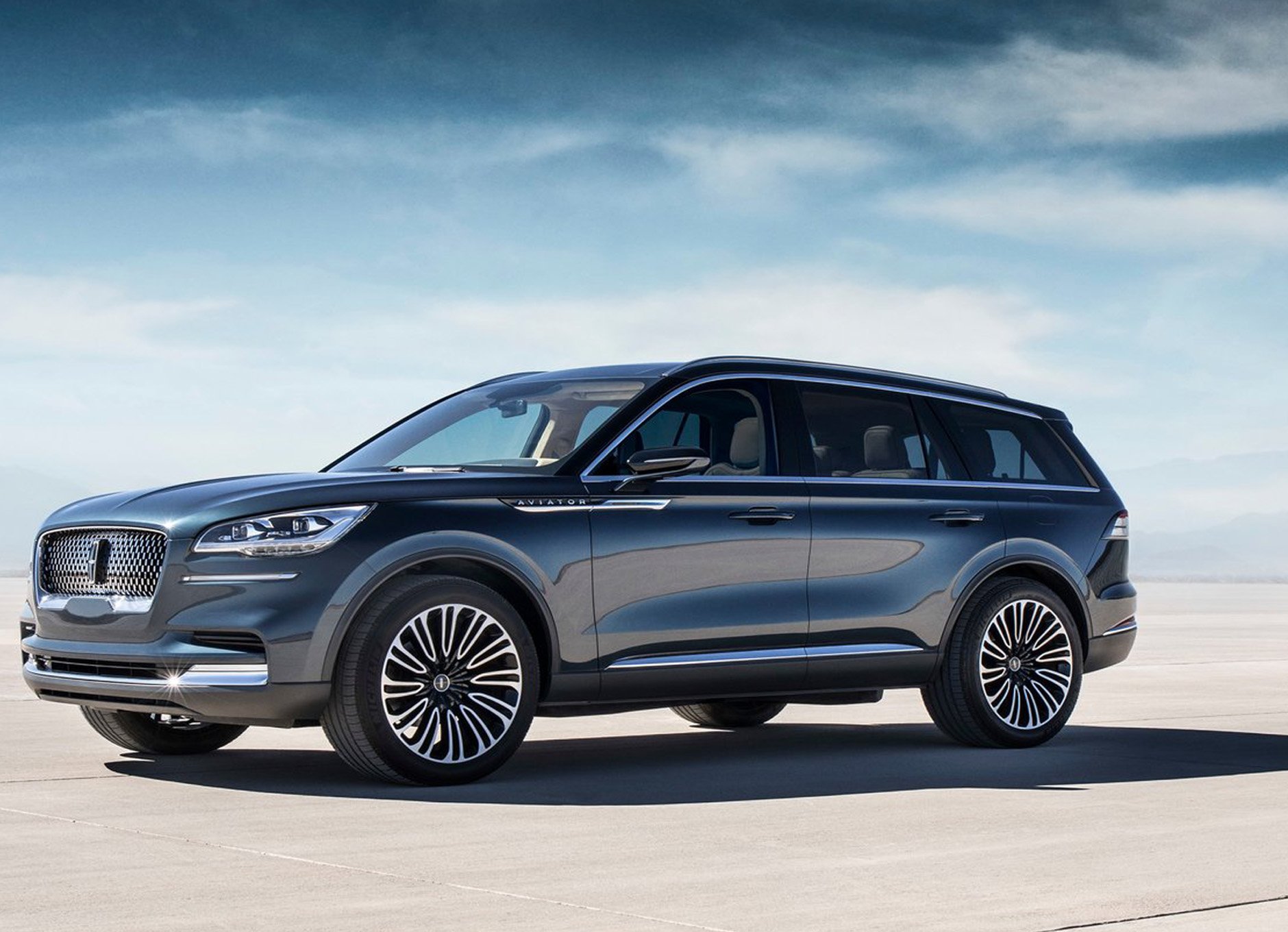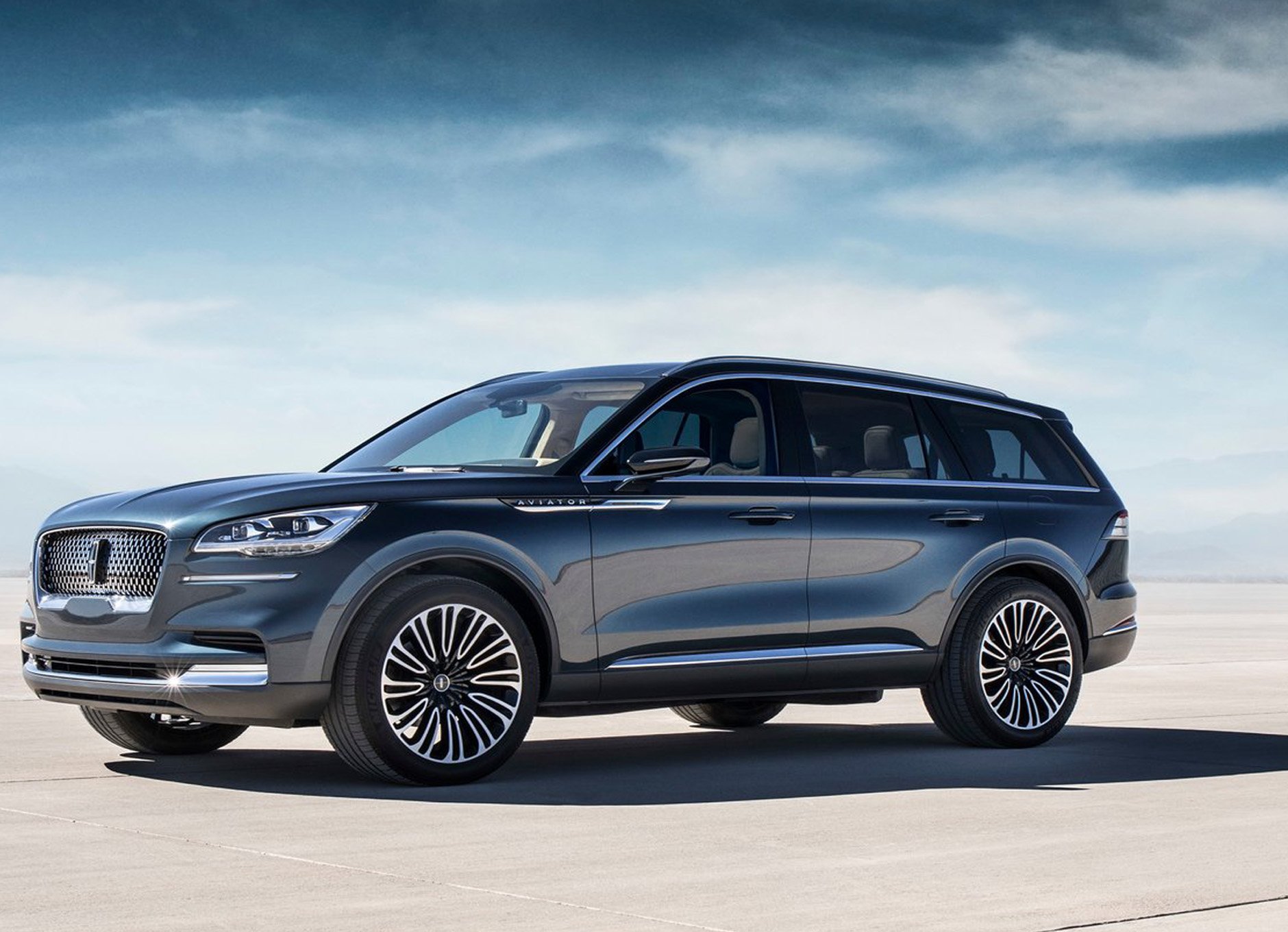 The Lincoln Aviator is truly a luxury SUV for the luxuries families.
The three-row Lincoln Aviator comes with a twin-turbocharged engine and a plugin-in hybrid technology.
"The Lincoln Navigator continues to turn heads and bring new clients to the brand," that is according to Joy Falotico, president, The Lincoln Motor Company.
"We believe Aviator's elegant design, state-of-the-art technology and refined plug-in hybrid option will draw even more clients to the Lincoln showroom, including families who are looking f or three-row capability."
The Lincoln Aviator is really a delight and comforting SUV.
The production model of the Lincoln Aviator goes on sale in 2019.
See more photos below.