2019 Mercedes-Benz Actros Unveiled,The Tech Filled Truck Comes with Camera Side Mirrors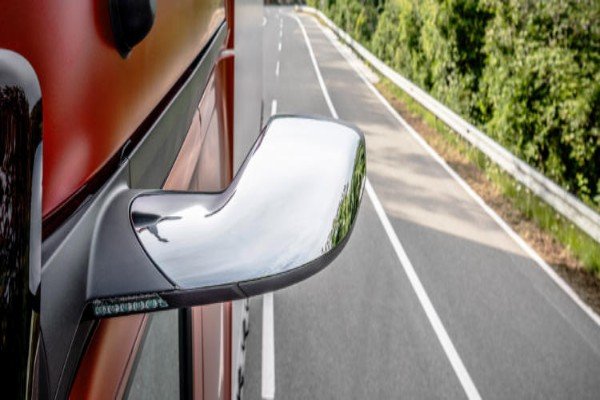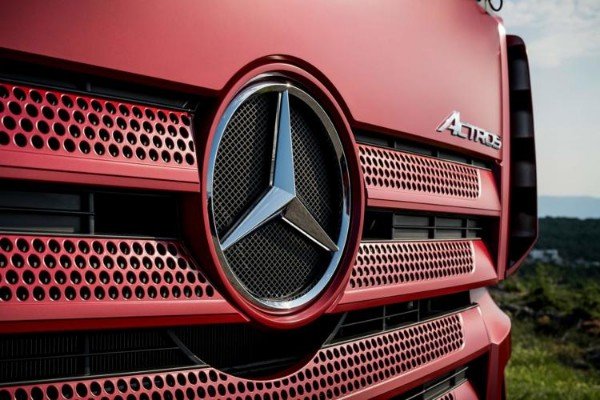 Mercedes-Benz Trucks has unveiled the new tech filled Actros heavy-duty truck which it describes as the "The safest, most efficient, and best-connected truck ever".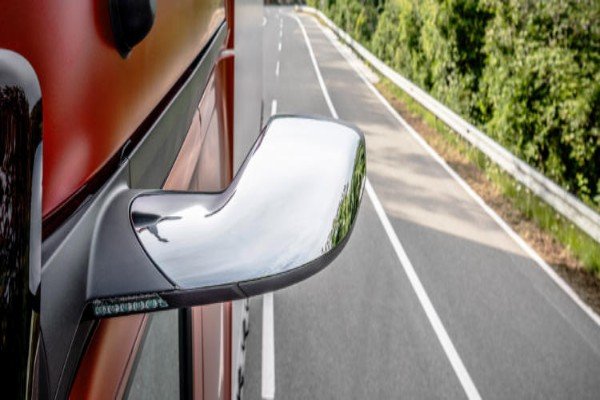 The truck's futuristic-looking MirrorCam, similar to Lexus ES's Digital Side-View Monitor and Audi e-tron's Virtual mirrors, now come as standard equipment replacing the conventional main mirrors and wide-angle mirrors.
The two cameras mounted to the exterior beam crystal clear images into two 15-inch displays on the A-pillars inside the cab.
In addition to increased safety, the omission of mirrors reduces fuel consumption.
The new Actros Cockpit has two interactive screens,similar to those found on latest Merce cars, that serve as the central source of information in the driver's digital cockpit .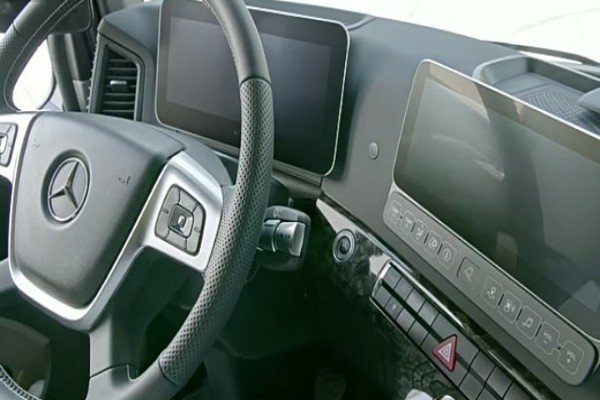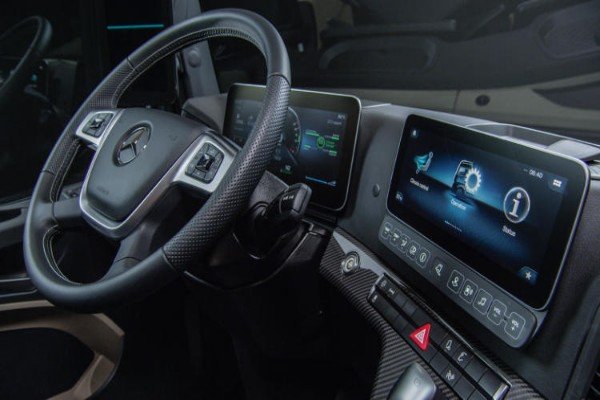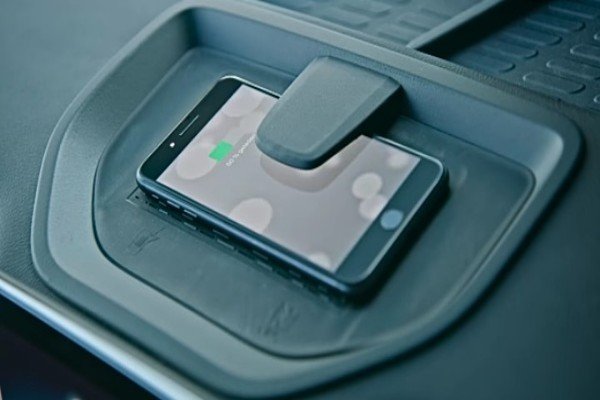 Connectivity is one of a kind in the new Actros. Smartphones can be charged wirelessly as well as connect through Apple CarPlayTM or Android Auto.
The new Active Drive Assist offers active lane keeping assistance at all times. It intervenes and independently steers the vehicle back into its lane if the truck leaves its lane unintentionally.
The Active Drive Assist is similar to Volvo's Dynamic Steering with Lane Keeping Assist that was demonstrated in Jean-Claude Van Damme's Epic Split Between Two Reversing Volvo Trucks.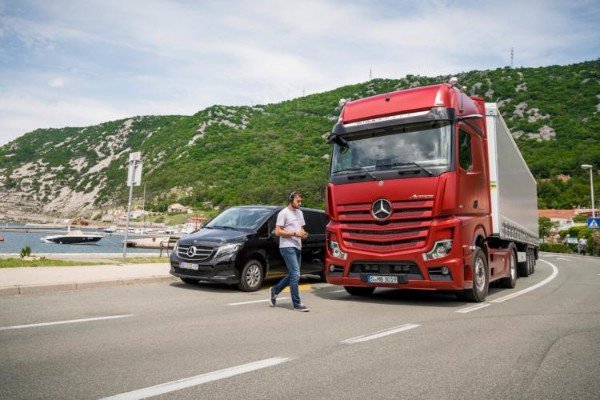 The Active Brake Assist5 can also stop the truck without the drivers intervention if it gets too close to a vehicle driving in front or when someone suddenly crosses the road.
See Lexus ES Digital Side-View Monitor Vs Audi e-Tron Virtual Mirror,Which Is Better
The semi-automated driving with Active Drive Assist supports the driver on straight roads, slight curves, heavy traffic and stop-and-go traffic on the motorway.
The fuel consumption of the new Actros has once again been reduced.
Honors for first side-mirror cameras on a production car goes to the 2019 Lexus ES,the 2019 e-tron SUV, the first mass-produced electric car and the new Mercedes-Benz Actros ,the first mass-production truck.
What do you think? 
Credits: Mercedes-Benz Truck