Volkswagen Unveils Intelligent Head And Taillights That Communicates Road Information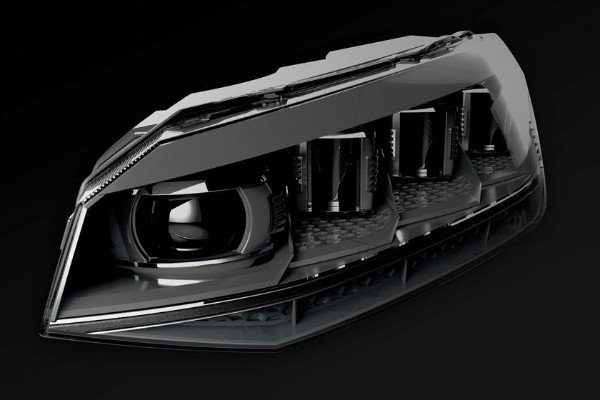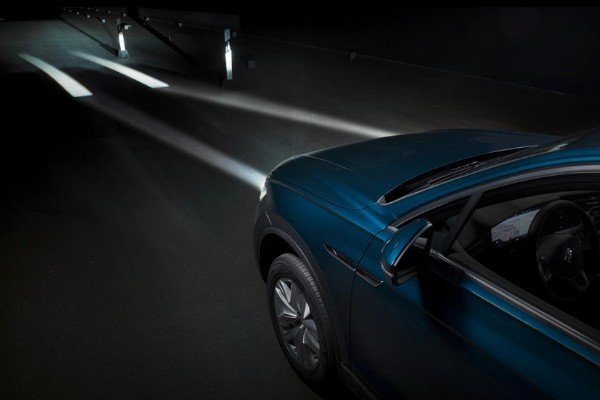 Volkswagen,just like Daimler's Mercedes-Benz, has revealed a new headlights and taillights that will do more than just lighting up the road.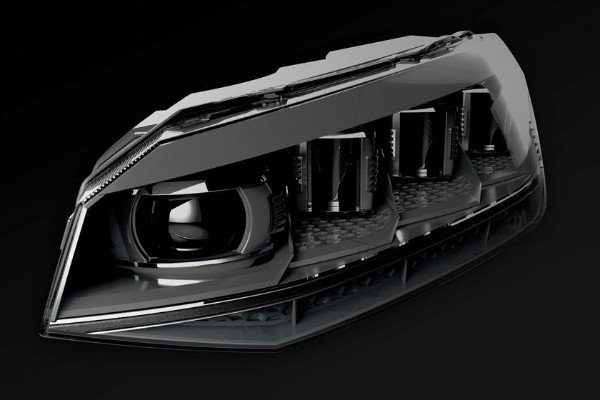 The new lighting systems includes micro-pixel HD headlights with up to 30,000 light points and high-performance LED headlights that can actually create patterns on the road to communicate road information to the driver , which will further improve safety.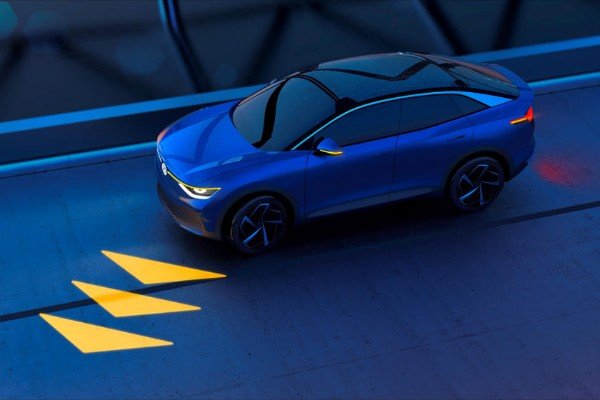 The rear matrix taillights can also display warning messages to other drivers like path projections while parking or maneuvering.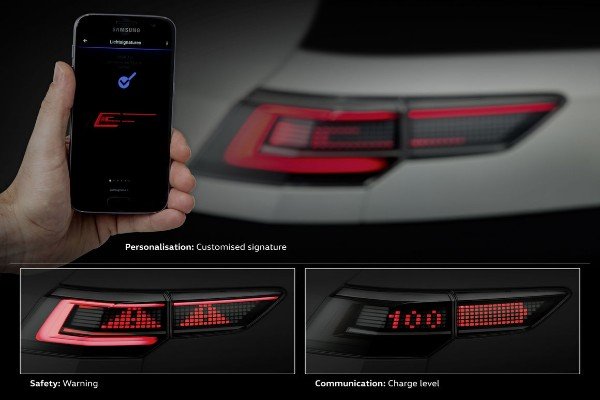 Personalized messages like the vehicle's charge level and traffic situations ahead can also be displayed.
The IQ.Light currently available as an option on the new Touareg sports has a total of 256 LEDs that can light up the road for a range of up to 500 meters.
The "Optical Lane Assist" function
project lanes in front of the Touareg to give the driver precise information about the width of the SUV and the distance to the road lane markings.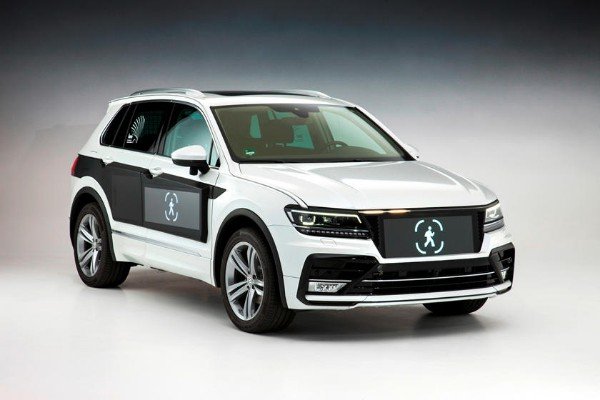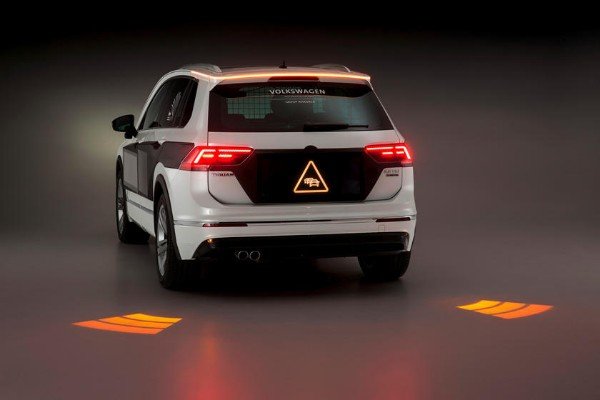 Other concepts from Volkswagen includes panels placed on the front, side and rear of cars that displays alerts such as braking and accidents ahead.
These intelligent headlights are similar to what Mercedes-Benz revealed few months ago.
What do you think?