Lexus ES Digital Side-View Monitor Vs Audi e-Tron Virtual Mirror,Which Is Better?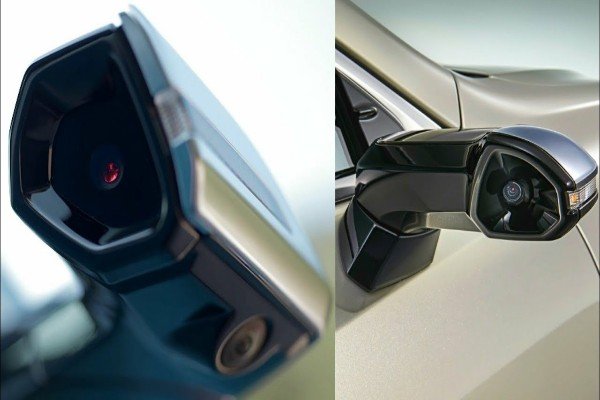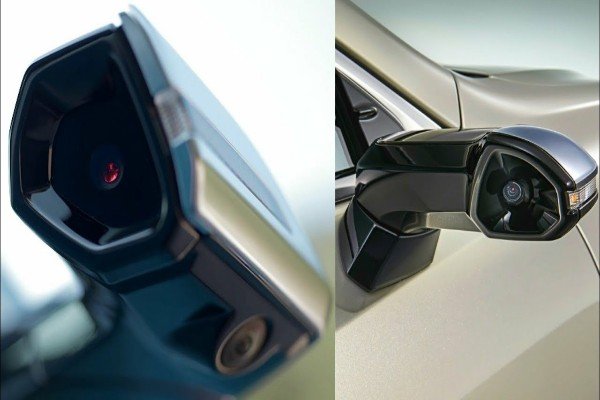 The 2019 Lexus ES currently sold in Japan is the first production car fitted with the new Digital Side-View Monitors while the newly unveiled Audi etron SUV (first mass-production electric vehicle) will also arrive with the new tech next year.
Truck Makers are also embracing the new tech. Mercedes-Benz has also replaced the conventional side mirrors on its newly unveiled 2019 Actros Truck with a MirrorCam.
The aim of ditching the traditional side mirrors for the camera type is to improve visibility and safety in all weather conditions.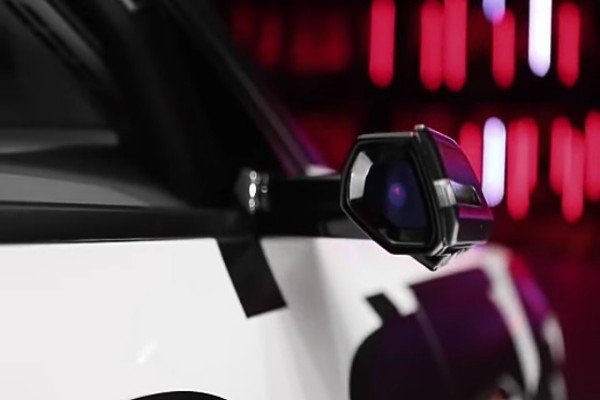 Audi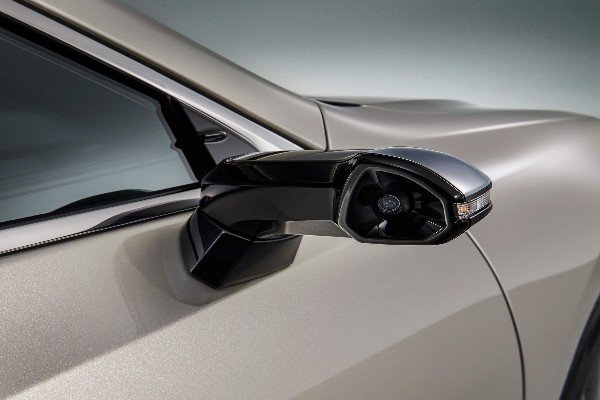 Lexus
The cameras on both cars work the same way,which is to beam sharp images on to the internal screens on the driver and passenger sides.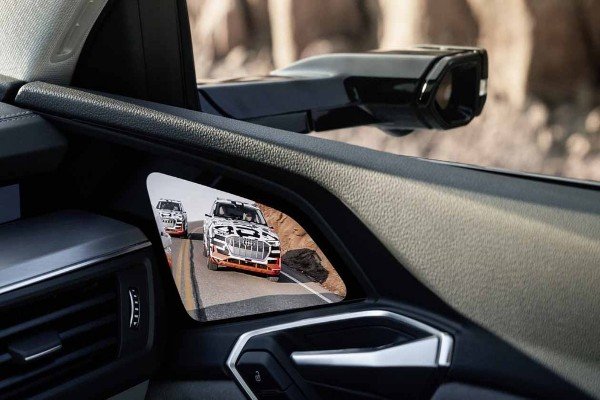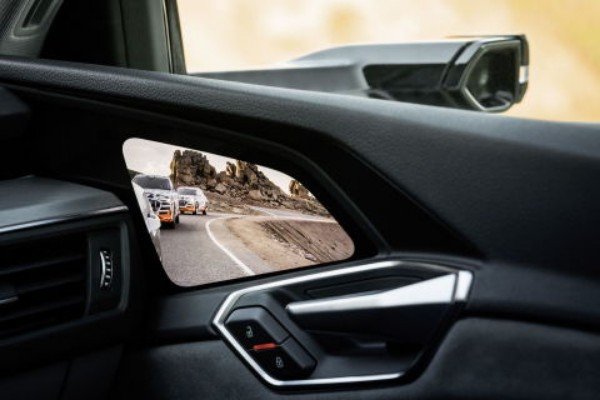 The view on the Audi e-tron's screen can be switched between turning, parking and highway driving.The driver can also zoom in and out by touch controls .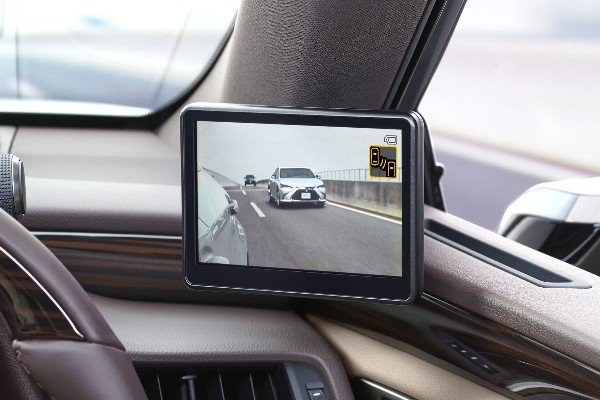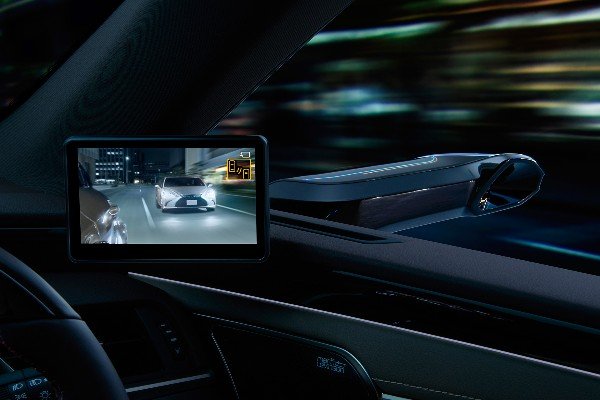 The cameras on Lexus ES can also be adjusted with buttons to create a much better view around you when turning, parking or during highway driving.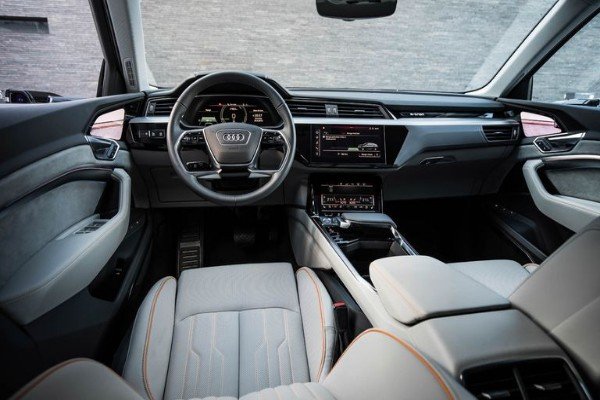 Audi e-tron's Samsung 7-inch OLED Display screens are firmly embedded inside the doors and above the door handles while the Lexus ES's screen is placed slightly above the dashboard.
Which of the two futuristic mirrors do you prefer, taking the design and their locations (for easy viewing) into consideration?.