2019 Skoda Fabia Revealed (Photo And Details)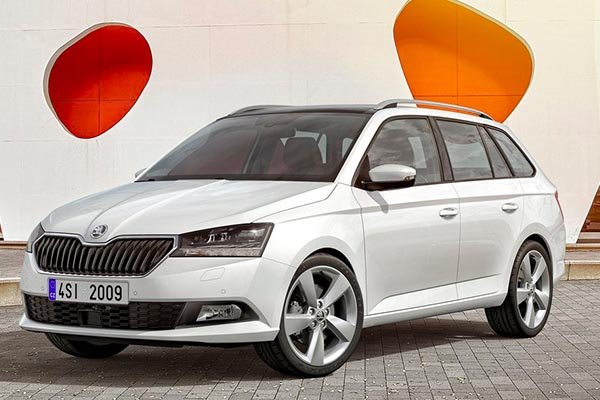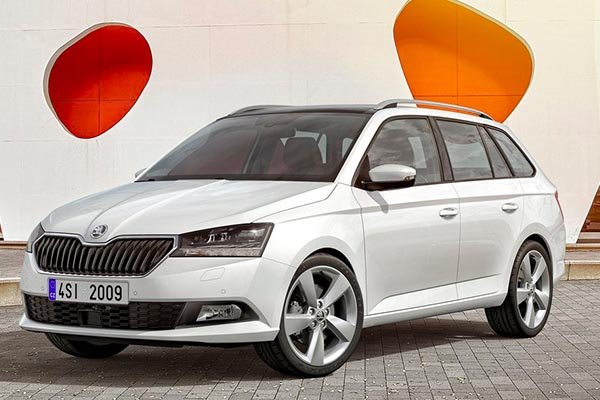 The ŠKODA FABIA is embarking on the next chapter of its success story with wide-ranging enhancements in terms of both design and technology.
ENGINES
The line-up of engines for the ŠKODA FABIA will consist of four petrol drivetrains, each with three cylinders and a capacity of 1.0 litre. The MPI engines feature indirect injection and produce outputs of 60 hp and 75 hp respectively.
The two TSI drivetrains are both includes turbocharging and direct petrol injection, enabling them to generate 95 hp and 110 hp. The most powerful of the quartet of engines can be matched with a seven-speed DSG gearbox as an option.
FEATURES
ASSISTANCE SYSTEMS
The new Blind Spot Detection feature alerts the driver to the presence of vehicles in the blind spot or approaching rapidly from behind when driving on multi-lane highways.
The Rear Traffic Alert system monitors what is going on behind the vehicle and warns of a risk of collision when reversing.
Another newly available feature is Light Assist, which automatically switches to low beam as soon as the system detects oncoming traffic or vehicles ahead.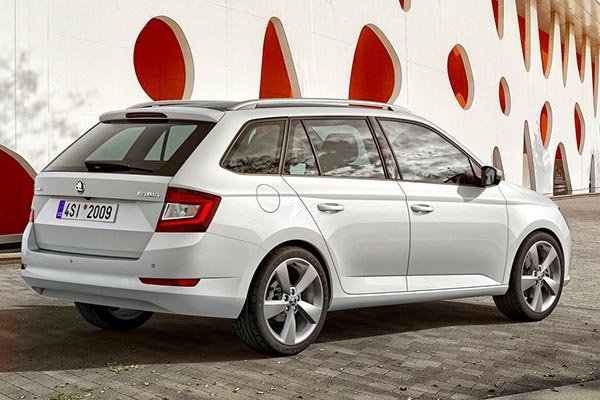 INFOTAINMENT
The infotainment system 'Swing' now offers a 6.5-inch display and also allows drivers to use the full range of mobile online services from ŠKODA Connect.
When equipped with the 'Amundsen' navigation system, the ŠKODA FABIA will also now offer theOnline Traffic Information service with real-time information on traffic holdups.
Meanwhile, innovative SmartLink+ technology makes it possible to enjoy all the benefits of the Apple CarPlay, Android Auto, MirrorLinkTM and SmartGate standards.
The car can also be equipped with USB ports for the rear-seat passengers for added comfort. Customers can also opt for a double-sided boot mat.
The side compartment in the boot of the ŠKODA FABIA COMBI also features a portable LED flashlight.
Tell us what you think about the 2019 ŠKODA FABIA.