This N383m 2019 McLaren Senna Is The Ultimate Road Legal Race Car (Photos)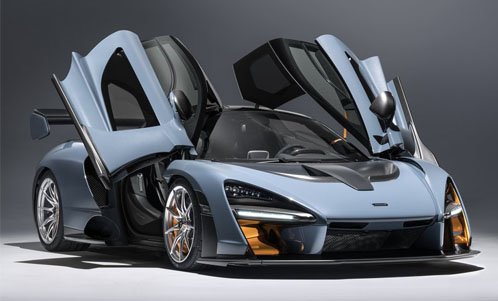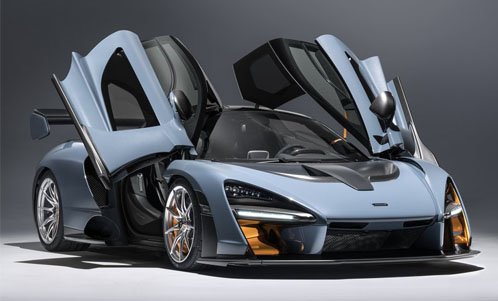 The McLaren Senna is the ultimate road-legal sport car.
It was recently released by McLaren Automotive – a car company that was only founded in 2010, but charting a new course in the sport car manufacturing business.
The McLaren Senna has been legalized for road use, but not sanitised to suit it.
This 2019-model ultimate road-legal track car was befittingly named in honour of the legendary Formula 1 driver, Ayrton Senna.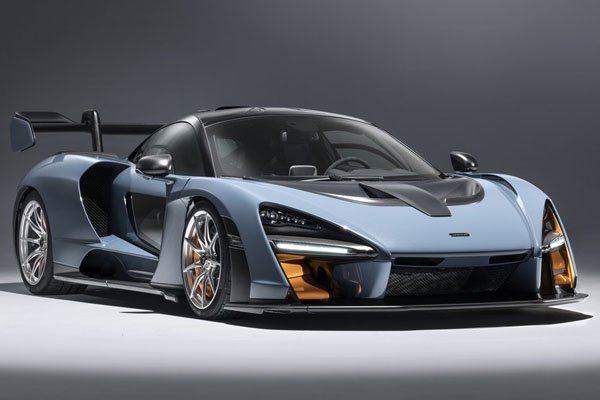 At 1,198kg (2,641lbs), the McLaren Senna is the lightest McLaren road car since the iconic McLaren F1.
The Senna features a 4.0-litre twin-turbocharged V8. It is also considered as the most powerful McLaren road car internal combustion engine ever, with 789bhp and 590 lb ft.
The Senna is a mid-engine, rear-wheel drive chassis – the optimum configuration for dynamic excellence.
The McLaren Senna is all hand-assembled. The production is limited to 500 units.
Of Course, all of these are reflected in its price: the McLaren Senna is available for purchase at N383 million (£750,000) including taxes.
No doubt, this would be a worthy toy for sport car enthusiast.
Do you desire one in your garage?