2019 Toyota Corolla To Get A Hatchback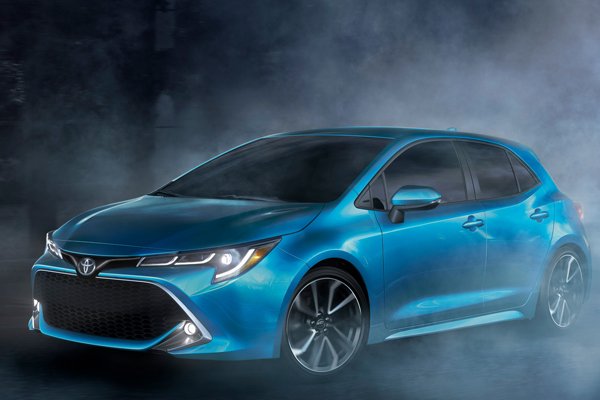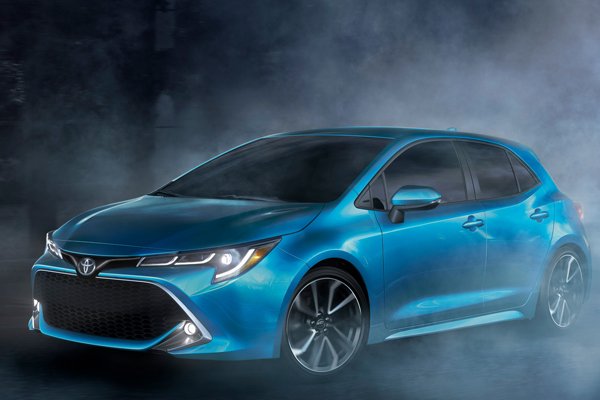 Toyota will be launching the 2019 Toyota Corolla  – it is of the hatchback variety.
The Toyota Corolla will feature a dashboard that will be fitted with an 8-inch high-resolution touchscreen display. The display is located above the top air vents and climate control.
Also fitted in the car is a Qi wireless charging point, a 7-inch multi-info display in the higher spec, a port for connecting smartphones, a JBL audio system, (which is optional),  a USB and AUX port, voice recognition gadgetry, leather upholstery, etc.
This 2019 Corolla is 1.5inches longer, 1.2inches wider and 1.0inches lower that it predecessor. It also has a 1.5inches longer wheelbase.
This new Toyota will be released with a smaller and lighter engine, which is a single 2.0-liter four-cylinder gasoline unit engine. This engine will replace the earlier 1.8-liter engine.
Though Toyota has not officially released full specifications, however, the new Corolla released across the Atlantic features a 2.0-liter engine unit. It is a petrol-electric option rated at 178horse power.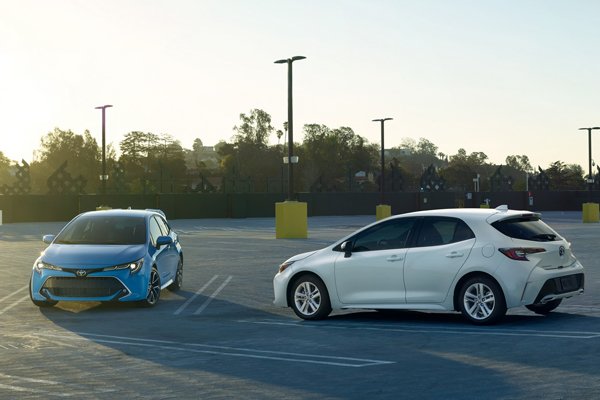 The 2019 Corolla will be sold in two grades.
The first one is called SE will be fitted with features like LED lighting units, alloy wheels, single-zone climate control, electronic parking brake and a host of driving assistance equipment
The second version, the XSE features a leather upholstery, chrome front grille surround, an LED fog lamps, dual-zone climate control, unique stitching on the instrument panel, doors and behind the steering wheel, eight-way power driver's seat and heated front seats, in addition to other options.
The new Corrolla will be officially released sometime in the middle of this year.