This Is The All New 2018 Volkswagen Touareg,VW's Most Advanced Model Yet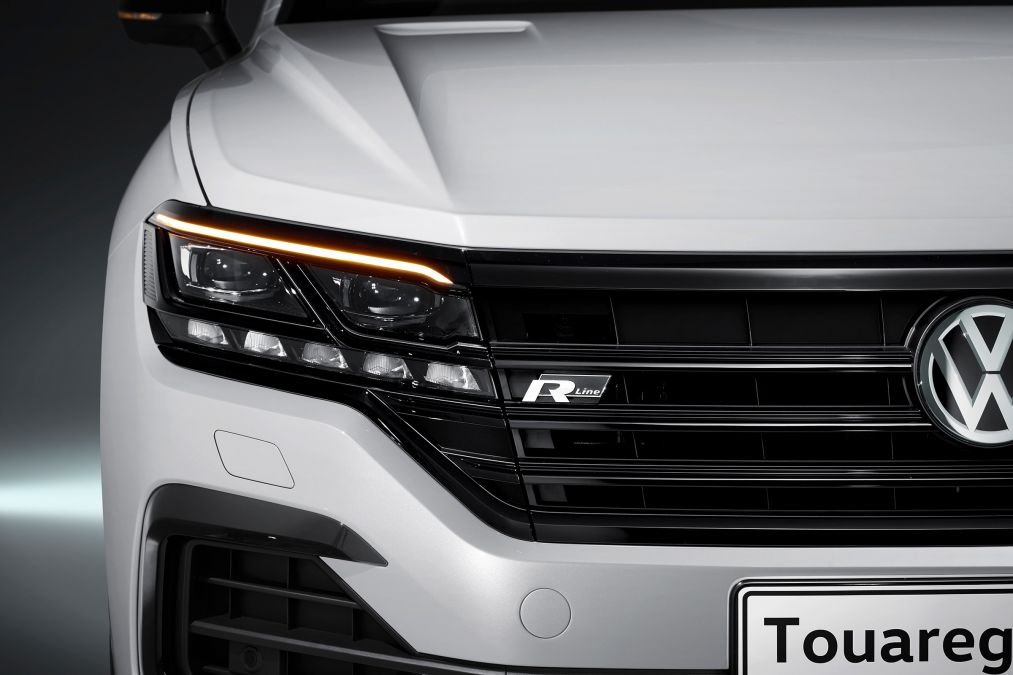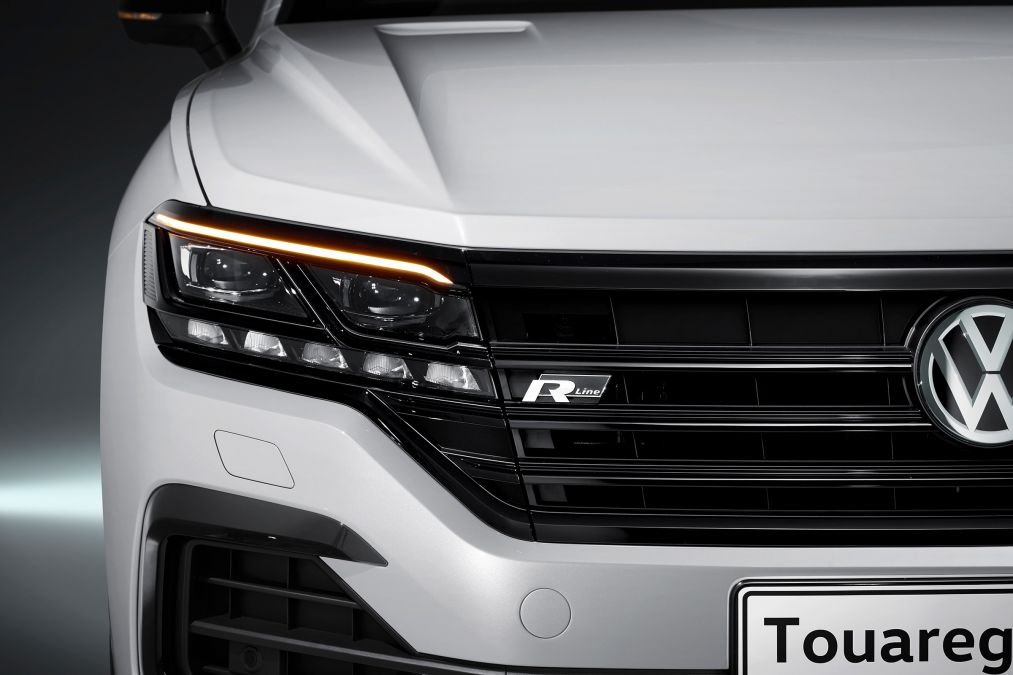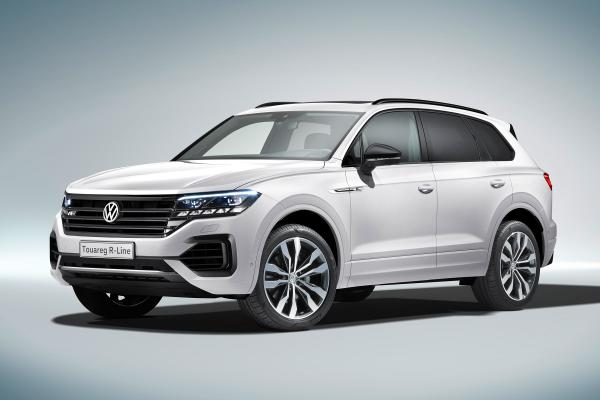 This is the all-new VW Touareg and the most technologically advanced model it has ever produced.
The new Touareg has been designed on the Volkswagen Group's MLB-evo platform, which also support the   Porsche Cayenne, Audi Q7, and  Bentley Bentayga, and the upcoming  Lamborghini Urus.
The Touareg gets two giant digital displays and advanced safety systems that use thermal imaging and night vision cams.
Infrared beams will pick out animals, pedestrians and cyclists and the hi-tech LED lights will flash to alert you to hazards.
The Touareg is also packed with other driver assistance systems for traffic jams, parking and roadworks. The headline act of the new interior is the "Innovision" cockpit.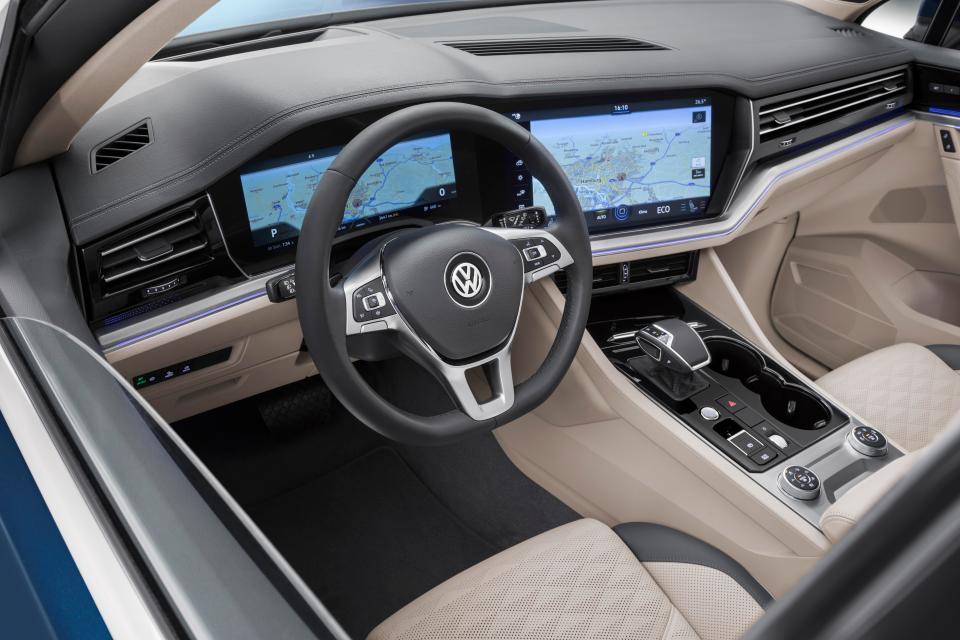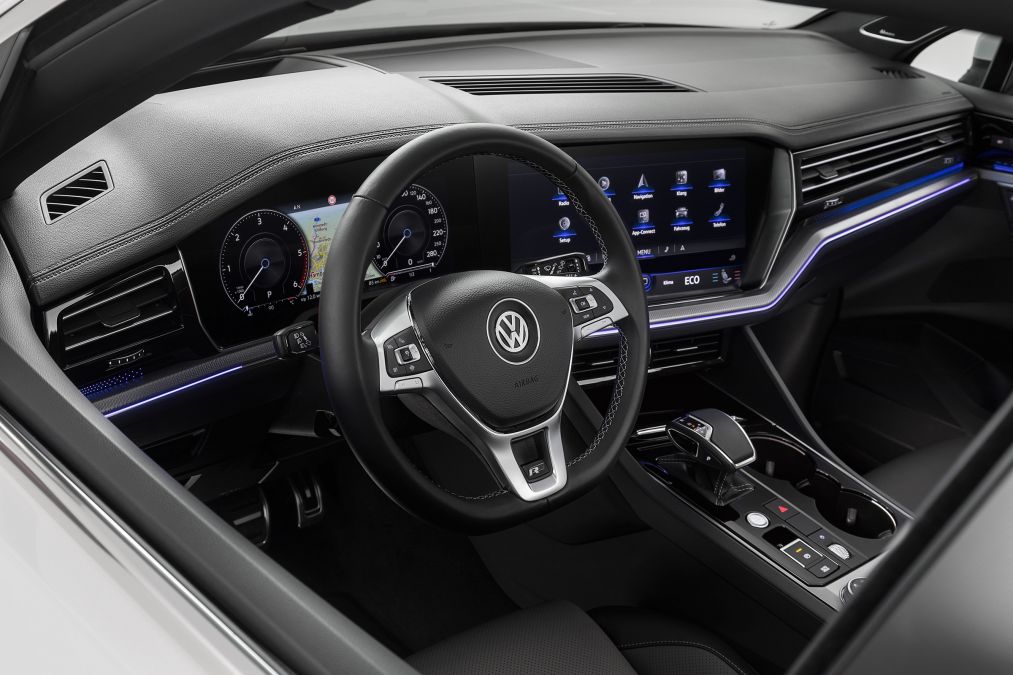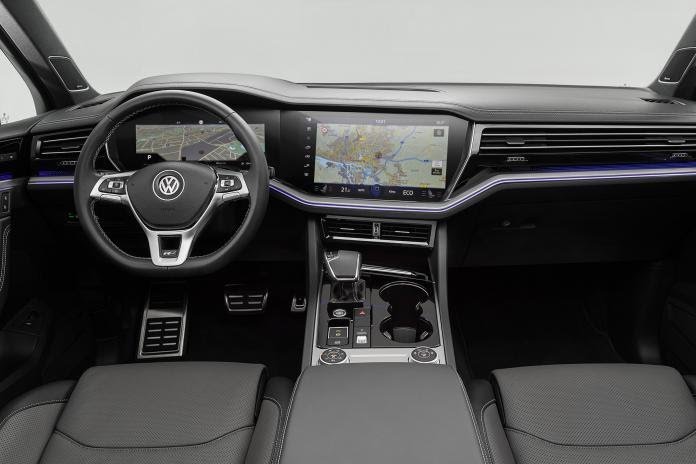 It has a 12-inch instrument panel behind the steering wheel twinned to a 15-inch touchscreen on the dash.
The glass-covered HD screens have a customisable "home" screen to show sat nav, radio, Apple CarPlay and Android Auto. The car also has four USB ports, wifi hotspots and a head-up display.
The luxurious interior covered in leather and wood ,also has a four zone climate control, eight-mode massage seats and mood lighting with a 30 colour choice.
The Touareg comes with a 282bhp 3-litre V6 diesel engine, with a lesser powered 228bhp V6 diesel, V6 turbo petrol and a flagship 417bhp V8 diesel.
A plug-in hybrid combining a petrol-powered V6 and battery pack will also be available. All powertrains will be hooked up to a four-wheel-drive system and eight-speed automatic gearbox, adding new-for-Volkswagen tech like four-wheel steering too.