2020 Honda Invisus: The Most Amazing Honda Car Ever Imagined (Photos)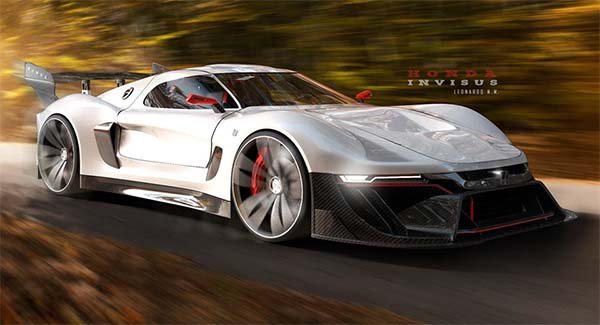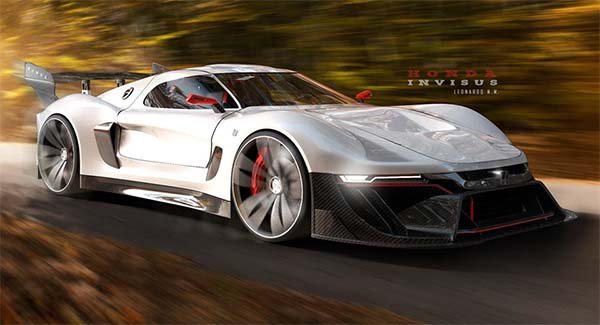 We all know Honda as a Japanese car brand with great expertise that makes great sports cars.
Honda has everything that it takes to make a 2020 Honda sport car, a rival for Ariel Atom or Radical RXC.
But they are dropping it because such car won't be successful, nevertheless this hasn't stopped designer Leonardo Nitole Moreira from dreaming up the amazing Honda track car called Honda Invisus.
The Invisus is based around a carbon fiber monocoque and exclusively uses carbon body panels. Up front, the car somewhat reminds us of the Aston Martin Vulcan because of its thin LED taillights placed just above a pair of huge carbon air intakes.
Whats your take on this?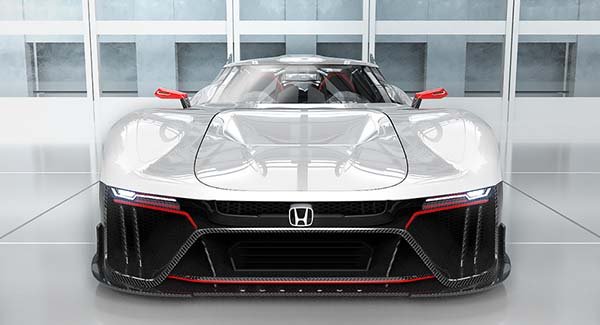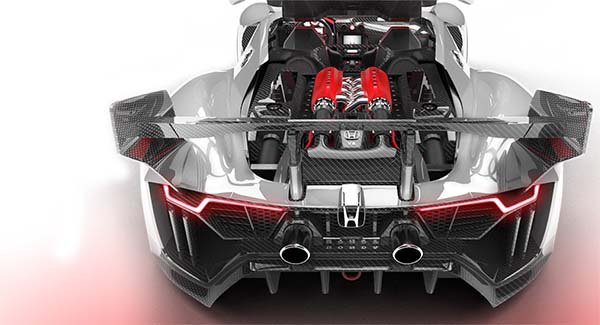 See Related Post: 4 Warning Signs That You Need New Tires