Production Of Hyundai Santa Cruz Pick Up Truck Is Set To Commence (Photos)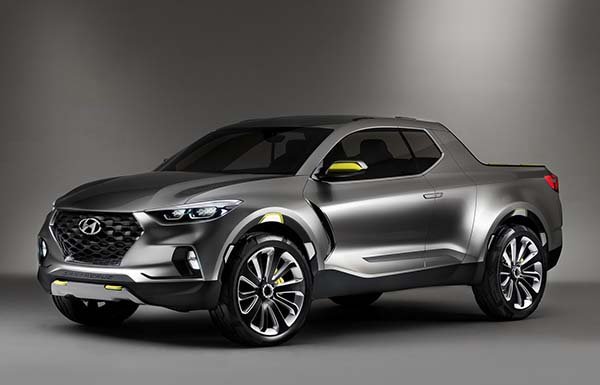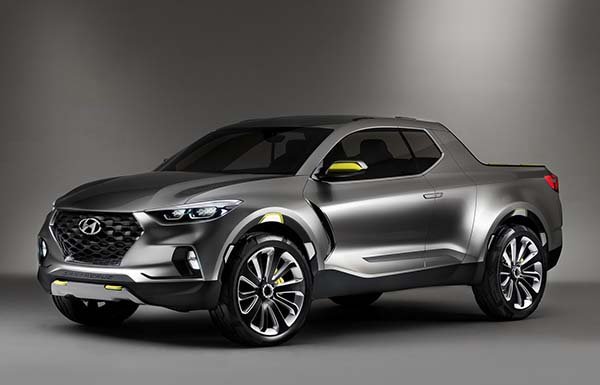 For more than a year now, the Hyundai Santa Cruz Concept has remained a concept, but recently, Hyundai Motor America's vice president of corporate and product planning, Michael J. O'Brien, confirmed that the executives have given the thumbs up to start production of the Hyundai pickup truck.
Although he refused to disclose when the truck will be available or the prices, but one thing we are sure of is, it will be sported on Nigerian roads shortly after it is produced.
Possible competitors of the Santa Cruz are; Chevrolet Colorado, GMC Canyon, Toyota Tacoma, and Nissan Frontier.
See Related Post: Hyundai's Luxury Brand Releases Its Concept SUV – Genesis GV80
See more photos below;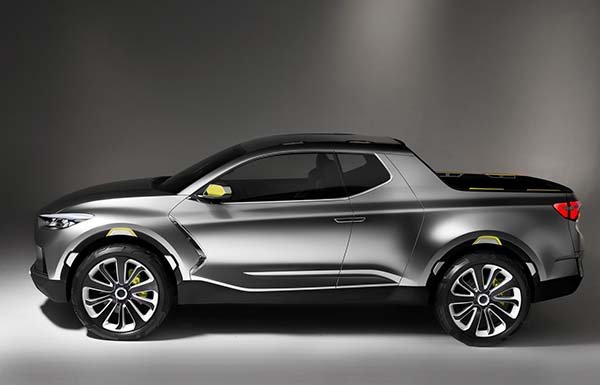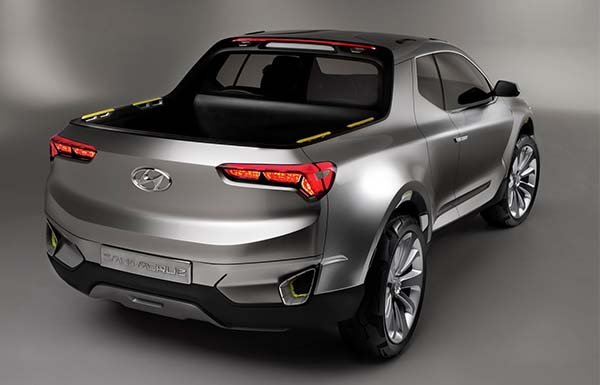 See Related Post: Hyundai's Luxury Brand Releases Its Concept SUV – Genesis GV80