2020 Independence Day Drive Held In Lagos By Car Enthusiasts (PHOTOS/VIDEO)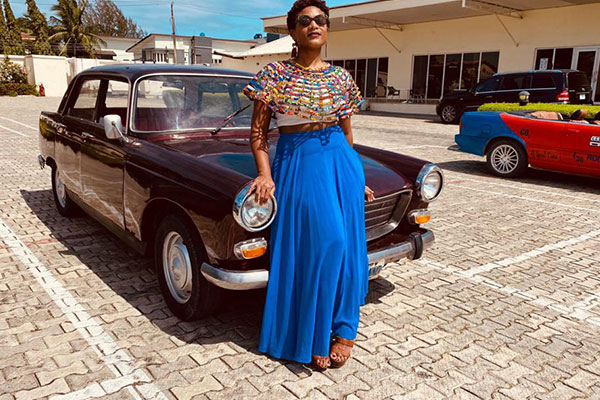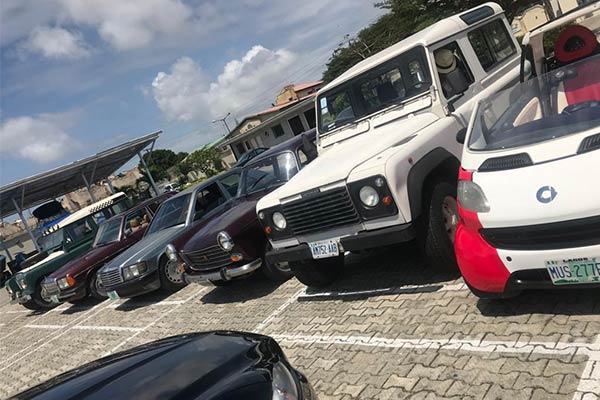 The 2020 independence day drive to grace Nigeria's 60 years independence celebration took the usual dimension this year.
2020 independence day drive was organized by The Classic Car Club of Nigeria. It took place on 1st October 2020.
This is the fourth edition of this event which unites car enthusiasts with the particular aim of refreshing our memories with the classic cars that once ruled our Nigerian roads.
All the cars that graced the event converged at Bay Lounge in Lekki and several people walked around them in admiration as the cars drove around the streets of Lagos.
See some of the amazing cars that came for the 2020 independence drive are Peugeot 404, Peugeot 404, Mercedes-Benz (Regular) 200 Series, BMW 3 Series Convertible, Land Rover Defenders, Smart Fortwo amongst others.
You can also see photos of the amazing cars that featured in the 2018 Independence Day Drive and 2019 Independence Day Drive.