The 2020 Muscles On Wheels Event Was An Exciting Extravaganza (Photos And Video)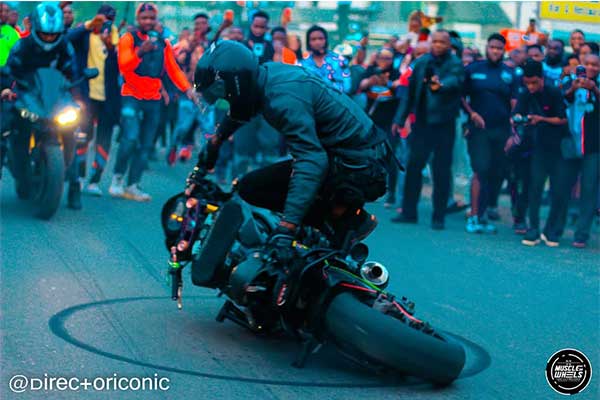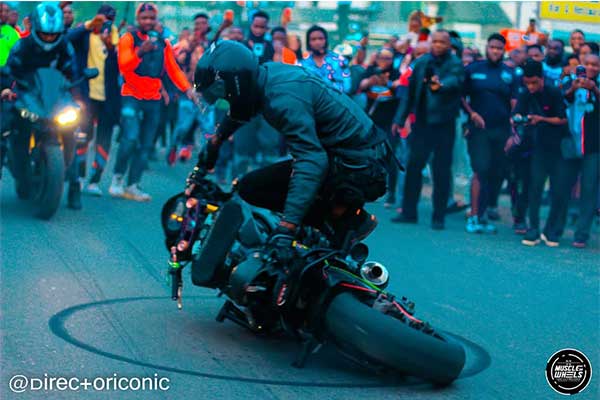 The 2020 Muscles On Wheels event has come and gone but it sure did leave an exciting extravaganza. The yearly event that took place in Port Harcourt (Rivers State) was a fun-filled programme as it featured lots of bike stunts, car stunts, drifts, burnouts, donuts. You can tag the event a mini carnival as it was a spectacle with music and dance. There was even a tour around the Government House which was fun.
Cars on display were mostly painted in the famous Bumblebee colours (Transformers film reference) and they looked amazing. The cars showcased at the 2020 Muscles On Wheels include a Chevrolet Camaro, a Dodge Challenger and a VW Beetle. In addition to that, the Polaris Slingshot and a 3-wheeler bike with other bikes which were showcased. The Muscles On Wheels event took place at the Port Harcourt Polo Club with celebrities also in attendance. Nollywood Actor Sam Dede was in attendance as he too is a bike owner. The event was sponsored by Budweiser, Jameson and the Bikers In Nigeria association. Furthermore, the 2020 Muscles On Wheels event followed COVID 19 protocols as all the guest practised social distancing.
Here are photos of the 2020 Muscle Of Wheels event.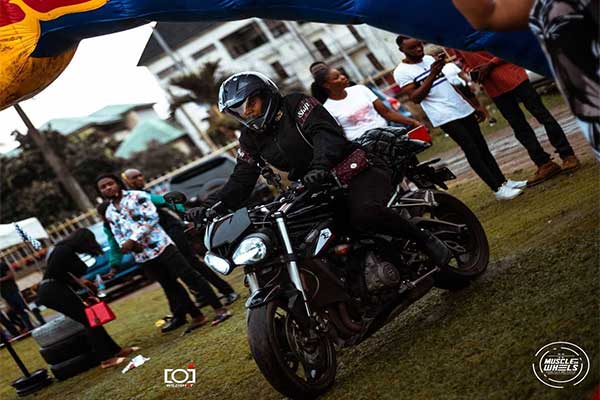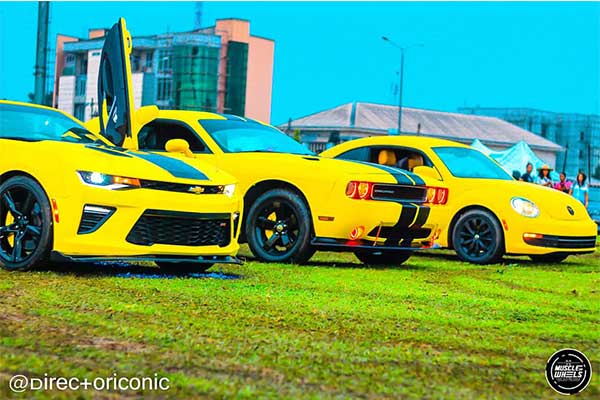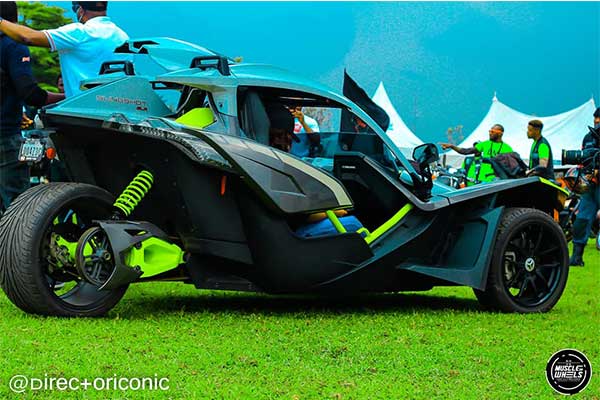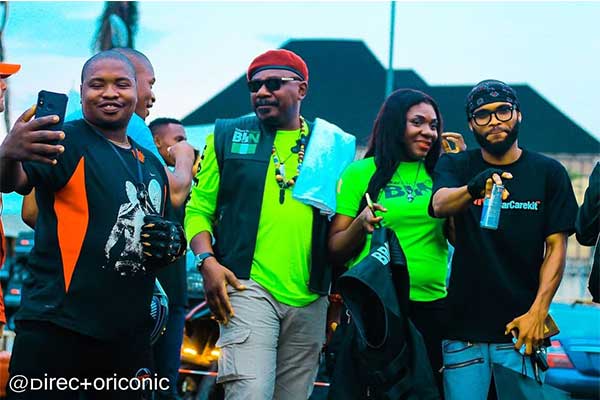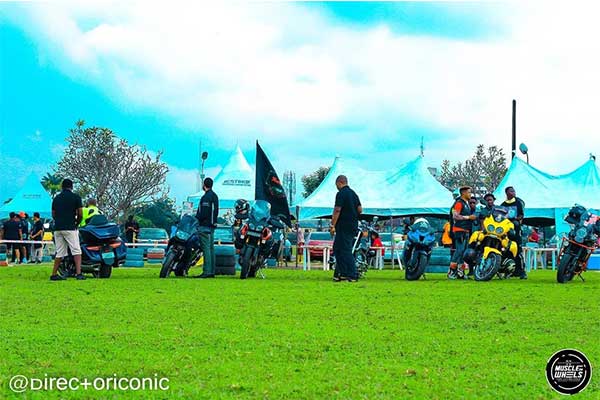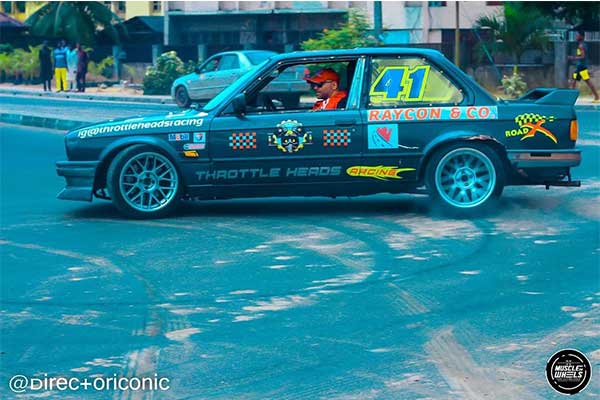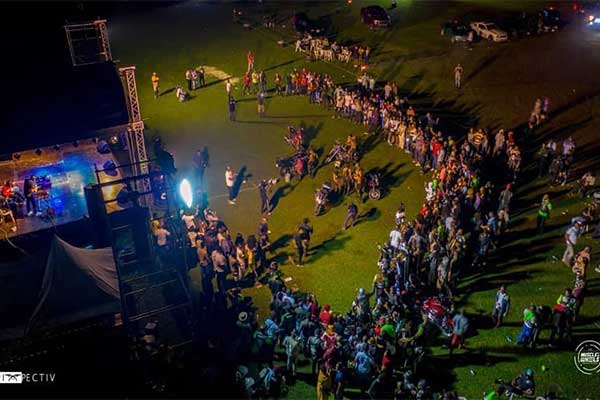 Video