Karim Benzema Of Real Madrid Poses With His €2 Million Worth Bugatti Chiron (Photos)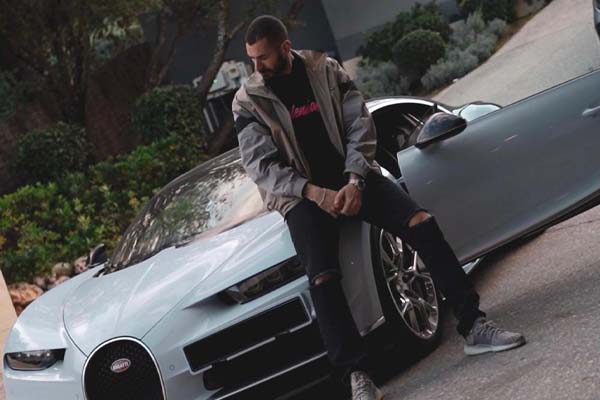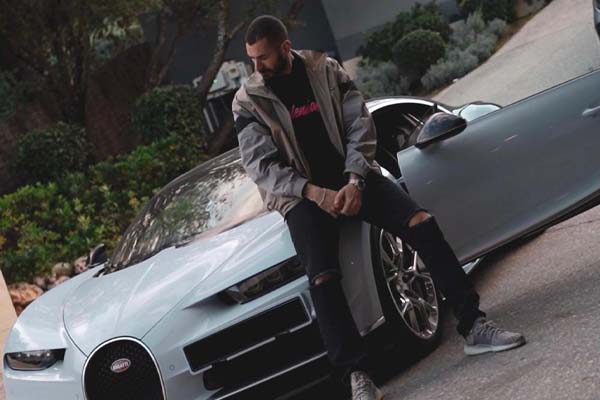 There are Bugatti Chiron owners who prefer to stay away from the public eye. However, the latest member of the Molsheim club certainly isn't one of them. We're talking about Karim Benzema as he poses
Notice that the spec of Benzema's Chiron is tastefully restrained, while clearly unfit for the "tame" label. We're dealing with a dual-tone colour scheme, one that mixes grey with black. Of course, these shades allow the chrome wheels of the beast to stand out.
It's worth noting that the athlete isn't at his first Bugatti. That's because his garage also accommodates a Veyron. However, his example of the Chiron's predecessor comes with a chrome appearance, one that can be considered the opposite of the spec he chose for the newcomer.
Only a few hours separate us from the UEFA Champions League final, which will see Real Madrid battling Liverpool. And if you think about it, Benzema's latest acquisition places him in a win-win situation.
After all, regardless of how things go during the match, he has 1,500 horses to help brings those positive vibes.
This is a brilliant occasion to remind you that the Bugatti Chiron has recently in a few months ago, reached a production milestone, with the 100th example of the beast having rolled off the factory gates in Molsheim.
The carmaker gives birth to six standard Chiron (if we might call them so) each month, with production being capped at 500 units. Of course, Bugatti will also producer the uber-limited Chiron Sport, while an even spicier model is also expected. And while the latter is expected to bring back the SuperSport moniker, Bugatti could turn to other names from its past.