2021 Kia Carnival Minivan Unveiled And It's Very Bold (Photos)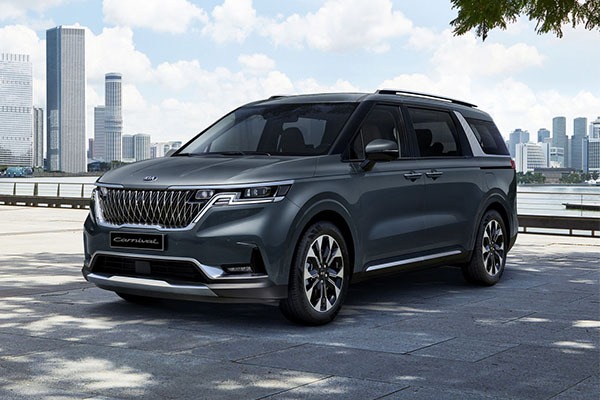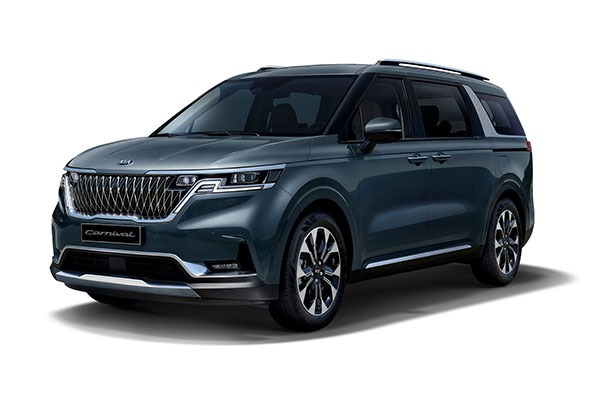 The Kia Carnival has been around for a long time and even though rivals were a little bit better, it held up very well. Now a new model has been launched and it's an absolute beauty. The replacement was needed as the current model which debuted in 2014 is now getting old and looks nothing like the current Kia vehicles. But that has changed because this model is all-new and better than before.
The photos shown are those of the exterior as interior pictures are still a secret but Kia assures customers that they will be blown away by the interior. The company tags the 2021 Carnival as a Grand Utility Vehicle as its designers worked hard to give the minivan a more dynamic DNA.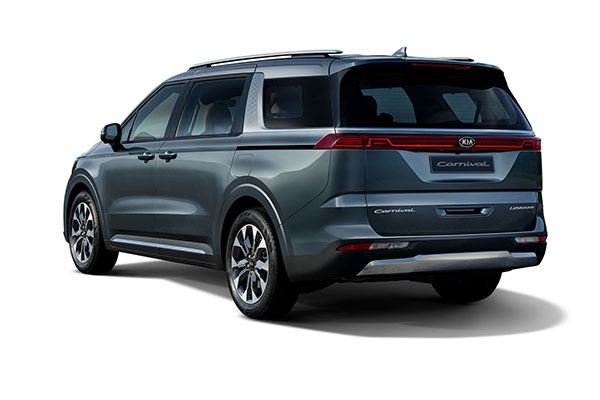 The changes on the exterior starts from the front which has a shorter overhang and a longer hood. This is made possible by shifting the A-pillar backwards. The new Carnival sports the 'tiger-nose' front grille, as well as angular headlights and incorporated, LED daytime running lights. The grille has chrome trim as do some other elements on the front fascia such as the lower air intake and lower bumper.
Kia stretched the length of the Carnival and it is obvious when viewing it from the side. At the rear, Kia fitted a connected LED taillights. Situated just above this light bar is a chrome accent that wraps around the base of the rear window and the rear side windows. On the engine displacement, there's a strong rumour that Kia has dumped the V6 engine. It is also reported that a new turbocharged 2.5-litre 4-cylinder with 277 hp and 310 lb-ft from the Sorento SUV will be fitted.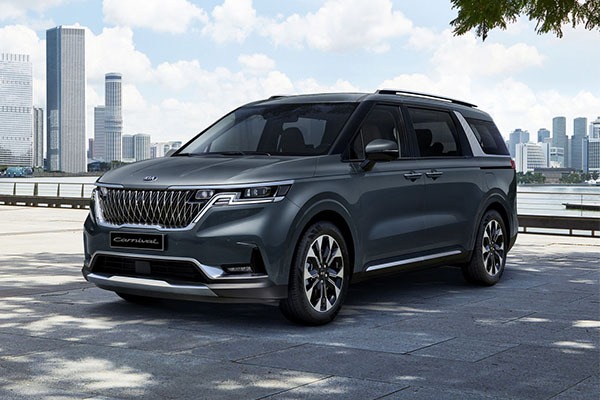 Also See: Buy and sell cars faster on Carmart NG