2021 Kia Sorento Unveiled Before Launch (Photos)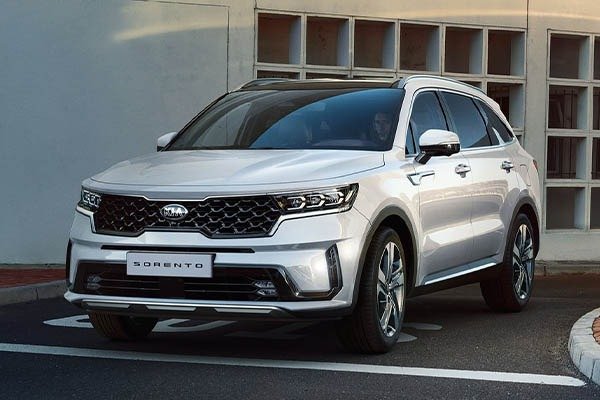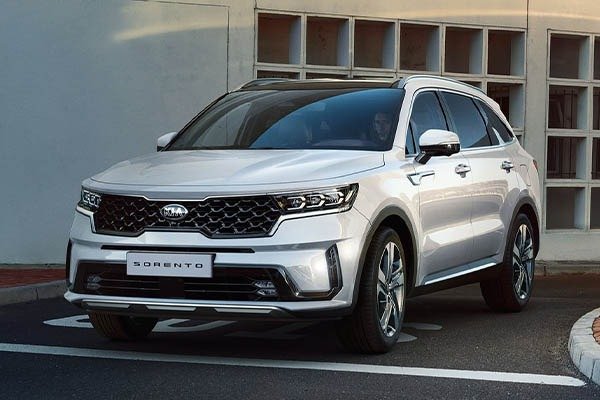 Last week we showed you teaser images of the new 2021 Kia Sorento, now we have its full photos unveiled. There is no information about the 2021 Sorento but rest assured that AutoJosh will give you exclusive information when it's officially launched. From the new photos we have, you can really see that the Kia Sorento has grown to be more upscale than before.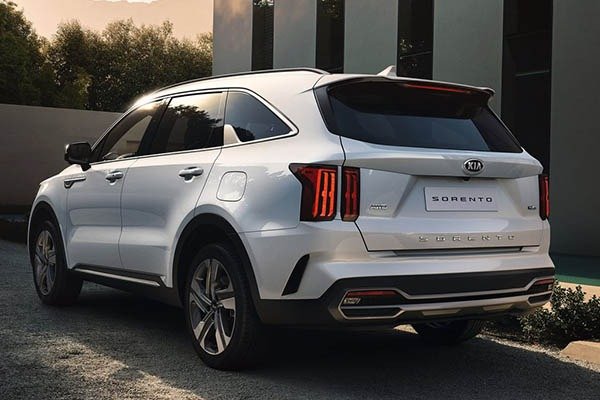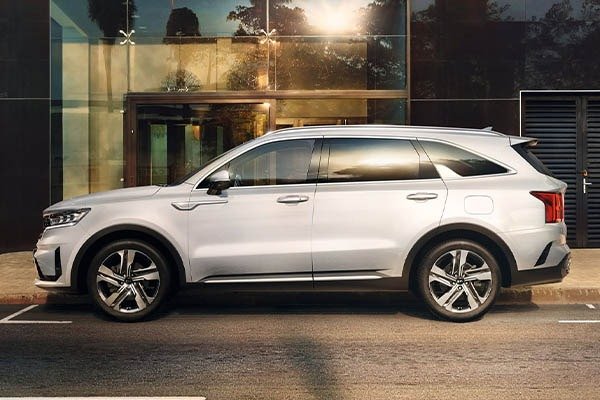 From the exterior, you can see the regular front grill that is now Kia's new design language. It is bolder and more aggressive giving it that mature look.  The sides of the SUV are also particularly eye-catching, thanks to sharp rear side windows and a decorative piece of silver trim on the C-pillar. Found at the rear are split taillights, a spoiler stretching off the roof, and prominent 'Sorento' badging. The taillamp of the Sorento has a likeness to the Ford Mustang making it look sporty in appearance.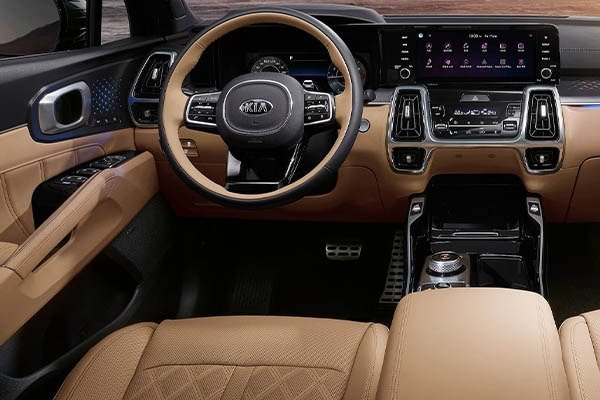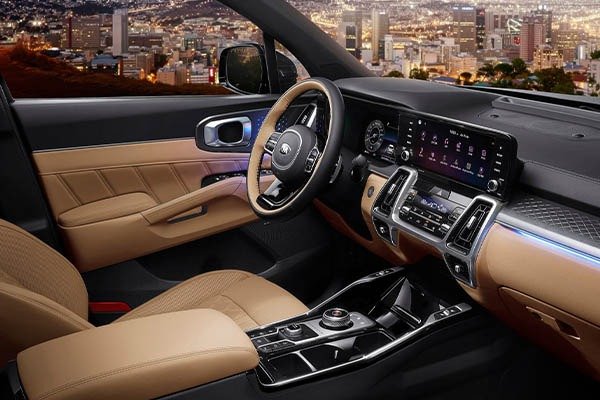 The interior of the 2021 Sorento is vastly improved and maybe the best interior on a mid-sized SUV. The Kia Sorento comes with a 10.25-inch touchscreen infotainment system incorporating an audio-visual navigation. It also comes with a new 12.3-inch high-resolution digital instrument cluster that provides crystal-clear information to the driver. The progressive technologies available in the new model makes it the most high-tech vehicle Kia has ever created.