2021 Mercedes-Maybach S-Class Spotted With Less Camo (Photos)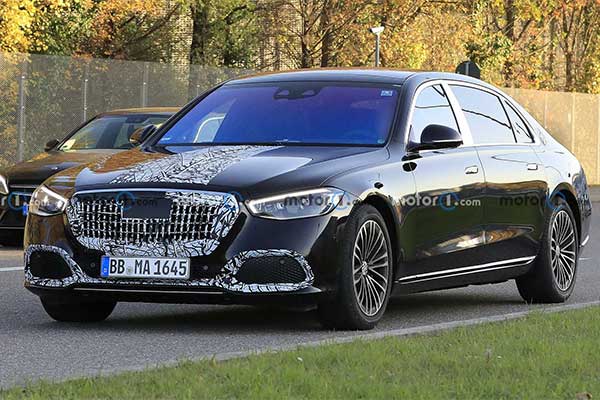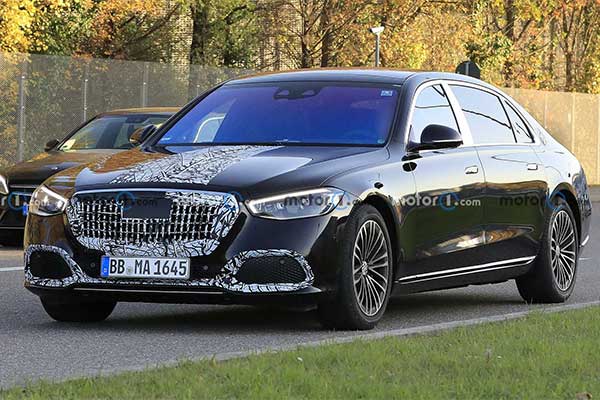 Mercedes-Benz S-Class is here already and its turning heads because of all the tech it has, now a Maybach version which will obviously be released has been spotted barely covered. This sedan is large and in charge as seen and will give rivals something to think about. Its release date is scheduled for later this month so expect us to update you when that happens.
Since the car is almost exposed (based on photos) we have a clear idea of how this ultra-luxury sedan will look. For starters, the Maybach is an extended version of the regular S-Class so it has all the looks on the outside with a little something more inside.  The S560 and S650 versions are expected to return, with long-wheelbase models still offering exquisite stretch-your-legs comfort for rear-seat passengers.
The interior on the other hand should be loaded with state of the art technology that is found in the S-Class sedan. It should come with features like executive seats which are power-adjustable with massage functions. In addition, the Maybach will come with a full-length centre console. The Maybach comes with a tablet that provides easy access to the car's various settings. The two rear-seat entertainment display is expected to be 11.6 inches.
Unlike the regular S-Class that ditched the V12, this Maybach variant will retain the same twin-turbo 6.0-litre V12  621 hp and 738 lb-ft of torque. It will also be available in a twin-turbo 4.0 V8 that produces 496 hp and 516 lb-ft of torque. The Mercedes-Maybach S-Class will be launched on November 20th at the Guangzhou Auto Show in China.