Check Out The Luxurious Cabin Inside 2021 Mercedes S-Class Flagship Sedan (Photos)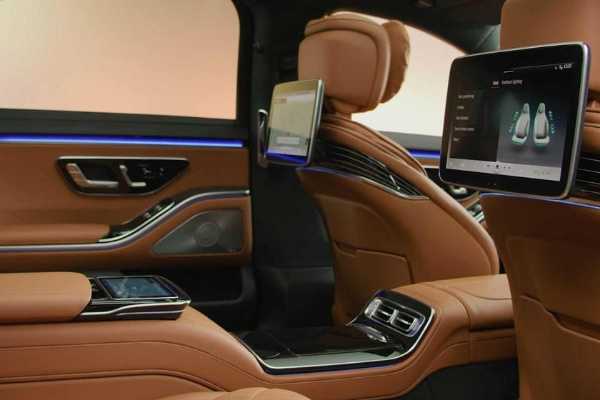 Ahead of scheduled September 2 unveiling, Mercedes shows off the luxurious cabin inside the 2021 S-Class flagship sedan.
The automaker had earlier showed off the 'five' massive touchscreens inside the upcoming 2021 Mercedes-Benz S-Class flagship sedan.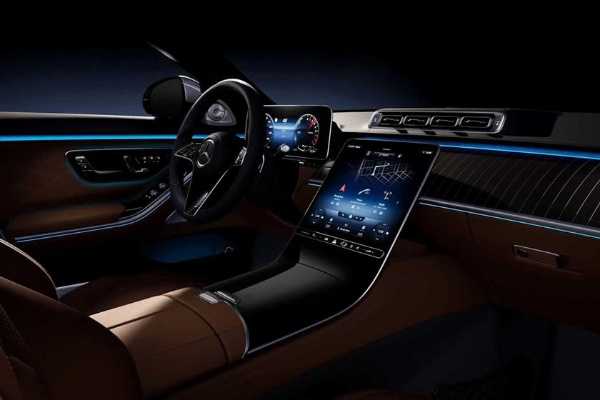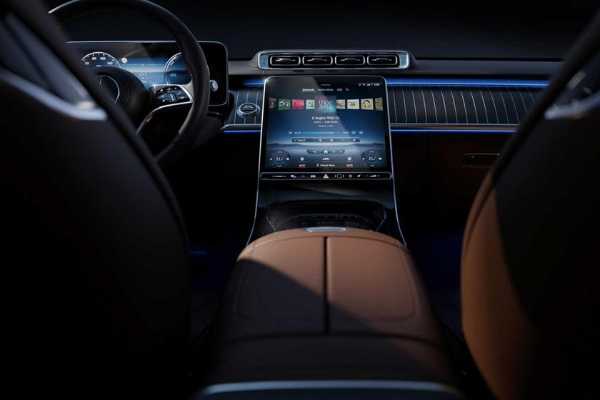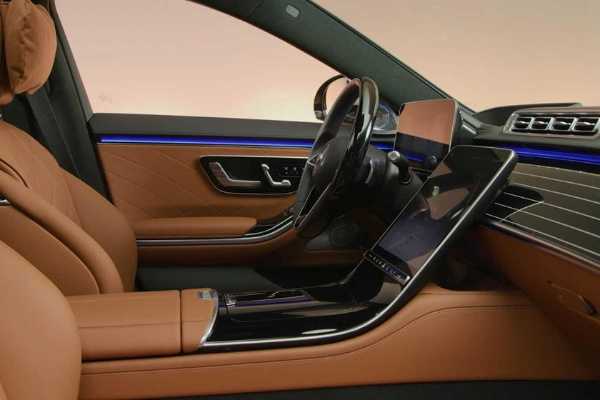 Last month, German auto-giant Mercedes-Benz gave us a sneak peek at the massive touchscreens that will arrive in the 2021 S-Class sedan.
Ahead of its scheduled September 2, 2020 unveiling, the automaker has again given us a glimpse of the luxurious cabin of the revamped sedan.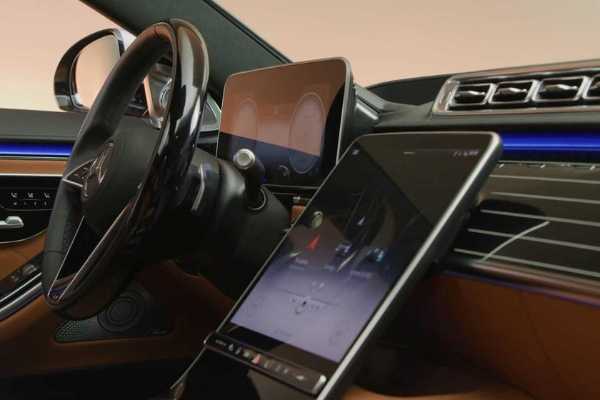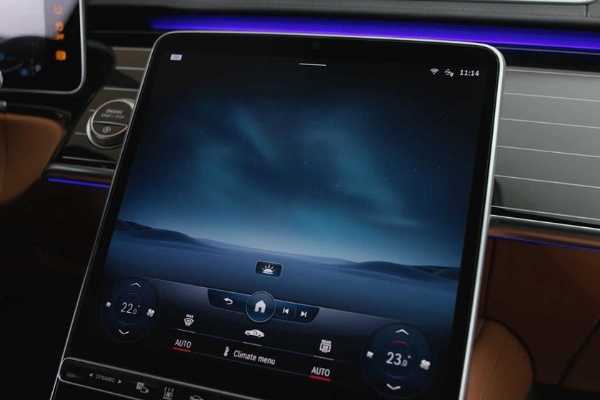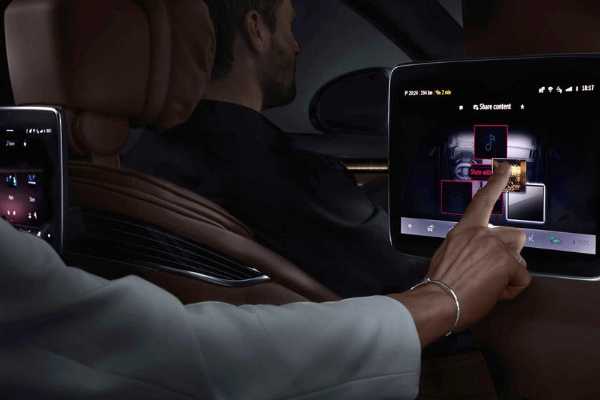 Unlike the model it is replacing, the lavish interior of the 2021 S-Class promises more space, greater comfort and a good dose of practicality.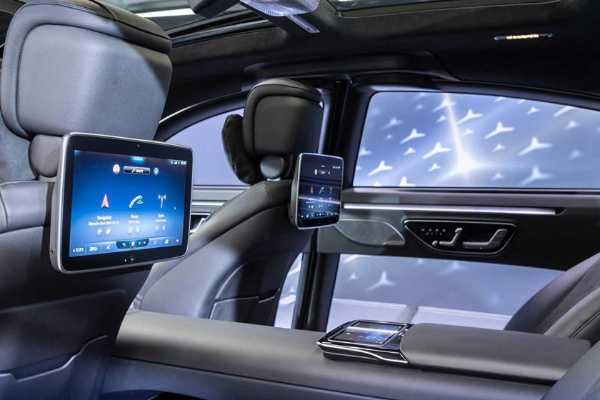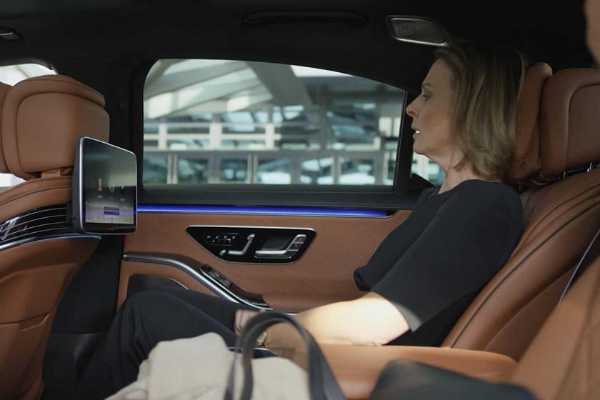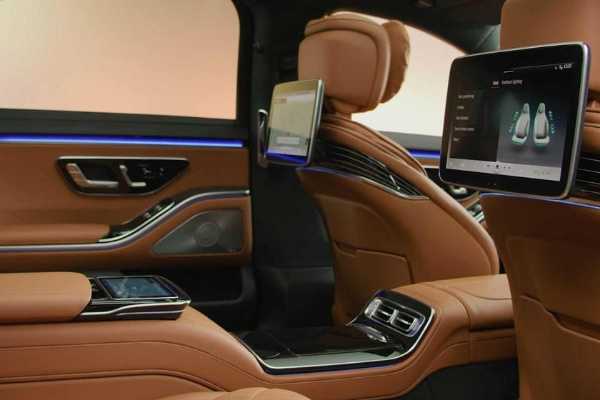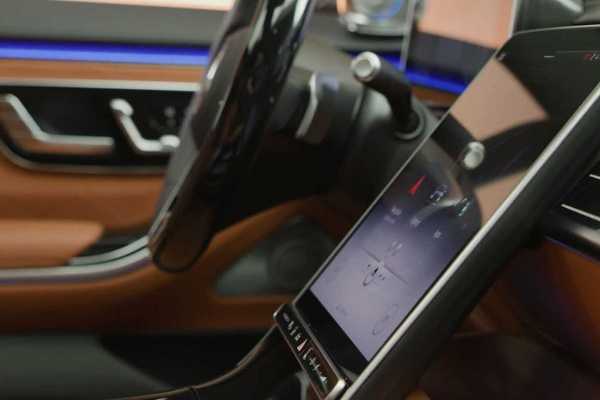 To achieve this, the three-pointed star stretched the wheelbase to give greater legroom. Mercedes also added more acoustic foam to ensure the cabin is whisper quiet.
According to Mercedes, the cabin's layout of the 2021 S-Class sedan can also be customized. There will be a four-seat configuration that offers more space as well as a five-seat version that's great for families. Customers will also get to choose between a "business center console" or a folding center armrest.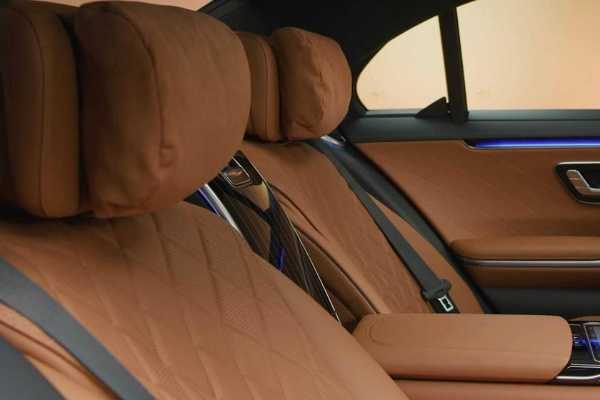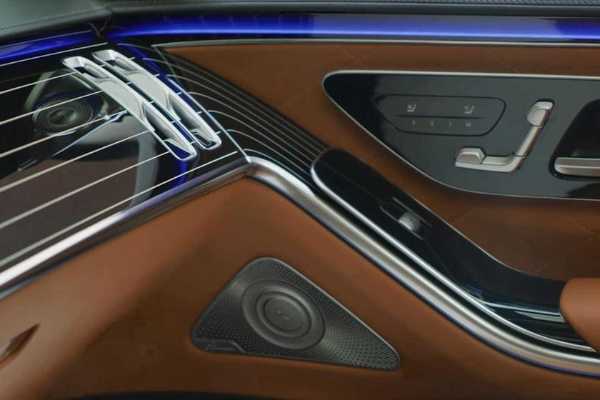 In addition to this sleek new cabin, Mercedes said up to 5 screens will also be available in the upcoming flagship sedan. These includes a fully digital instrument cluster, the 12.8-inch touchscreen infotainment system as well as three rear displays.