21 Year Old Nigerian Heads Electric Car Project In Turkey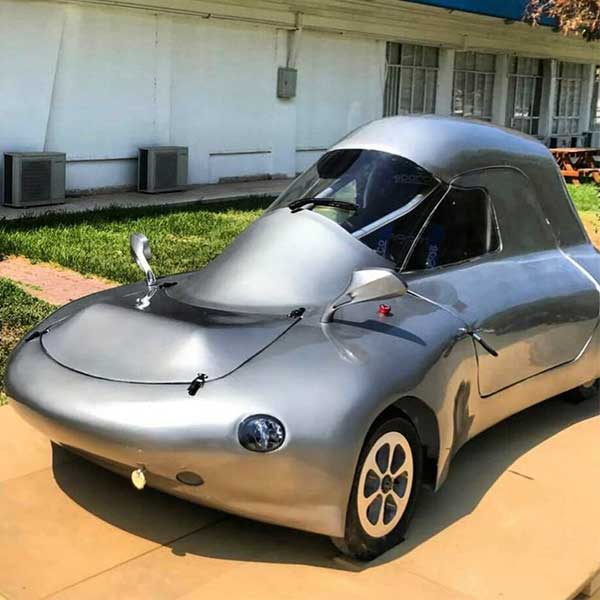 21 year old Nigerian Abbas Jibrin heads electric car project in far away Turkey.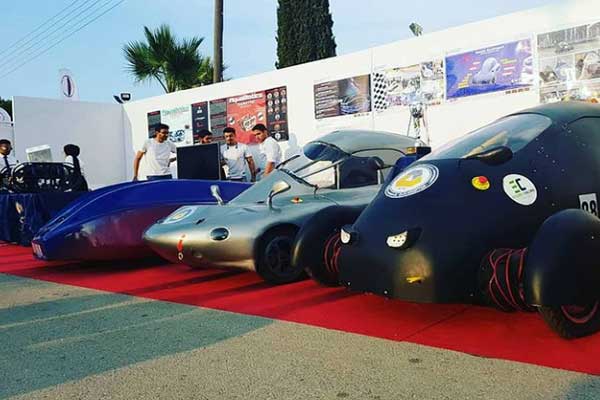 Over the years, Nigerians abroad have partook in projects that have not only projected the country in a positive way but have also showed that Nigerian are naturally gifted. One of them is 21 year old Turkey-based Abbas Jibrin, who was recently celebrated on social media over his automobile ingenuity.
According to twitter user, @OvieAli, Abbas led a team of brainy engineers to design and manufacture an electric car in Turkey.
While some praised Abbas' creativity, others bemoaned the level of brain-drain that characterizes the country. Some users also made fun of the shape of the electric car.
A user, @_Captain_X_ wondered : "What's the idea behind the funny shape all the time. As per cartoon."
@3rd_i_ remarked: "Nice one, but why do electric cars always look this funny tho?"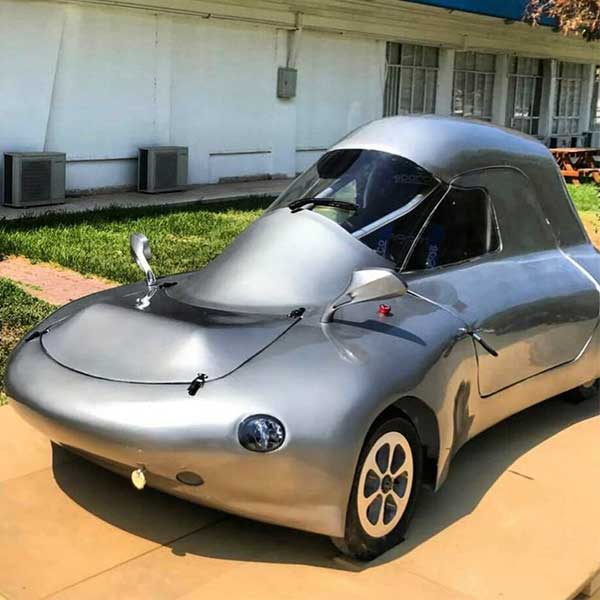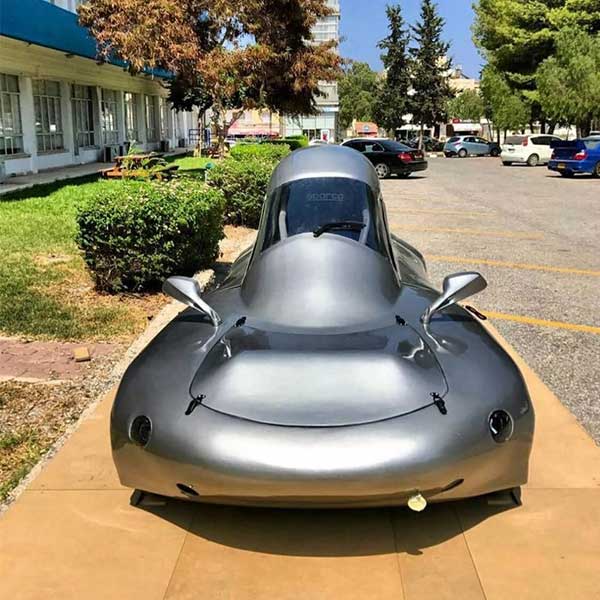 @almunawwara64 said: "Nigerian Engineering genius…" and not Muslim, Christian, Hausa, Igbo or Yoruba…. as par 'new world sentimentality reportage syndrome'. "Another good one by a Nigerian as usual."
@omoba007 stated: "Tag Jelani.. He must see this. An employment opportunity should be offered to him at kona electric cars by Hyundai.
" @AlaniOduntan commented: "Don't mind them sir. They thought they have monopoly of invention and creativity in Nigeria."