Premier Of Eastern Nigeria Dr Opkara Alighting From His Rolls-Royce During Project Inspection In 1960s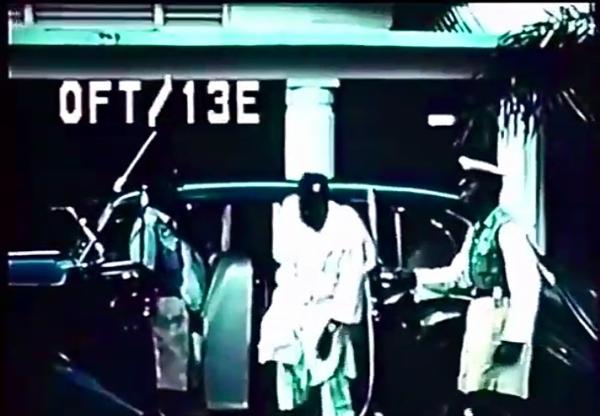 Premier of Eastern Nigeria Dr Opkara alighting from his Rolls-Royce in style during his maiden project inspections in 1950s.
Opkara also used a Buick Electra 225 Luxury Convertible during another project inspection in Owerri.
The same model of the Buick Electra 225 used by Nigerian statesman, Dr. Nnamdi Azikiwe.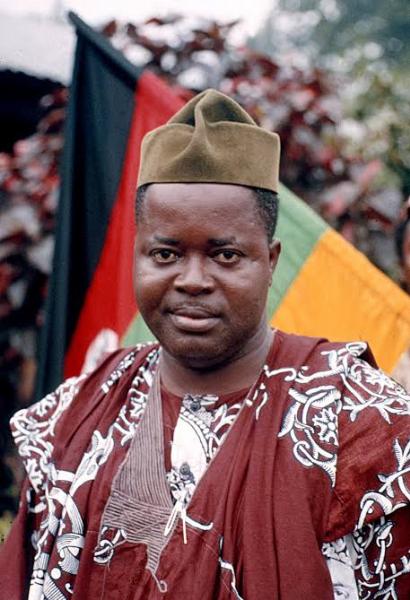 The leader of The National Council of Nigeria and the Cameroons (NCNC), Dr Michael Iheonukara Okpara, was the Premier of Eastern Nigeria during the First Republic from 1959 to 1966.
In addition to being the nation's youngest Premier, a post he held at the age of 39, he also survived the army revolt, in which the other two premiers were killed.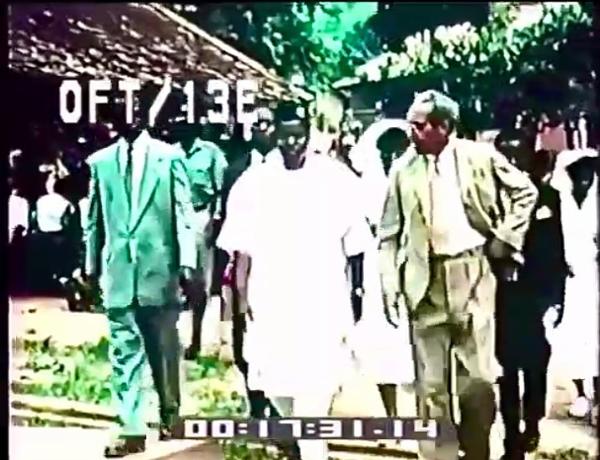 Okpara was a strong advocate of what he called "pragmatic socialism". He believed that agricultural reform was crucial to the ultimate success of Nigeria.
A rare footage, now trending, shows the maiden tours of the new premier of Eastern in 1960s. In the short clip, Okpara toured new Federal Government projects, including the Onitsha market as well as the first Niger Bridge.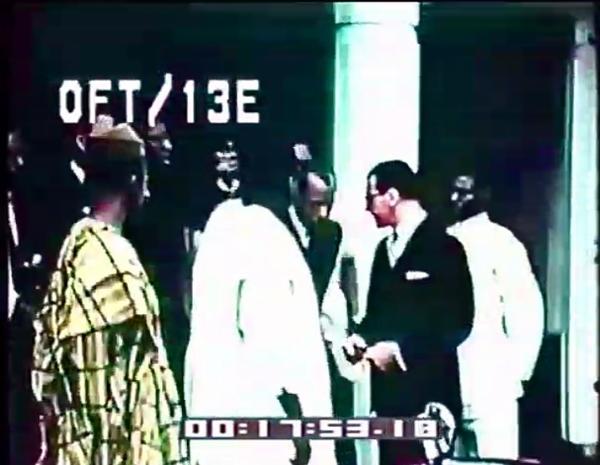 Video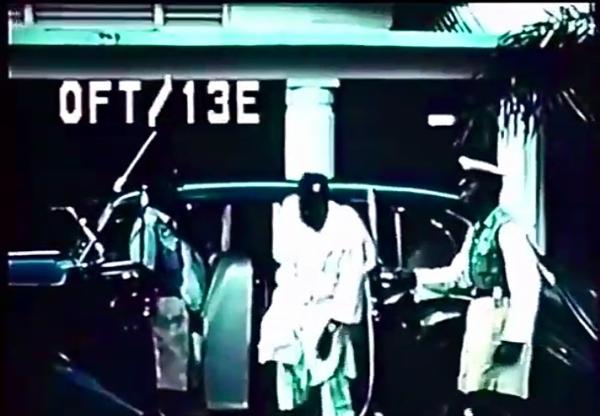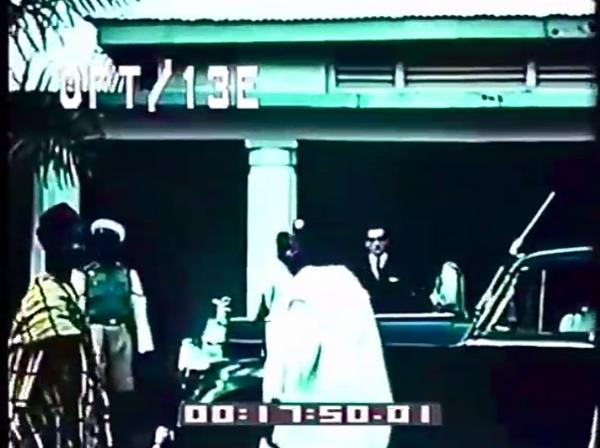 The rare footage was also an avenue for us to see that the young Medical Doctor-turned Politician is a 'man of means' as he toured the projects using his Rolls-Royce.
In another shots, Opkara also used a Buick Electra 225 luxury convertible during his visit to Owerri Government College. The same model of the Buick was used by Nigerian statesman, Dr. Nnamdi Azikiwe.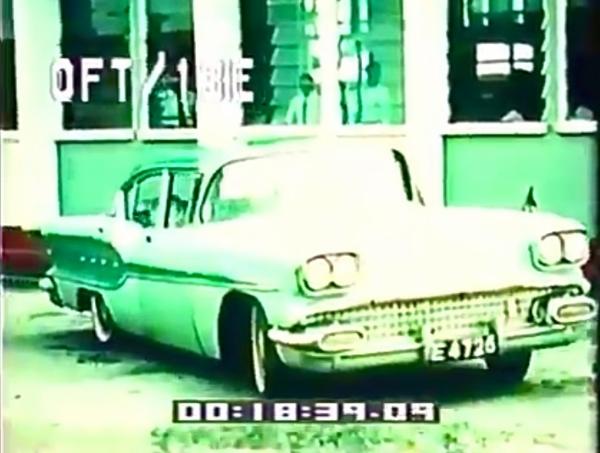 According to reports, Okpara never owned a house of his own while he was in government. When he returned from exile in 1979, his close associates and beneficiaries took up a collection to build him a house in his village, Umuegwu. Okpara died on 17 December 1984.