"4 Brand New Cars Since January", Cubana Chief Priest Says, Flaunts Geely CoolRay Crossover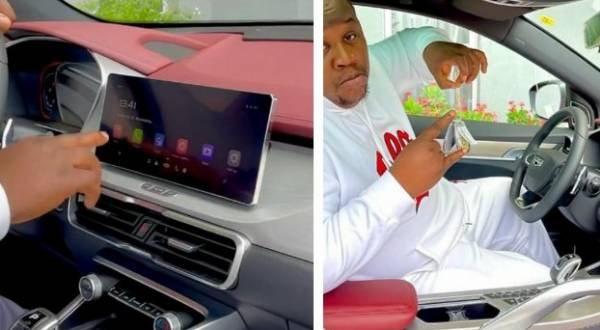 Cubana Chief Priest has added a brand new Geely CoolRay Crossover SUV to his impressive car collection.
The CoolRay Crossover SUV is the fourth car that he splashed his cash on since the beginning of the year.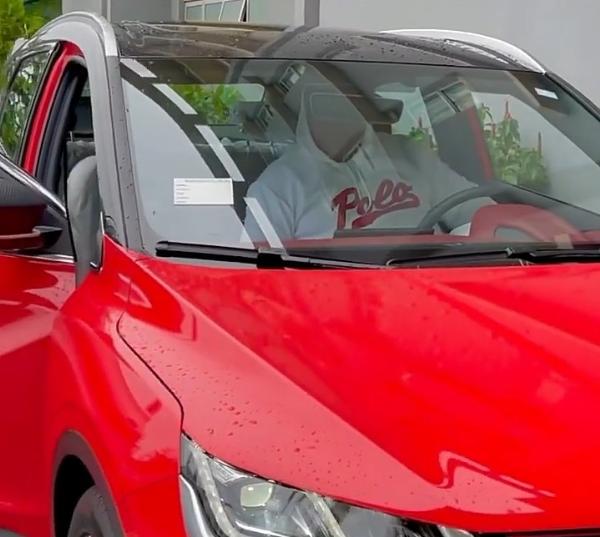 Pascal Chibuike Okechukwu, popularly known as Cubana Chief Priest, has taken to his Instagram page to show off his latest ride — a Geely CoolRay.
According to Cubana Chief Priest, the Crossover SUV is not the first but fourth the car that would be joining his impressive collection since the start of 2021.
Video
Why showing off his latest brand new ride, Cubana Chief Priest noted that the CoolRay Crossover SUV is his favourite.
He captioned his edited post with :
"I Model Brand New Cars For @geelynigeria @mikanomotors Na The AutoPark🚘 Wey Dey The Car Be My Biggest Cruise, My Car🚘 Dey Park itself. Can Your Car Do It ?"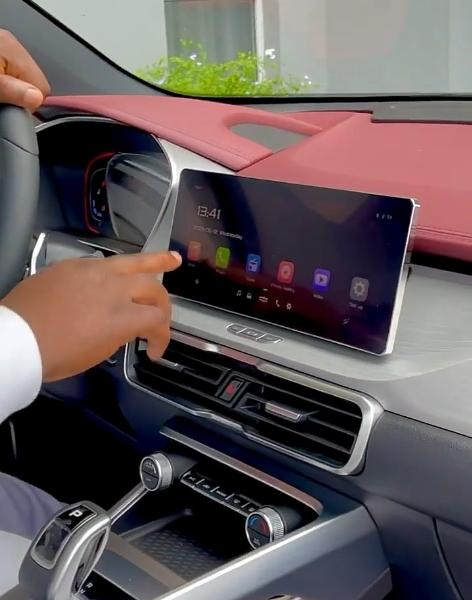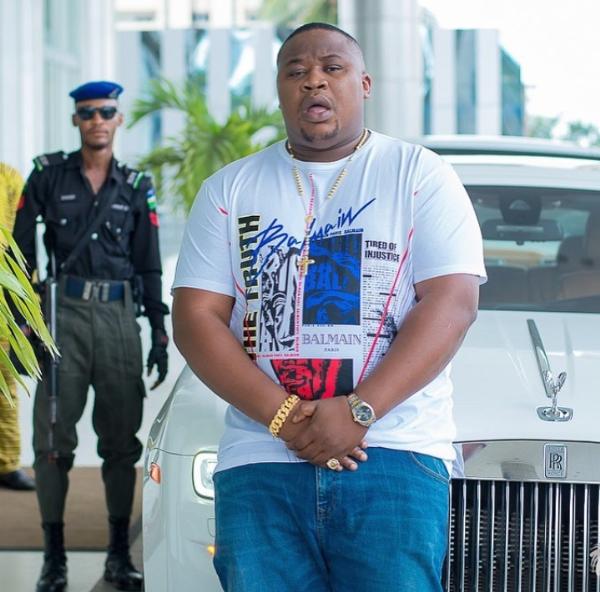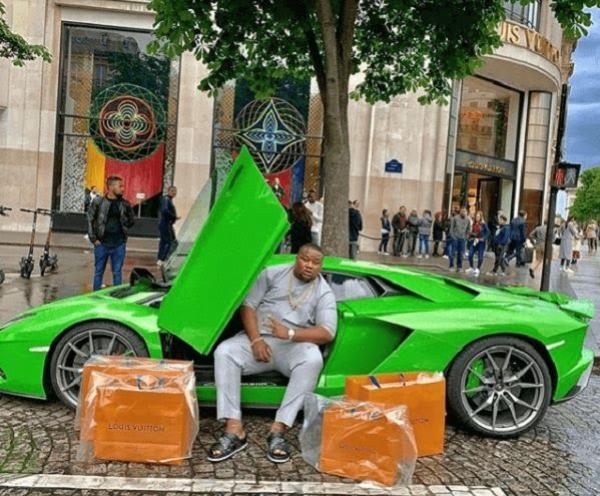 Earlier this year, the Imo-born celebrity barman added a brand new Geely Emgrand X7 to his growing car collection. Then, he thanked dealership Mikano Motor for the quick delivery of the flagship Sport SUV.
The entertainer and owner of Club Xhrine in Owerri is known for posting pictures of himself in private jets and luxury cars on his Instagram page.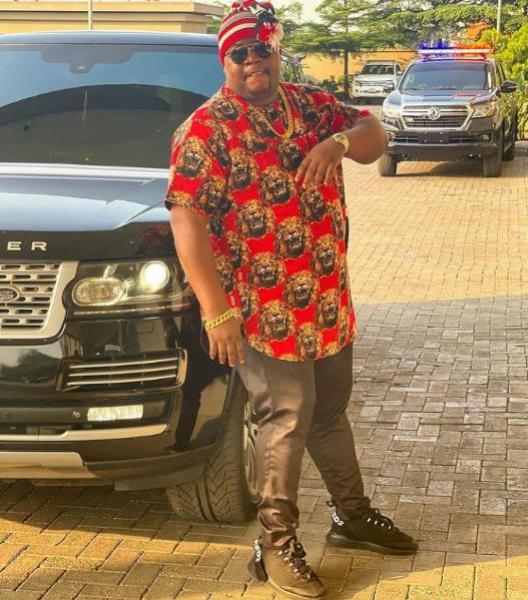 He has shared pictures of himself posing with a Rolls-Royce Wraith, Range Rover, Lexus LX 570 and Toyota Land Cruiser SUV. According to reports, the 39 year old entertainer is reportedly worth $12 million dollars.