4 Traffic Related Issues The Nigerian Government Needs To Investigate And Address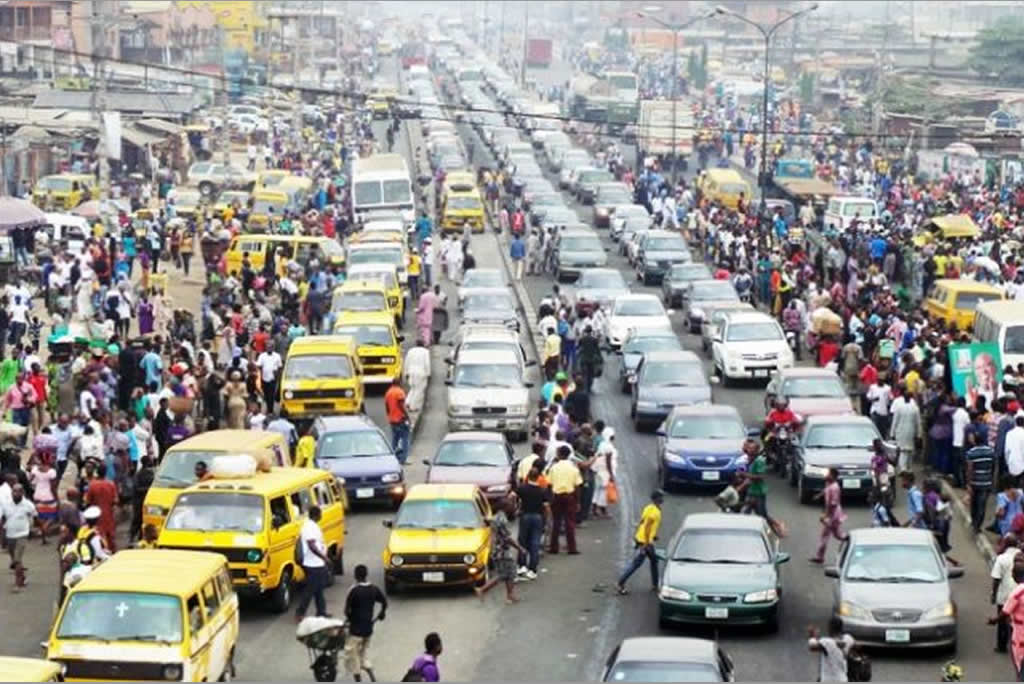 Nigerian road users have seen a lot ,experienced a lot .But recent spike in things that shouldn't be happening is a cause for concern.And hopefully the government would investigate and produce a lasting solution if possible.
Lets find out some of them.
1.Increase In Fire Incidences
This may seem vague to some of you but take a close look,create a pattern .There have been so many Danfo,Tanker and private car fire incidences in the past 2 months,sure some of them are a result of over-speeding but not all.Is there a problem with the petroleum products being sold to Nigerians ?.Oh! maybe this is why the fuel in my generator doesn't last any more .
2.Uber Palaver
If you have been following us here on Autojosh you would have seen about 4-5 cases related to Uber in the last two months.Drivers and passengers have had a fair share of the issues that come with Uber,including robbery.What is the government doing about this ?.How effective has the new taxi law in Lagos been, which promised the safety of people that use Uber ?.
3.One Chance
While this is not new in Nigeria ,it has seen a considerable increase from mid 2016 to April 2017.Some even use POS machines to rob their victims !.What measures are being put in place to avert this or catch the perpetrators in a worse case scenario .
4.Highway Robberies
A close cousin to one chance and not also new in Nigeria ,but with recent occurrences in the last one month I had to add this .The government has to channel certain armed forces or make use of recent technology to avert this.
What are your thoughts on this ?
Have a thing or two to contribute ?
Kindly comment , we would like to hear from you.
Also don't forget to download our android app and follow us on various social platforms.