6 Places To Work If You Want Access To Drive Different Cars Daily
Are you a car lover and you always think about driving different cars on a daily basis? This is pretty easy for the affluent who can change cars every other day. It is equally easy for frequent travelers who can rent various cars as soon as they land in Dubai or Los Angeles.. Furthermore, they can even walk into any car dealership and take a car on a spin (test drive) especially when abroad..
If the options stated above are not readily available to you, the 6 jobs/businesses listed below can help you achieve that dream of driving different cars daily pending when you HAMMER .
You can take up a valet job at Intercontinental and some other hotels in Nigeria. Apart from your wages, you may be getting good tips. I remember getting a N10,000 tip for a valet service I rendered at Southern Sun Hotel in Ikoyi Lagos back in December 2009. I loved driving the man's Pajero SUV but I loved the N10,000 tip more. I was amazed! The distance I drove was not even up to the length of a football field.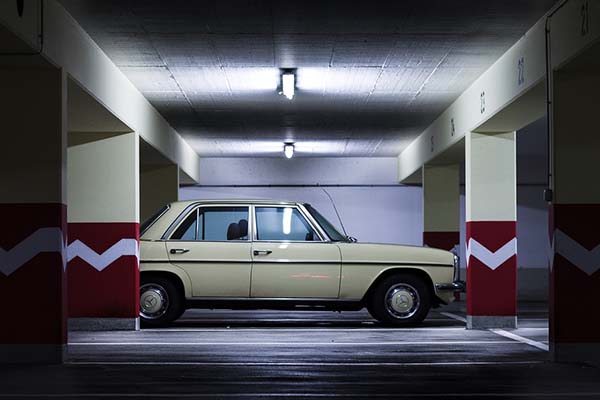 Auto Repair Shop
No car is immune to faults or dents.. so cars visiting repair shops is inevitable. Imagine asking a professional auto technician or body specialist how many cars they have driven. e.g I usually have a feel of luxury brands like Rolls Royce, Ferrari, Bentleys etc anytime I visit a friend that runs a body shop.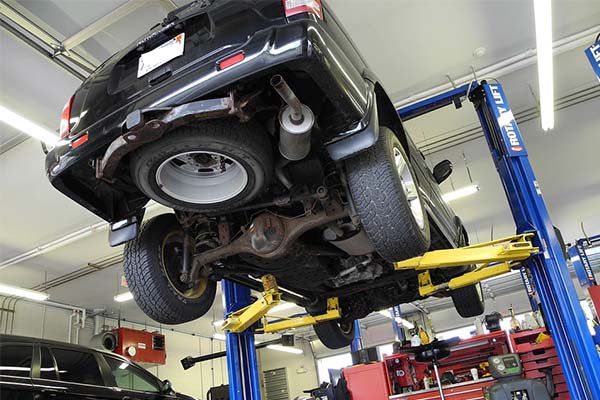 Car Dealership
As a car dealer or auto salesperson, knowing how to drive is the number 1 criterion for the job/business. The drive can be as short as re-parking cars in the parking lot or as long as delivering a car to Kafanchan from Lagos.
Most organised car wash do not allow car owners drive within their premises. Because some car owners don't have the required expertise to make tight maneuvers and parking. Therefore, they usually need experts who can drive without bashing other cars.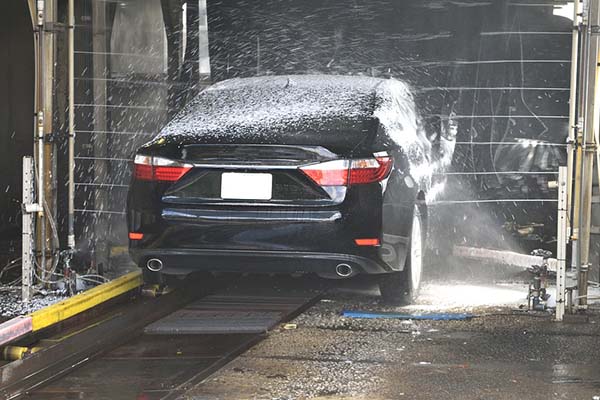 A large chunk of the cars on Nigerian roads came in through the ports.. You can render your service to port terminal companies like PTML (Ports & Terminal Multiservices Limited).. by driving all those cars off the ship to the parking lot as well as from the parking lot to the exit gate as the car owners are not allowed to drive within their premises.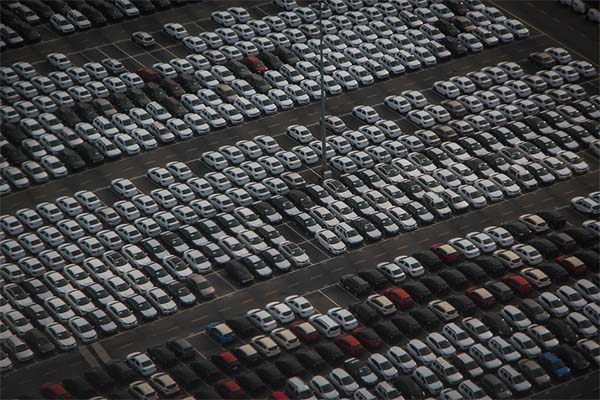 This is another place car owners usually hand over their car keys. The service guys drive the car onto the pit or car lift. They also do a test drive before and/or after checking the alignment/wheel balancing.
Do you have any to add, let's hear you in the comment section
Don't forget to rate, like, share, follow us on Facebook and download our android mobile app.