5 Annoying Things Nigerian Drivers Do With Their Car Horn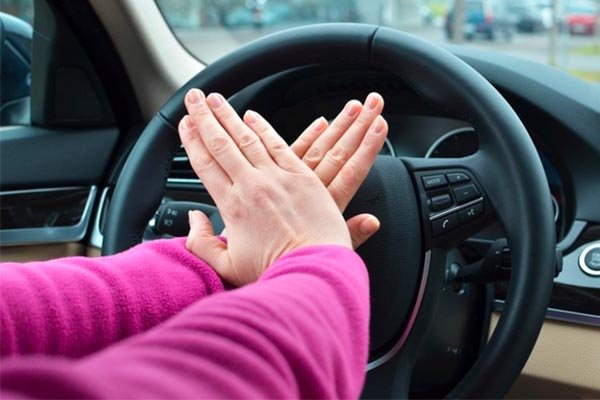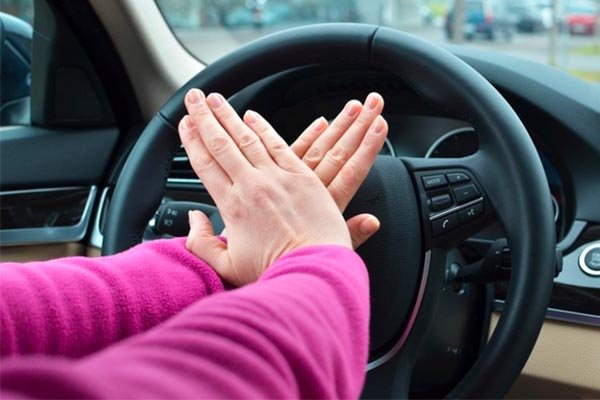 The essence of a car horn is to warn others your vehicle is approaching and to call people's attention to potential hazards. But it seems some drivers don't understand this as they tend to use the horn of their cars for practically any and everything. You "pah-pah" your horn to greet your neighbours when going out…  You "pah-pah-pah" when you want to buy Gala on the road… and the cycle goes on and on.
Statistically, honking is an aggressive act and should be avoided except absolutely necessary.
So if you've been using the horn of your car to do the following, now is the time to stop:
To greet
The horn is a warning and not a greeting device but some of us use it to greet all our neighbours when leaving for work and when heading back home. Imaging greeting and warning people at the same time. It's time to stop all the confusion. You remember that friend that came to visit you over the weekend, you waved them goodbye and they honked back at you instead of waving back.. lol
To vent their anger
This is the number 1 reason people use their horn in Nigeria. Everyone is vexing. Vexing because of traffic, vexing at the government, vexing at their last mess up. So they vent that anger on everyone on the road with that deafening horn. Just try to slow down for pedestrians at a zebra crossing and some drivers will attack you with the wrath of their horn from behind. Patience usually solves the problems better than the horn.
Just to play
Some drivers just honk along with the music from the radio. Some just keep tapping the horn continuously all the way to their destination especially the bike (Okada) riders. Before we know it now, government will just pass a law to be arresting drivers for honking their horn.
To call people especially the security guard when going out
There is a way some drivers have mastered the horn of their car, they even know how to use it to pronounce different names especially the names of their domestic staff. They can even form sentences like "Akpos, hurry up". In some countries, it is illegal to honk the horn of a stationary vehicle.
It is unfair when you intimidate pedestrians, bicycle riders and bike riders with the horn of your car. This is illegal in several countries that have laws protecting its citizens. Some drivers will blow their horn at pedestrians from behind for them to walk fast because they want to park their car on the shoulder of the road. Out of reflex, the pedestrian can even jump into the gutter or the biker can fall off the bike.
Let's learn to share the road with others.
Don't forget to like, rate, share and tell us the most absurd thing you've seen someone do with the horn of their car.