5 Favourite Places Spare Car Keys Are Kept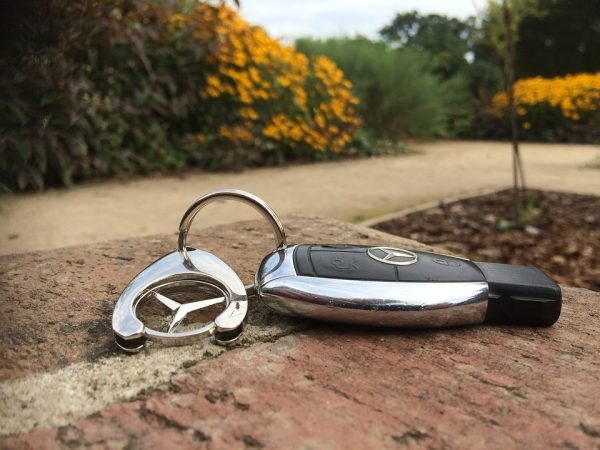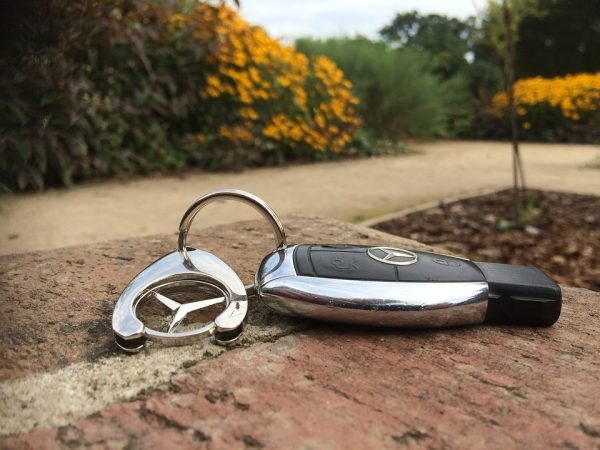 Have you ever been locked out of your Toyota Big Daddy while the engine is still running? Have you ever realised you mistakenly locked your car key in the car when she's about to step in on a first date? At this point, you'll immediately realise the importance of the spare key you probably underestimated up until that moment.
What next? Your brain starts to permutate. Who has an iron hanger there? Do I break the little glass between the rear door and the C-Pillar? Where's the locksmith or panel beater? OMG! Why is this happening to me?
Also, some people are fond of misplacing their car keys. An outrightly missing car key can be emotionally draining, time-consuming and financially unprepared for. For example, someone had to embark on an interstate trip to Lagos to get the spare key of his car.
Obviously, the spare key is something you should handle with caution so it can pull through for you when you need it the most.
Let's look at a few places spare keys can be kept. After reading, don't forget to give us some more tips so everyone can learn from you.

1. Family/Friends
One good way to keep your spare car key is to hand it to a trusted person. This could be your spouse, parent, child or trusted friend. Also, ensure it's someone who is easily reachable and readily available.
2.  In Your Wallet/Purse
3. A Safe Place At Home
When it comes to safety, the home is the number one place you'll want to keep your spare car keys. However, safety is not the only consideration when you are thinking of keeping your spare key. The ease of accessing the keys during lockout or emergencies is also an important thing to consider. Imagine you have the spare car keys at home and the house key is locked in your car. How would you resolve this?
As keypads, smartphone keys and voice recognition continue to gain more recognition, the need for spare keys will continuously diminish.
Have you ever been locked out or misplaced your car keys? Do you have an ingenious way you keep your spare car keys? Let's hear from you in the comment section below.
Don't forget to like, rate and share.