5 Dangerous Things We Do In Danfo Buses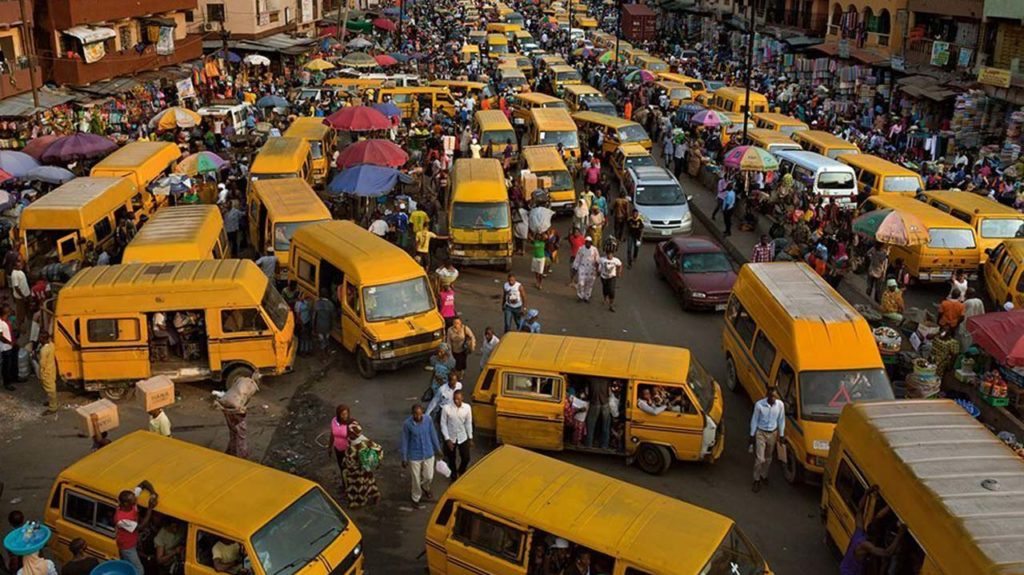 Danfo buses have become a part of our lives in Lagos .You can't avoid Danfo buses except you have a car.Even when you have a car ,circumstances might warrant boarding a Danfo.
One thing that is very important in transportation is safety.Most Danfo users don't take this into consideration .So what are the things we do that threaten our safety ?.Lets look into some of them.
1.Rushing And Jumping Into The Bus
Most of us are guilty of this .But its actually very dangerous ,people have died in the process of rushing into a moving or stationary Danfo .Please try to be patient and take your time .Your life is more important than where you are going to.
2.Sitting In Front Directly Beside The Driver
Well,let me break it down.You know that position beside the driver with an improvised seat.Yeah its extremely dangerous ,incase of an accident, whoever is on that seat would most likely be the first and most fatal victim.
3.Arguing With Conductors
Plain and simple ,this people are not always in their right senses.They smoke all sort of things ,plus the stress they go through.Its enough to make a human act crazy.People have actually died fighting with conductors ,stay safe !.
4.Sitting Close To The Door When Its Open
You wouldn't want to fall out of a fast moving vehicle ,trust me .A lot of people make that mistake and some of them do this fully glued to their phones.Always ask the conductor to close the door .
5.Not Speaking Up When The Driver Is Drinking
Most Danfo drivers and conductors would always seek for some form of "upliftment".Especially in those tiny sachets .
No matter how small the quantity of alcohol ,its not safe to drink and drive .So always speak up when you notice the driver drinking or alight and enter another bus.
What do you think folks .
Have a thing or two to add ?.
We would like to hear from you.