A Look into Neymar's Garage
The Paris Saint-German superstar, Neymar Jr, is a well-known player for his super styles on the football pitch. Aside from his excellent performances on the pitch, the Brazilian also has an excellent ownership of some of the world's most expensive cars
Lamborghini Veneno
The Lamborghini Veneno is an Italian automobile product that runs on a 6.5L engine. The two-door ride has a 750 bhp horsepower  having its top speed at 356km/h. The car costs $4.5m.
Lykan Hypersport
To second the top 5 cars in Neymar's garage is the Lykan Hypersports car, a Lebanon product with single door on the left and right sides of the car which makes up two altogether. The $3.4m car has a 3.7L and twin turbo F6 engine which possesses an horsepower of 780hp. Unlike the Lamborghini Veneno, this car runs a top speed of 395km/h
Aston Martin Vulcan
The Aston Martin Vulcan is one of the most expensive sport cars in the world. This could have been the reason why Neymar chose to have this ride. However, the cost isn't the only feature of this car as it runs on a rapid speed of 360km/h, generating 800 horsepower. The British owned automobile also has an engine of 7.0L with its total expense as $2.8m.
Koenigsegg CCXR Trevita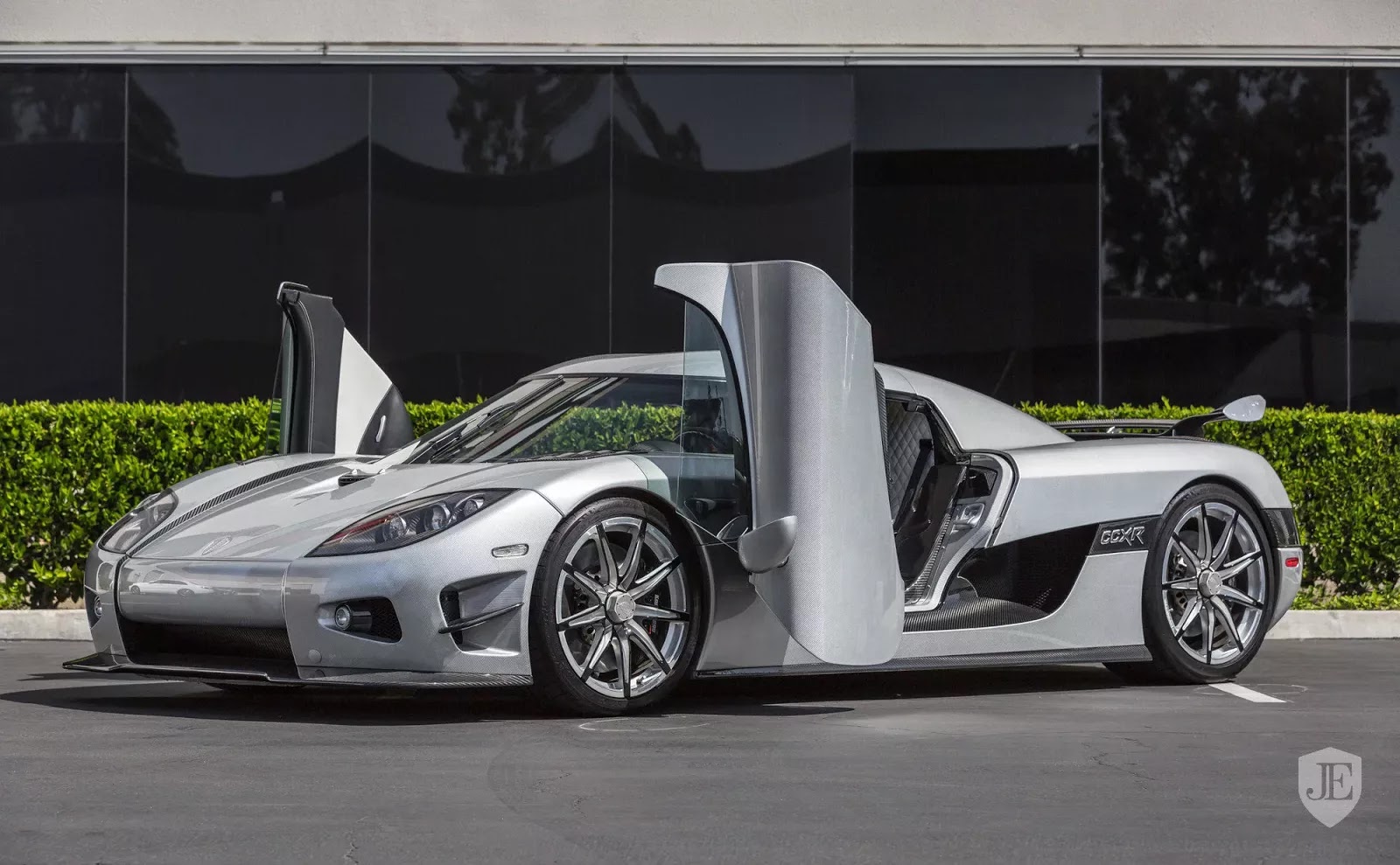 Sweden seems to have less popular cars in the automobile market. However, the Koenigsegg CCXR Trevita is an outstanding car with its specially developed transversal paddle shift gearbox transmission. Another amazing feature of this automobile is the 1018bhp horsepower, and the ability to cover over 420km/h. The engine also runs 4 valves on each cylinder of 4.8L each. Koenigsegg CCXR Trevita is obviously the most expensive car in the footballer's garage, with a cost of $4.8m.
Ferrari Pininfarina Sergio
Obviously, one could easily assert that Neymar has huge love for cars with two doors and the Ferrari Pininfarina Sergio isn't different from other cars in this aspect. The Italian made automobile has an 8-speed transmission, and a 570 horsepower. The car's engine is 4.5L, and runs a total speed of 322km/h. Being a ride well known across the globe for its reliability and beautifully designed exteriors, the Ferrari Pininfarina Sergio costs $3m.