6 Electric SUVs You'll Likely See On Nigerian Roads In The Next Few Years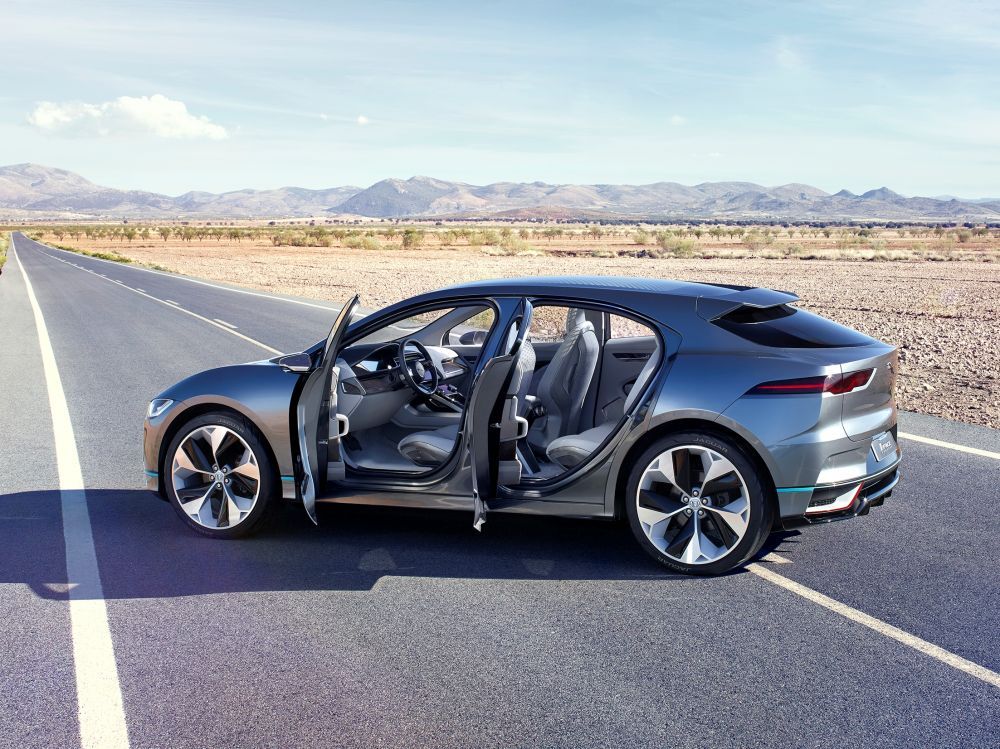 If electric cars are the auto industry's future, then SUVs represent its present. The popularity of SUVs has presented an opportunity to ease the transition from petrol-powered to electric vehicles.
In the coming years, both established auto companies like Mercedes and startups like Faraday future plan to release a range of electric SUVs to compete with Tesla's Model X.
With an improved and affordable power supply , Nigerians will surely be inspired to buy electric cars which would surely reduce their dependance on petrol powered cars.
Here are some of the electric SUVs you'll likely see on Nigerian roads In the next few years
1)Jaguar I-Pace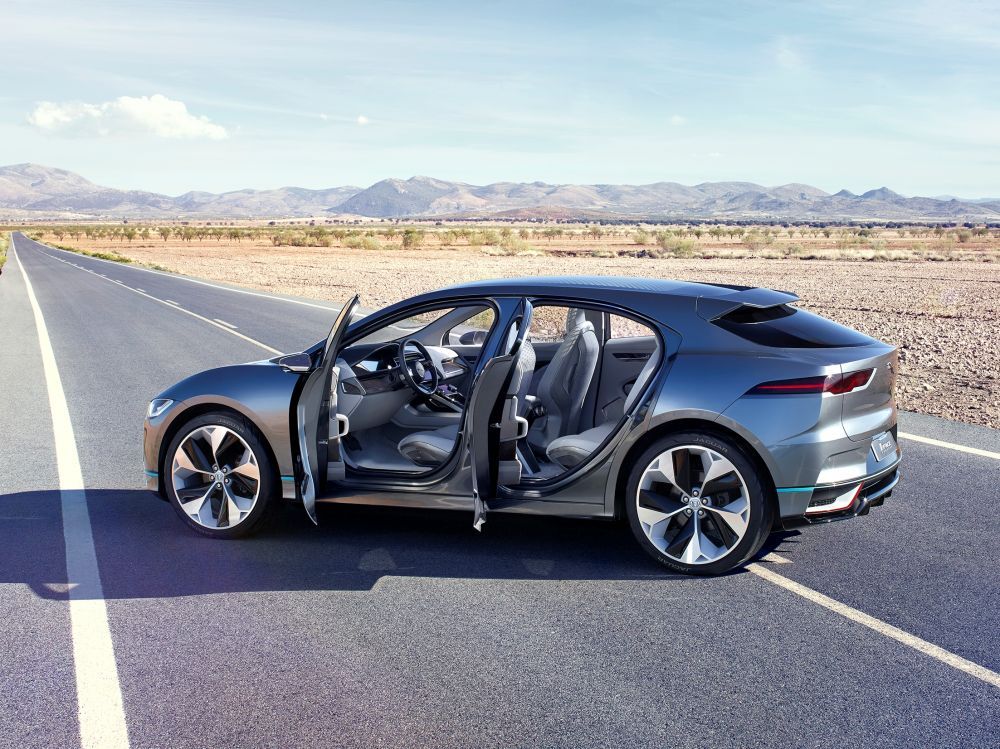 Jaguar I-Pace designed as a competitor to Tesla's Model X will feature 400 horsepower, 516 pound-feet of torque, and the ability to accelerate from 0-60 mph in about four seconds. It will be released this year.
2)Audi's e-tron Quattro


Audi claims the vehicle will have a range of over 300 miles per charge, which would beat the Model X's 295-mile range.The Audi's e-tron Quattro will be released this year.
3)Volkswagen ID Crozz


The ID Crozz is expected to have 302 horsepower and up to 300 miles of range. It could end up integrating VW's planned ID Pilot self-driving system.Volkswagen will release the ID Crozz concept in 2020.
4)Mercedes-Benz EQC


Mercedes-Benz's EQC will have two electric motors that can produce 300 kW of power and accelerate from 0-60 mph in under five seconds. Mercedes-Benz will launch the EQC SUV in 2019
5)Faraday Future FF91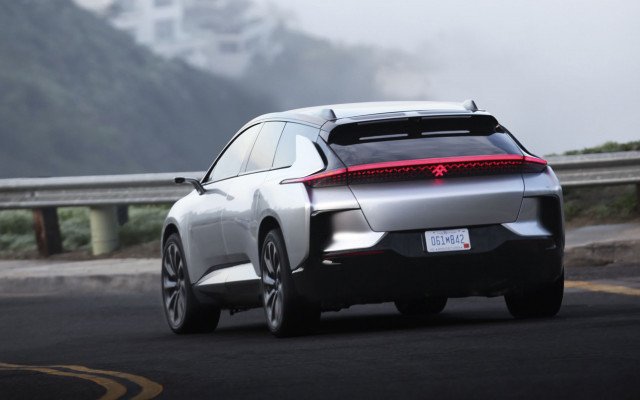 The FF91 will be incredibly powerful and fast, boasting 1,050 horsepower and the ability to accelerate from 0-60 mph in 2.39 seconds.The FF91 will be available by the end of the year.
6)Byton's electric SUV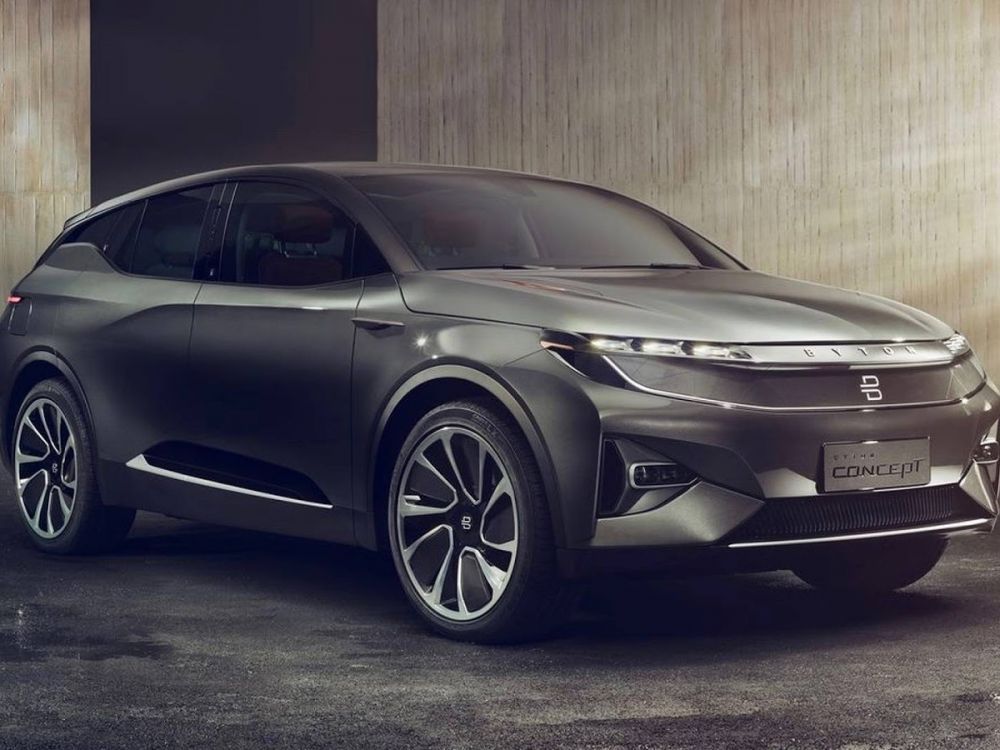 A fully-charged SUV will get you an estimated 250 miles, and the single rear-mounted motor packs 272 horsepower. The high-performance dual-motor version will move along at 476 horsepower for 325 miles.Byton wants to release the SUV by 2019.