6 Year Anniversary: Checkout Buhari's Achievements In The Transport Sector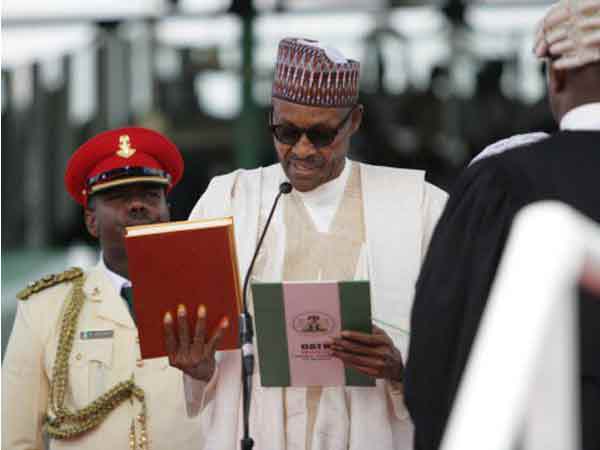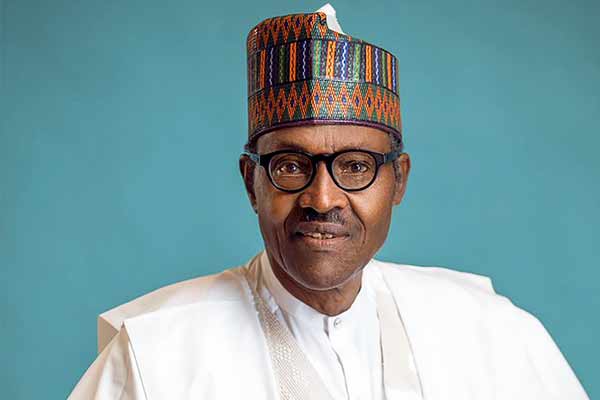 The inauguration of Muhammadu Buhari as the 15th President of Nigeria, and 4th President in the fourth Nigerian Republic took place on Friday, 29 May 2015.
Today, marks the sixth year anniversary of the administration.
To mark the day, Buhari spokesman Femi Adesina penned some key achievements of the current administration in the last six years.
Here, we extract some of the achievements in the list, specifically in the transport sector.
RAIL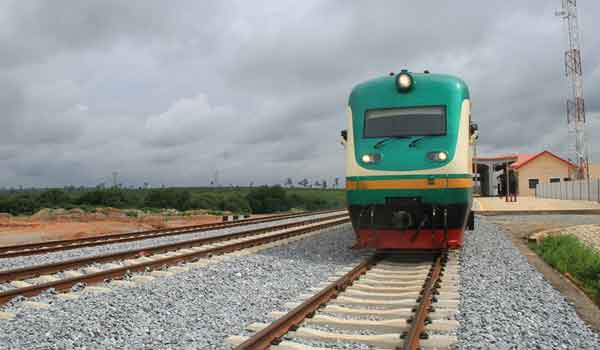 – 156km Lagos-Ibadan Standard Gauge Rail nearing completion
– 327km Itakpe-Warri Standard Gauge Rail completed and commissioned 33 years after construction began.
– Abuja Light Rail completed in 2018.
– Ground-breaking done for construction of Kano-Maradi Standard Gauge Rail, and revamp of Port-Harcourt-Maiduguri Narrow Gauge Rail.
– Financing negotiations ongoing for Ibadan-Kano Standard Gauge Rail project
ROADS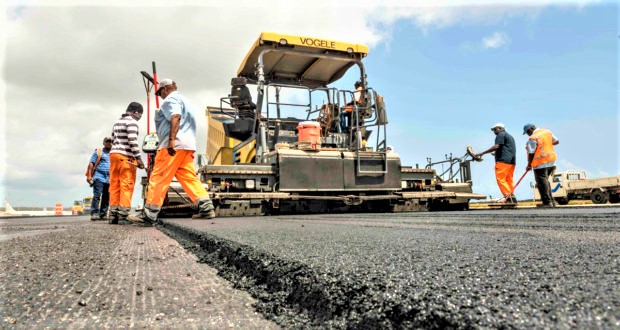 – Presidential Infrastructure Development Fund (PIDF), investing over a billion dollars in three flagship projects: Lagos-Ibadan Expressway, Second Niger Bridge, Abuja-Kaduna-Zaria-Kano Expressway.
– Executive Order 7 mobilizing private investment into the development of key roads and bridges like Bodo-Bonny in Rivers and Apapa-Oshodi-Oworonshoki-Ojota in Lagos
– Highway Development and Management Initiative (HDMI), a public-private partnership program to mobilise, in its first Phase, over a Trillion Naira in private investment into the development and maintenance of 12 Roads, amounting to 1,963km in length.
– More than 360 billion Naira worth of Sukuk Bonds raised since 2017 for dozens of critical road projects across all six geopolitical zones.
AIRPORTS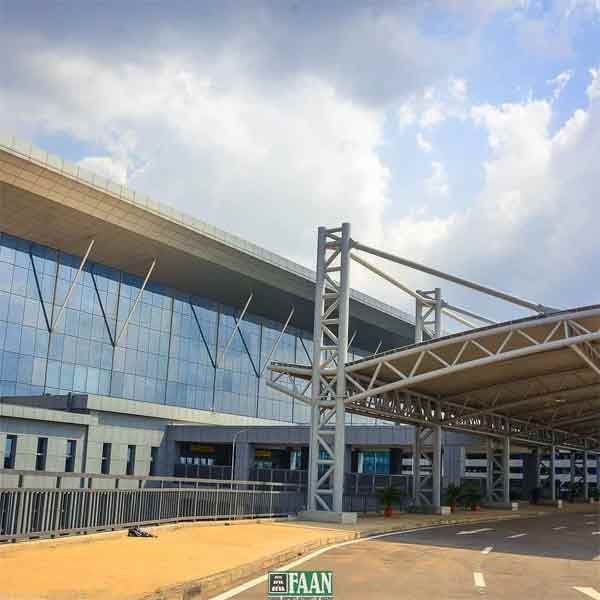 – Completion of New Terminals for International Airports in Lagos, Abuja, Kano and Port Harcourt
– Construction of New Runway for Abuja and Enugu International Airports
– Presidential approval for four International Airports as Special Economic Zones: Lagos, Kano, Abuja and Port Harcourt.
SEAPORTS
– Approval for new private-sector funded deep sea ports: Lekki Deep Sea Port (Construction already well underway, for completion in 2022); Bonny Deep Sea Port (Ground-breaking done in March 2021); Ibom Deep Sea Port; and Warri Deep Sea Port
– Development of capacity at the Eastern Ports:
o In December 2017, Calabar Port commenced export of bulk cement to Tema Port in Ghana
o In 2019, three container ships berthed at Calabar Port, for the first time in eleven years
o Dredging of Warri Port (Escravos Bar—Warri Port channel) completed in 2018
o On October 30, 2019, an LPG Tanker operated by NLNG, berthed in Port Harcourt – the first time ever an LPG ship berthed in any of the Eastern Ports
o On December 8, 2019, Onne Port received JPO VOLANS (owned by Maersk), the FIRST gearless and largest container vessel (265.07 metres) to call at any Eastern Port in Nigeria.
o On August 1, 2019, Onne Port's Brawal Terminal received MSC GRACE, its first container vessel since 2012.