7 Ways To Make Money With Your Car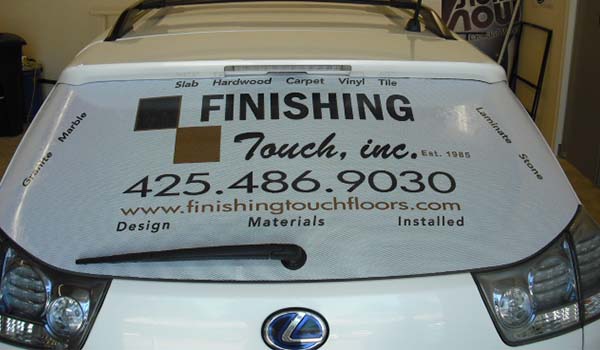 Sell bad/removed parts:
You can sell your dead car battery for about N3,000… Your scrap engine can still be sold for N10,000 to N20,000 or even more…  and this applies to most other parts in your car. So, always find a way to convert your scrap car parts to money.
This is more like starting your own ride sharing program. If you live in Ikotun and work in Victoria Island, you can have constant passengers that will join you everyday at a total cost of N1,000 to and fro. With this, you can make an extra N4,000 (with a car) to N6,000 (with a minivan like Sienna) daily… and that's additional N80k to N120k monthly.
I remember a young banker who used this strategy to build his savings portfolio while his colleagues used to laugh at him. The smart guy just went to start his MicroFinance Bank  when a massive downsizing shook the bank he was working.
You can get paid for displaying advert banners on the rear windshield of your car. Some companies have started offering this service in Nigeria.. They pair advertisers with car owners. However, they are yet to penetrate several states due to regulatory approvals.
Convert it to a taxi or uber car:
You can convert your car to a taxi especially on the Uber and Taxify platform and earn between N150k and N200k monthly. However, Uber cars must be from 2006 model and above.
I am sure you have seen this in places that gets very busy for a temporary period. e.g Churches, Mosques, Schools etc. Some Nigerians make a living driving around town with their stock in their cars. Those in the corporate world surely patronise them a lot.
Rent it out for events on weekends: 
Do you own a cool car that befits a couple on their wedding day? You could be cashing in on Saturdays while resting at home. You probably need to have a driver though. You can also use the car for airport and executive pick ups when you are at work on weekdays.
Sell it:
Selling your car to earn some money has been a norm. You may be selling to buy another car, clear your container at the port or to raise money to relocate. However, note that you owe the buyer a duty of transparency.. they deserve to know the major issues with the car.
Tell us how you've been able to make some money with your car.
Kindly like and share..