75 Construction Firms Bid For Concession Of 12 Federal Highways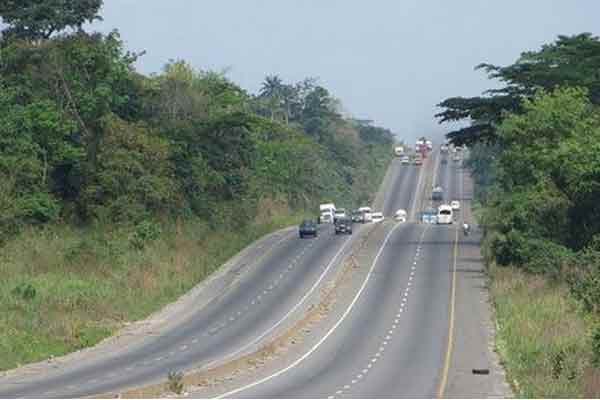 About 75 construction companies have bidded for the concession of the 12 Federal highways under the Highway Development and Management Initiative, HDMI.
The Federal Ministry of Works and Housing had in December 2020, received the Certificate of Compliance for the Outline Business Case for the HDMI.
Speaking during the bid opening on Tuesday in Abuja, the Ministry's Permanent Secretary Alhaji Babangida Hussain reiterated the Federal Government's commitment to a transparent, fair and competitive bidding process.
He stressed that the contract would be awarded to bidders who satisfy all the prequalification criteria.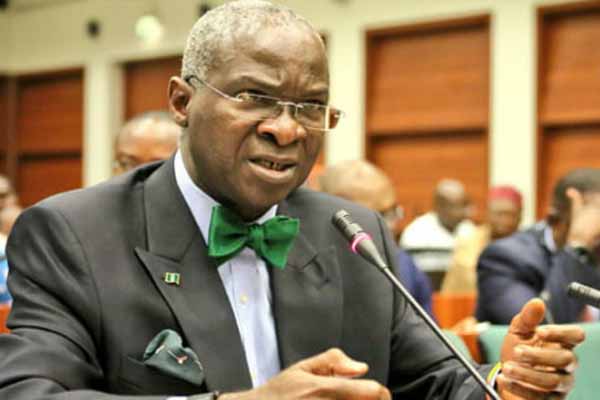 The Permanent Secretary listed the 12 roads to be concessioned under the first phase of the HDMI as: Benin – Asaba, Abuja – Lokoja, Kaduna – Kano, Onitsha – Owerri – Aba, Shagamu – Benin, Abuja – Keffi – Akwanga, Lokoja – Benin, Enugu – Port Harcourt, Ilorin – Jebba, Lagos – Ota – Abeokuta, Lagos – Badagry, and Kano – Shuari – Potiskum – Damaturu.
He said: "I am excited to be part of the HDMI Request For Qualification (RFQ) bid opening ceremony which signals the commencement of the Value Added Concession (VAC) Evaluation Exercise. The ministry is committed to a transparent, fair, and competitive bidding process throughout the HDMI Project life Cycle.
"The 12 pilot road corridors have been earmarked for concession and they are considered very viable. The ministry shall ensure that at the end of the whole procurement processes and in line with the Infrastructure Concession Regulatory Commission (ICRC) and Public –Procurement Acts, the concession contract shall only be awarded to bidders who, having satisfied the prequalification criteria, submits the most technically and economically comprehensive bid."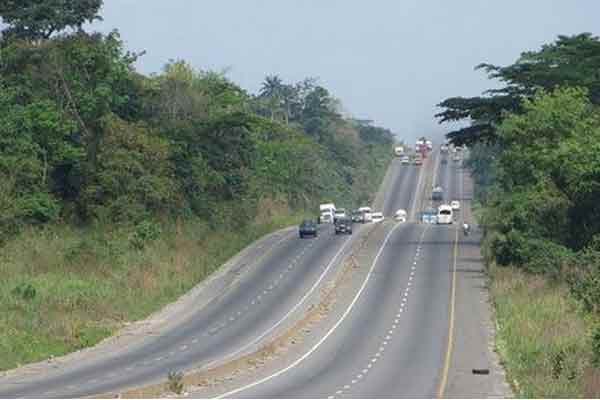 Also, the Head, Public-Private Partnership (PPP)at the ministry, Ms. Abimbola Asein, assured that the bidding process would not only be transparent but also credible.
She said: " I wish to use this opportunity to reassure our proponents that the process of the bid evaluation will not only be transparent, but credible as all proponents that meet the extant criteria would be prequalified. As I speak, all that is needed for a successful evaluation exercise have been put in place."
She explained that the rationale behind the private sector engagement was to provide alternative funding sources for road development and management.
"The buy-in of the Federal Executive Council (FEC) and the National Assembly had been obtained, and the nation is looking forward to a robust procurement process that will attract capable concessionaires that will develop and manage these routes.
Julius Berger, Dantata and Sawoe construction companies were among other notable companies that showed interest in the bidding process.