Cargo Delivery By Rail To Kaduna Dry Port Starts Tomorrow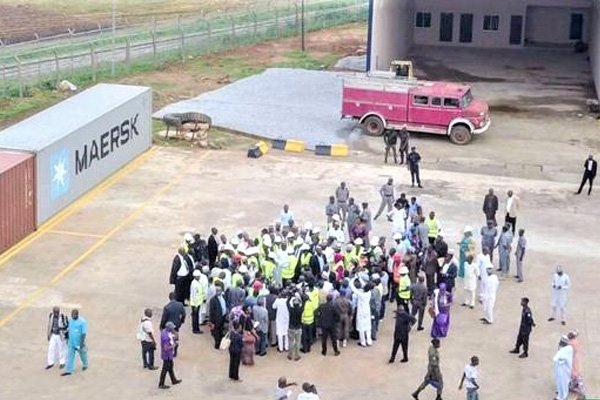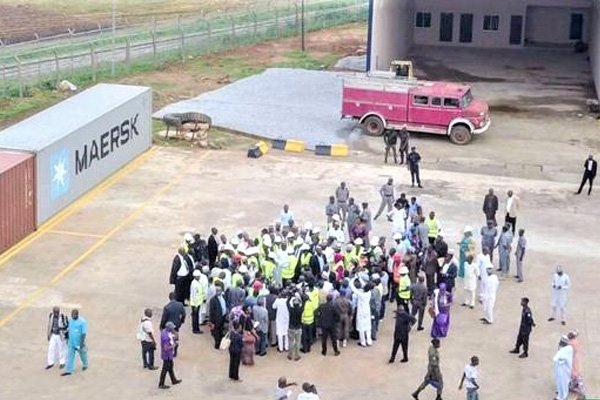 The first Cargo to be delivered by rail to Kaduna dry ports will land tomorrow at the Inland Port.
The cargo delivery by train is part of the Federal Government plan to start cargo delivery service by rail to the Kaduna Inland Dry port.
The programme scheduled to hold on Tuesday May 7th, at the facility's premises in Kakuri, Kaduna state will have in attendance the Governor of Kaduna State, Mallam, Nasir Ahmed El-Rufai and the Minister of Transportation, Rotimi Amaechi who will flag-off the service.
According to the Executive Secretary and CEO, Nigerian Shippers Council, Bar. Hassan Bello,  "So much cargo is coming to Kaduna now but on trucks. It takes so much money to transport goods by trucks from Lagos to Kaduna. If it is by rail, the cost will drop by over 60 percent," he said. He also said transporting containers by railway will also eliminate the risks of diversion, goods tampering and also reduce the risks of accidents by over 95 percent, thus driving down the cost of insuring cargo to Kaduna as a point of entry".