Talent Discovered In Kaduna As Abdullahi Lawal Builds Model Jet, Helicopter & Ship With Scrap Metal (PHOTOS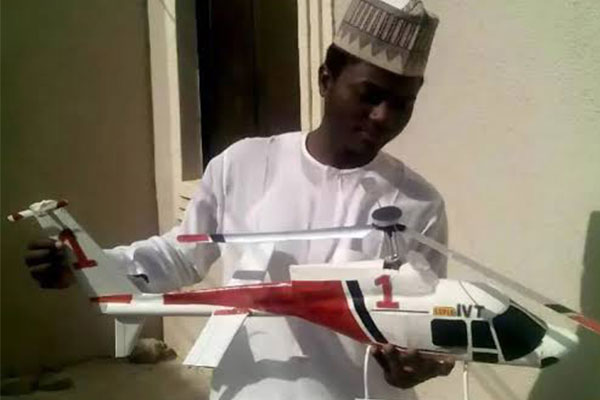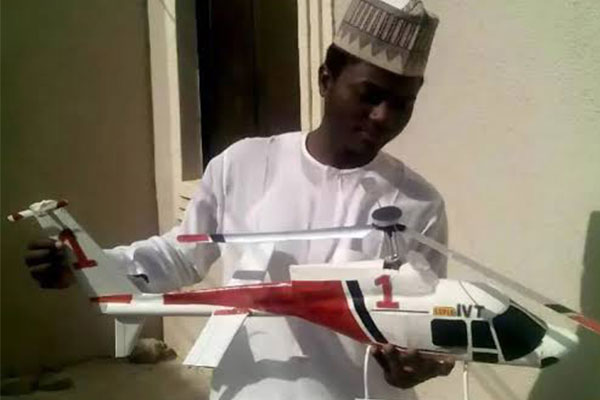 Virtually on daily basis, if genius is not birthed, talent would be discovered in Nigeria.
Even from the far north in Kaduna another airplane model designer is up again for genius exhibitions. Abdullahi Lawal is his name. He built scaled replicas of a space shuttle, helicopter, and fast jet using scrap metal.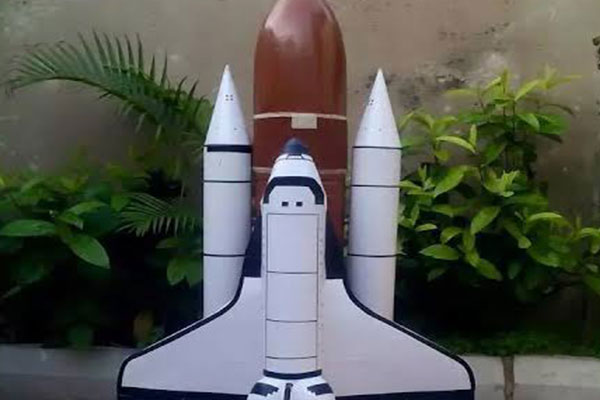 This is one of the talents who private talent Industries should be employing to help design and build such gift items on larger scale. The automobile industry can also use his talent.
Just like Oladele Ogbeyemi, who rebuilt Mazda 323 car, Adullahi Lawal also designs with scrap metal.
Accolades and praises have pitched a tent with Lawal's display of intellect and brilliancy. Many Nigerians and some of his followers could not hide their excitement.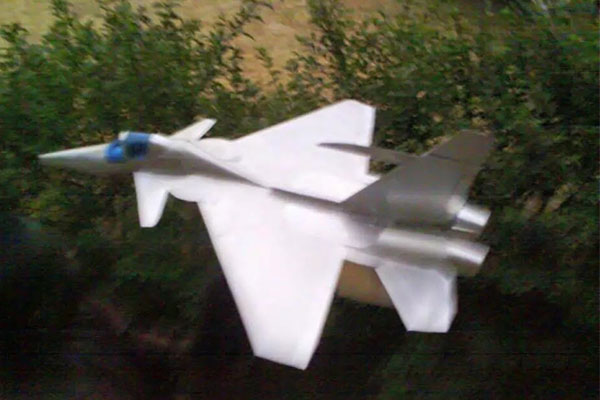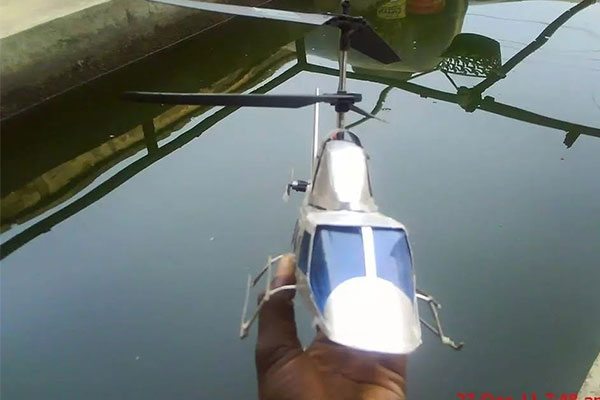 Reacting to the unusual development, Gambo Hamza, a twitter user, showered praises on the upcoming airplane designer. He said, "Definitely talents exist. What he needs is massive support to excel in the sciences and who knows? A Jelani is on the cards. Many of his like abound all over #Nigeria."
In the meantime, Hexane, who is also Lawal's follower on twitter advocate advanced learning for the Kaduna based talent. He noted that scholarship abroad can immensely expand Abdullahi's creative horizon. "He needs a scholarship to go shape and perfect his dreams in developed climes not necessarily an employment." He noted