University Of Lagos Is Set To Unveil A Zero-Emission Car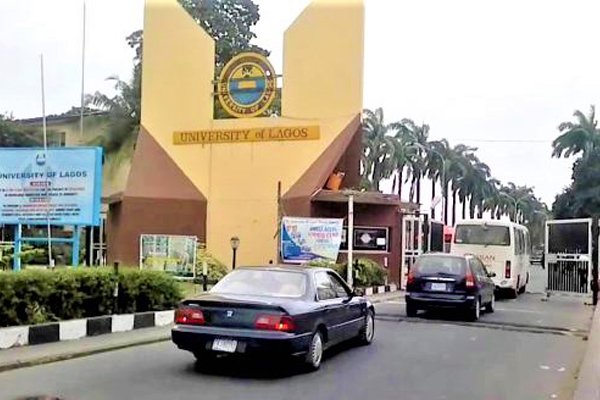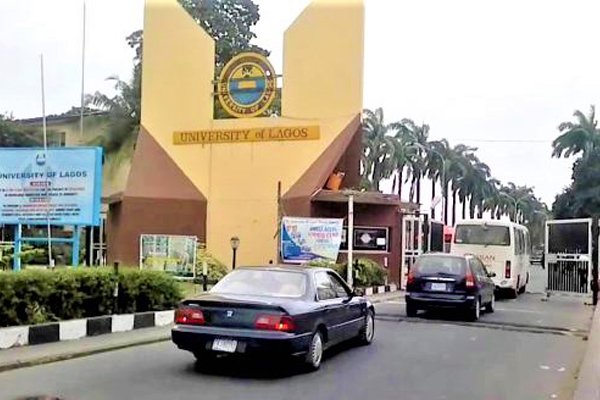 The University of Lagos is set to unveil a zero-emission car manufactured by a research team in the institution.
A zero-emissions vehicle, or ZEV, is a vehicle that emits no exhaust gas from the onboard source of power. Exhaust gas contains harmful pollutants to the health and the environment such as particulates (soot), hydrocarbons, carbon monoxide, ozone, lead, and various oxides of nitrogen.
Prof. Dixon Akinleye, Chairman, Sub Committee (Abstract), made the revelation at a news conference in Lagos to announce the institution's 14th Research Conference and Fair.
The zero-emission car is one of the products of research grants of about N5 billion that the university has attracted in the last one year.
Prof. Samson Adeosun, the Lead Scientist, led a group of students from the Faculty of Engineering to achieve this feat.
According to Prof Adeosun, another group of researchers has also already developed a more efficient brake pad made from recycled materials.
The zero-emission car and other products will be showcased at a forthcoming conference that will take place from Aug. 21 to Aug. 23 with the theme: "Automation and Artificial Intelligence: Opportunities for 21st Century Research and Development".