A Ferrari Collector Just Bought This Classic 1963 Ferrari 250 GTO For A Record N25b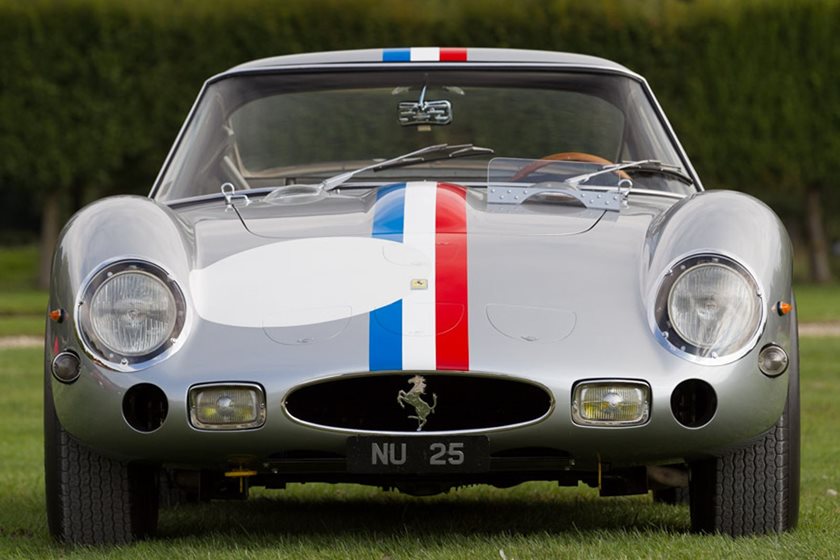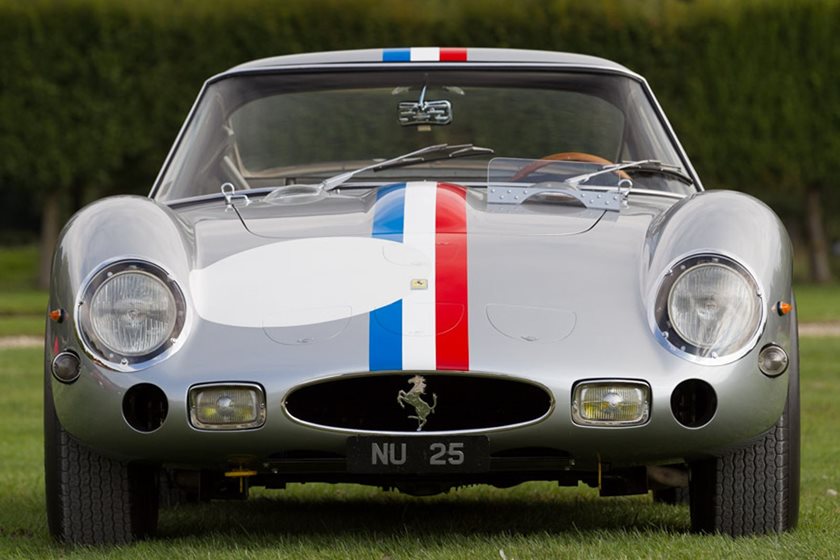 Renowned US Ferrari collector and WeatherTech CEO David MacNeil just bought this Classic 1963 Ferrari 250 GTO for a record £52 Million ,that's enough to buy 23 Bugatti Chirons.
Why is it so special?
The rare Ferrari , one of just 36 manufactured between 1962 and 1964 won the 10-day Tour de France race in 1964.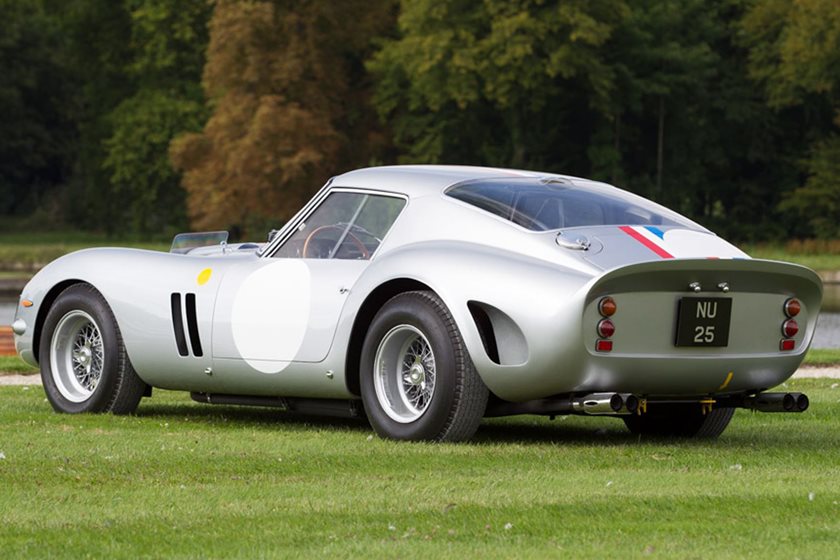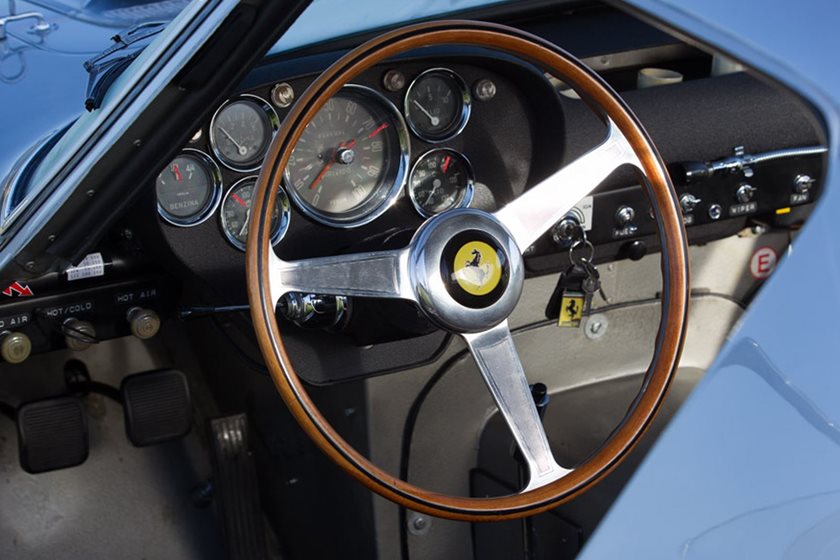 It also competed in so many racing competitions like track races and long-distance road rallies.
It's powered by a 3-litre V12 engine that allows it to go from 0 to 60mph in 6.1 seconds and a top speed of 174mph.
With the price of the most expensive and desirable car of all time sitting at £52 million, a leading Ferrari historian claims he expects a GTO to sell for £75 million within five years.