Ferrari Loses Legal Battle To Prevent Automakers From Copying The Shape Of Iconic 250 GTO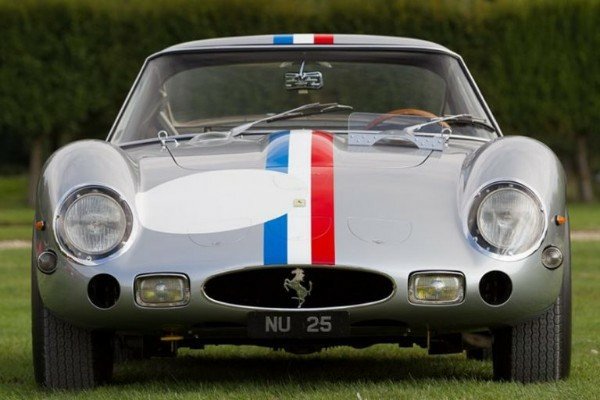 Italian supercar maker Ferrari has lost the right to trademark the shape of the iconic 250 GTO following a legal battle against Ares Design.
The new ruling by Cancellation Division of the European Union Intellectual Protection Office now paves the way for other automakers to copy the shape of its legendary road-going racer.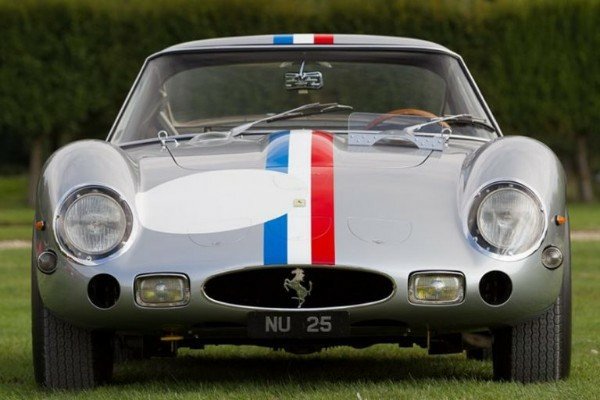 The Ferrari 250 GTO is the automakers most iconic model. Only 39 were built between 1962 and 1964.
The limited edition racers are now considered the 'Holy Grail' of cars. Some of the cars recently changed hands for fees in the region of £50million.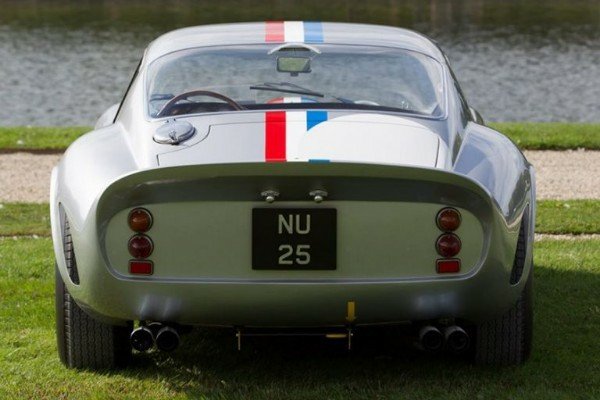 Ferrari, who had shape of the 250 GTO trademarked in 2007, maintained the trademark for making toy vehicles.
Ares Design won the right to use the cars design after taking Ferrari to the Cancellation Division of the European Union Intellectual Protection Office.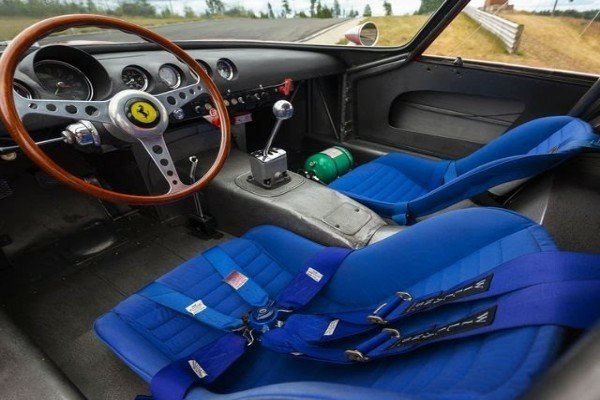 The bespoke car manufacturer argued that Ferrari had not put the contested trademark to genuine use for a continuous period of five years.
In the published decision, the report stated :
"In the present case, the Cancellation Division considers that genuine use of the contested EUTM has been sufficiently demonstrated for the relevant factors in relation to toy vehicles; scale-model vehicles; whereas no use of the mark or proper reasons for non-use have been demonstrated in relation to any of the other goods in Class 12 (vehicles) for which it is registered."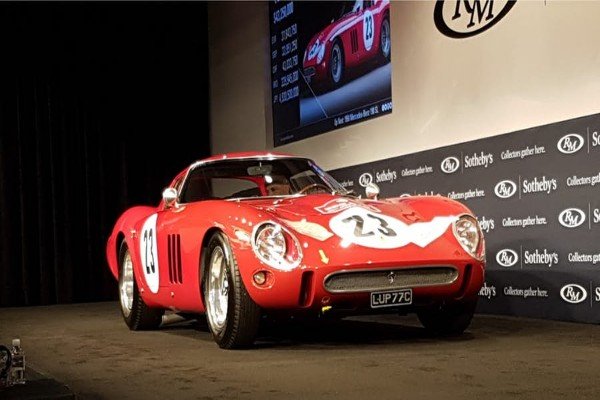 Ares' victory comes a year after an Italian court ruled that the 250 GTO must not be copied or reproduced.
The tribunal said then that the production, commercialisation and promotion of the model belonged solely to Ferrari.