10 Of The Rarest Cars In The World And What Their Price Tags Are Now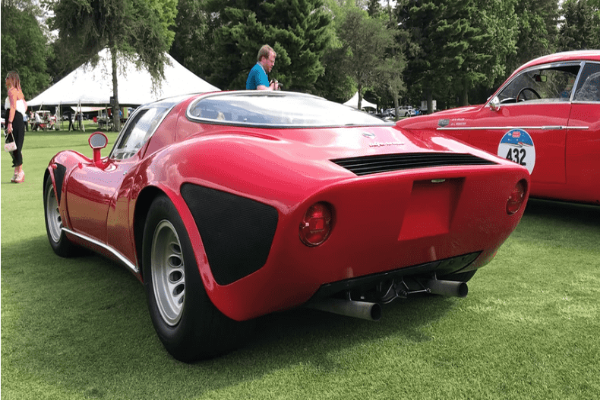 What comes to your mind when your hear the term "rare cars" ?
Is it eye-popping price tags like that of the Bugattis or the low numbers of previously mass production cars like the Ferrari's GTO or the limited production cars or past race winners like Aston Martin DB4 GT or cars once owned by a celebrity or those that have appeared in a famous films like the Aston Martin DB5 in James Bond films?
Whatever your definition is , you are likely to be right.
AutoJosh likes to share some of its favourite rarest cars and how much they cost or worth now.
1) 2009 Koenigsegg CCXR Trevita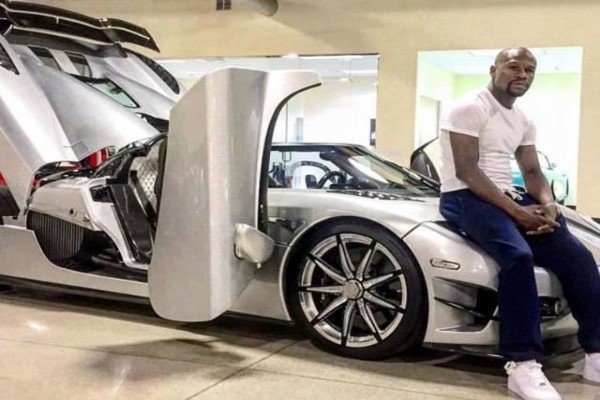 Floyd Mayweather bought one of only two super rare Koenigsegg CCXR Trevita for US$4.8 million (₦1.7billion)
2) 1994 Ferrari F40 LM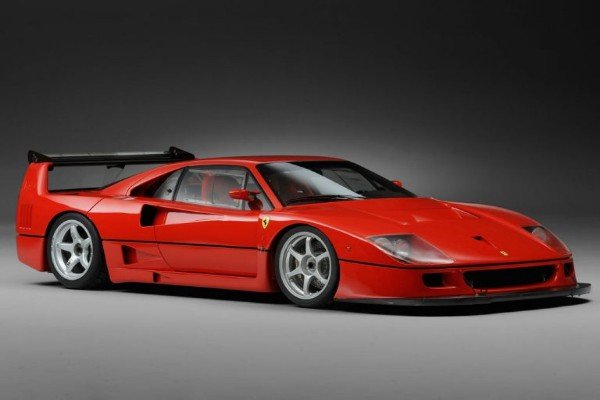 Estimated value now,$3.3 million (₦1.2billion).
And only 19 of these 1994 Ferrari F40 LM were built.
3) 1958 Porsche 550A Spyder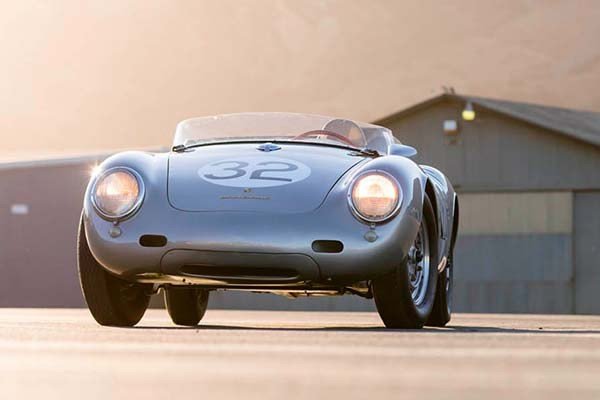 Estimated Value now, ₦1.9Billion
One of just 40 of Porsche 550A Spyder was sold at an auction for $5.17 million
4) 1963 Ferrari GTO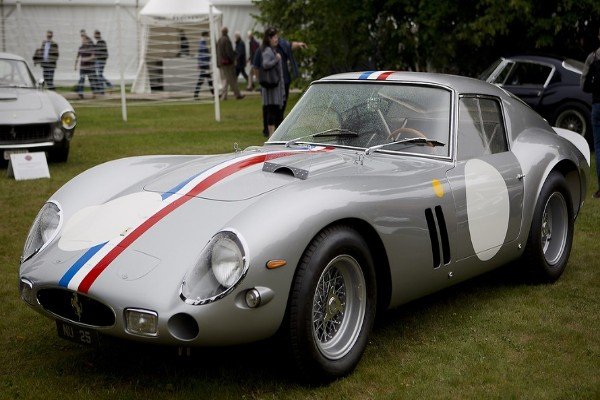 Estimated value now, $70 million (₦25.4 billion),the most valuable in the world
The 1963 Ferrari GTO is one of just 36 models ever made.
5) 1956 Aston Martin DBR1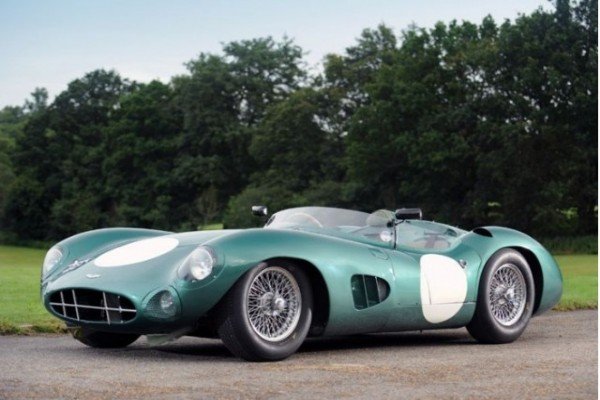 Estimated value now,$22.5 million (₦8.2billion)
The Aston Martin DBR1 won at Nürburgring in 1959. Only five of these British sports cars were built.
Estimated value now, $48.4 million (₦17.6 billion)
Only 39 of these holy grail of classic cars were built. Another 250 GTO was sold for $38 million at auction in 2014 and one of 34 1957 Ferrari 250 Testa Rossa
for $39.8 million
7) 1962 Aston Martin DB4 GT Zagato
a.k.a English Soul, Italian Suit – Estimated value or price,$14.3 million (₦5.2 billion ) Only 19 cars were made
8) Alfa Romeo 33 Stradale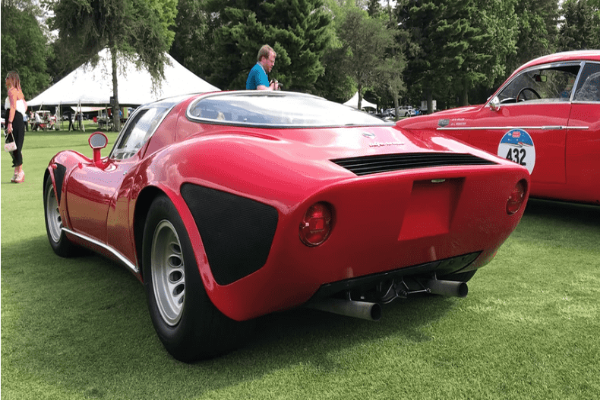 Estimated value now, $10 million-plus (₦3.6 billion) .Just 18 of this iconic car were made.
9) 1998 McLaren F1 LM

Estimated value now, $13.75 million (₦4.9b)
Only 5 limited-edition 680hp F1 LMs were built to commemorate McLaren's '95 victory at Le Mans.
10) 1954 Jaguar D-Type Le Mans Racer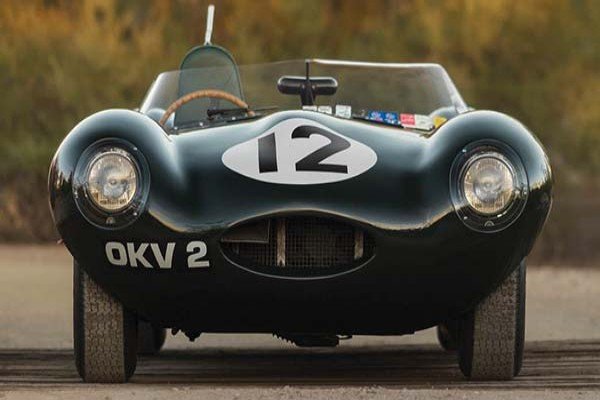 Estimated value now, ₦7.4 Billion
A 1955 model, designed specificially to win the Le Mans 24-hour race, was sold at a Sotheby's auction in 2016 for approximately $20million dollars.
What do you think?