Aggrieved Driver Attacks FRSC Officials Who Damaged His car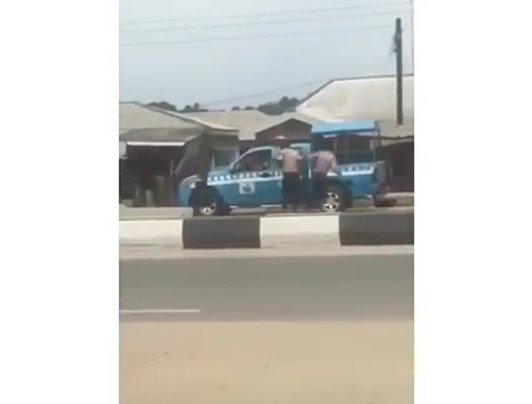 Not everyone you see on road driving is as calm as they may look. This driver took it entirely to another level after some FRSC officials allegedly damaged his precious car.
The aggrieved driver attacked the FRSC officials with something that looks like 2×2 wood. The officials had no option than to flee from the aggrieved driver in their van.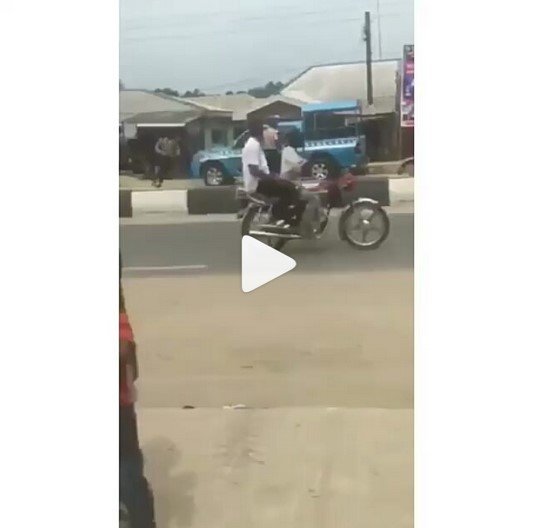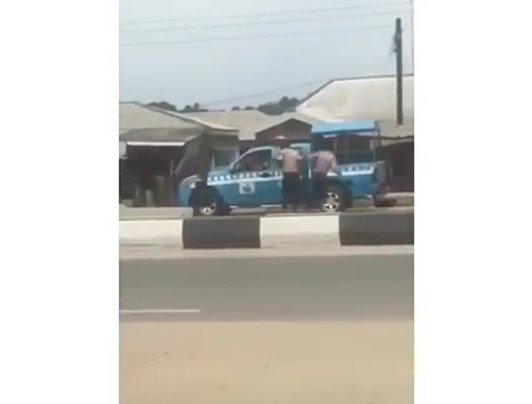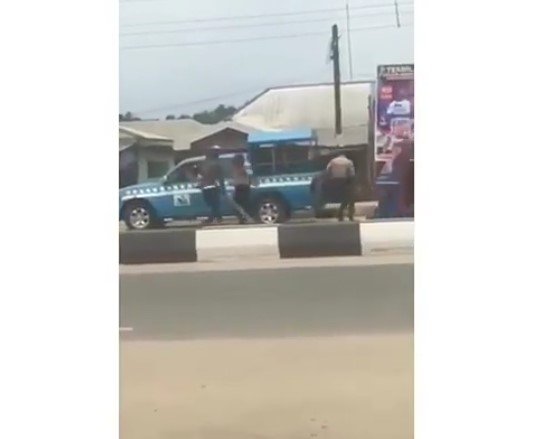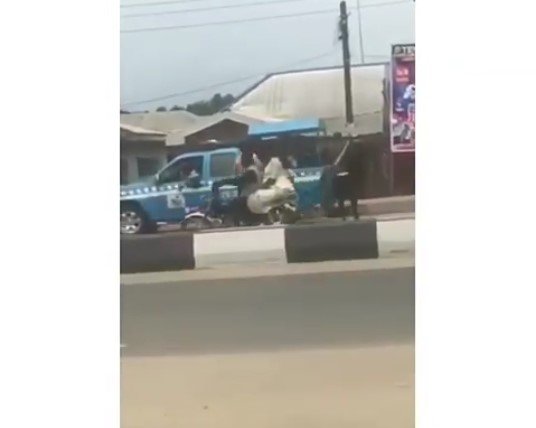 Watch Video below;