Ahead Of Fight Vs YouTuber, Mayweather Splashes Over $1m On 10 Cars – Including 2 Rolls-Royces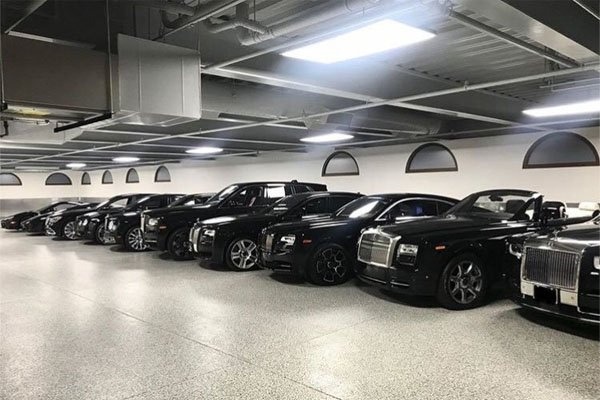 Ahead of his fight versus YouTuber, Floyd Mayweather splashes over $1 million on 10 cars – including 2 Rolls-Royces, his 28th and 29th Rolls-Royces.
Mayweather bought some of the rides for his close friends while the Rolls-Royces are for the boxing Champ.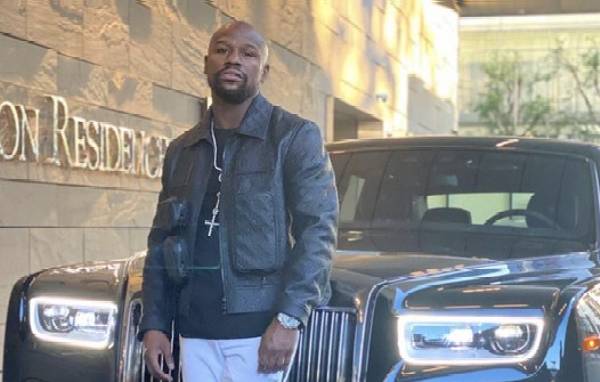 American boxer Floyd Mayweather is set to add $100m to his fortune as he prepares to step into the ring again for an exhibition bout against YouTube star Logan Paul in Miami.
The 50-fight unbeaten boxer is currently the richest athlete in the world, according to Forbes. Outside the boxing ring, Mayweather is known for his love for luxury rides, boasting one of the biggest collection in the sporting world.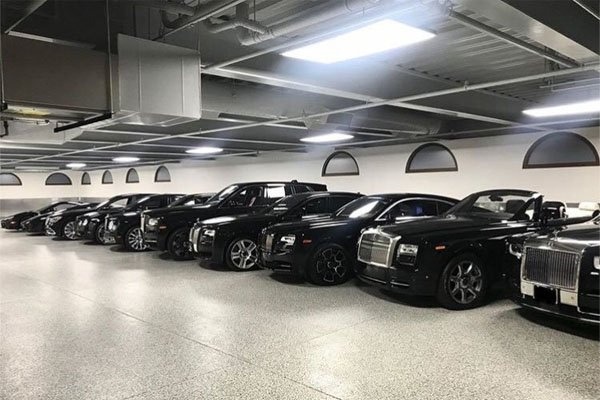 Now, Mayweather has already started spending some of the money he intends to make on the upcoming fight on expensive rides.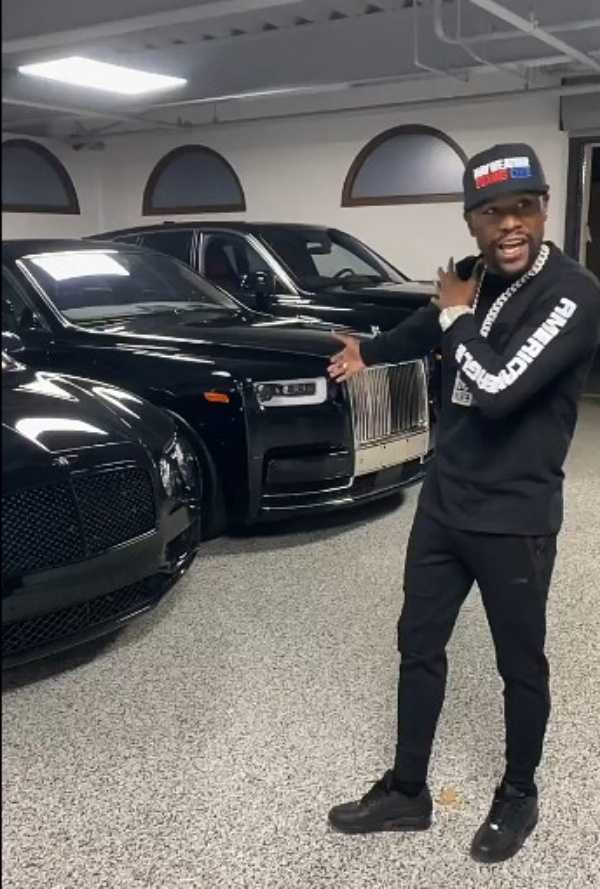 According to Chop — owner of Towbin Auto Group in Las Vegas –, who spoke with TMZ, Mayweather has bought 9 cars for himself and close friends in the past week, dropping nearly $1 million in total.
The order includes
1 2021 Rolls-Royce White Ghost
1 2021 Mercedes S560
1 2021 Maybach sedan
1 2021 Dodge Journey
2 2021 Dodge Chargers
3 2021 Dodge Challengers
A source close to Floyd confirmed the purchase, but says that the 42-year-old has since added a second Rolls-Royce Ghost to the final order. The two Rolls-Royce Ghost joining his collection are reportedly his 28th and 29th Rolls-Royce vehicles. His Rolls-Royce collection already includes Phantoms Wraiths and Cullinan SUV.
Chop also told TMZ Sports that the 50-fight unbeaten boxer has purchased 157 vehicles from Towbin over the years, including 29 different Rolls-Royce cars.