Air Peace Acquires Embraer ERJ-145 Jet To Boost Operations.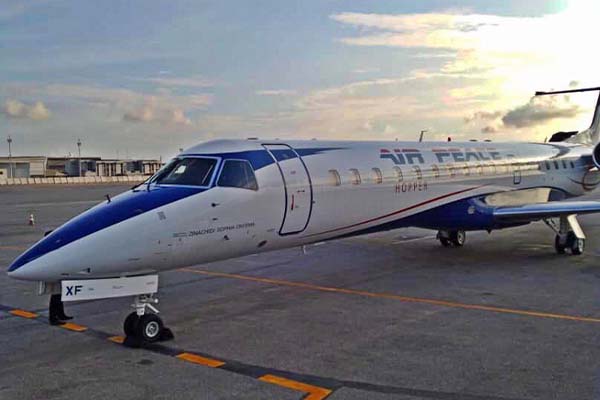 Air Peace acquires Embraer ERJ-145 Jet.
This is, however, an effort to boost domestic operations in the country.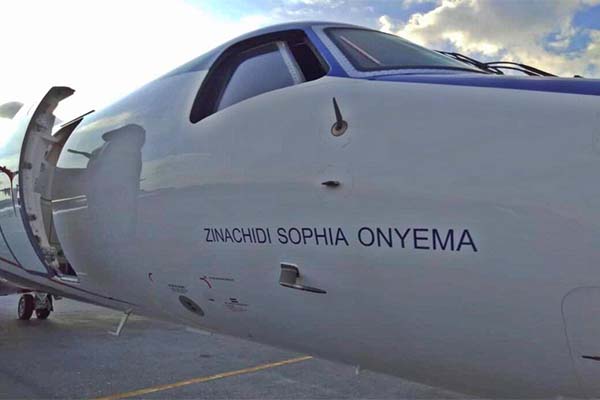 The Nigeria-based private airline, Air Peace has acquired an Embraer ERJ-145 Jet as Part of their effort to boost local and regional connectivity and operations.
In a caption written on their social media page
"As part of efforts to boost domestic and regional operations, we just took delivery of our 8th ERJ-145 Jet on Saturday, October 10, 2020. This is reflective of our determination to interconnect various cities across Nigeria and beyond.  #BetterDealWithAirPeace".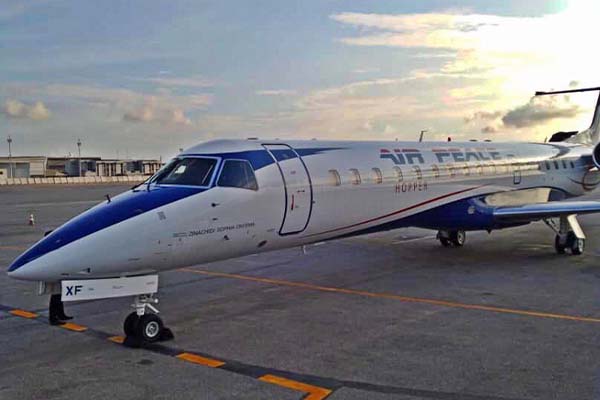 Air Peace is one of Nigeria's Privately-owned Airlines founded in 2013 by Allen Onyema. It has its located at headquarters in Abuja.
Over the years, They have developed seamless connections and network options for our domestic, regional and international routes.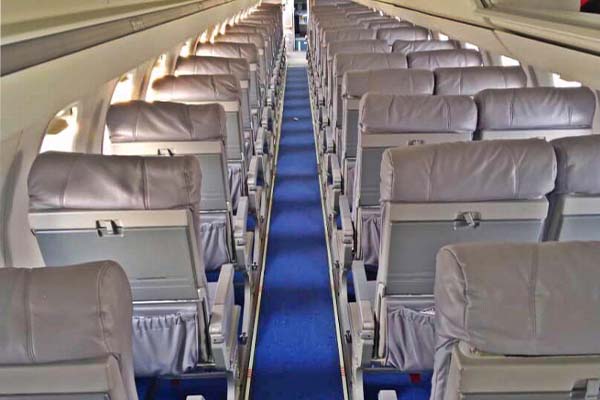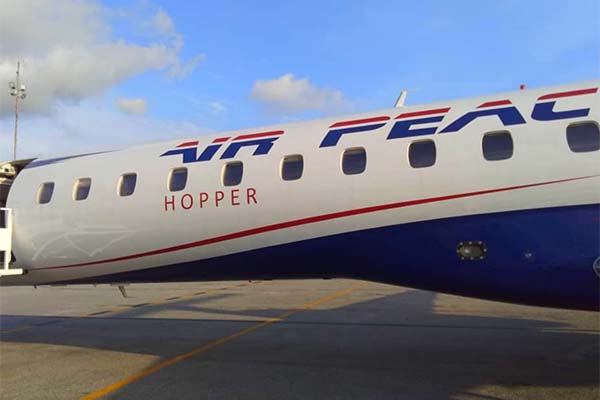 The airline has expanded locations both domestically and beyond as the largest and most profitable airline company to achieve safe, efficient, and affordable short and long-haul services.
One of the major ideas behind setting up Air Peace is to create massive employment opportunities for Nigerians. Furthermore, this contributes to the well-being of Nigeria.
Also See: Buy and sell cars faster on Carmart NG