Air Pollution : See Before-And-Now Photos Of Major Cities During Coronavirus Lockdown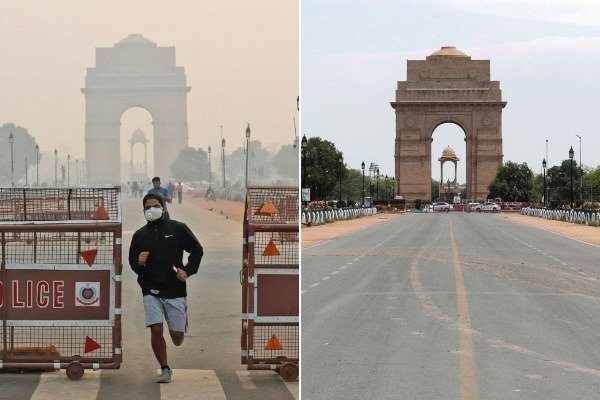 These before-and-now photos of major cities reveals global air pollution levels has fallen significantly since two-third of the world went into Coronavirus lockdown.
New photos reveals the visible transformation in the global atmosphere from the time before the era of coronavirus pandemic and now.
With factories shut down and fewer cars on road, air pollution has noticeably reduced, with air pollution levels in China and India down an estimated 25%.
BEFORE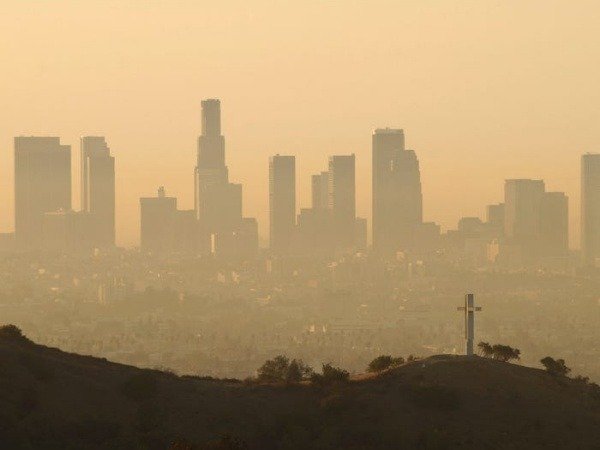 Los Angeles in California, United States is notorious for two things : smog and heavy traffic.
NOW
According to reports, LA saw the most consecutive good air days in March than it has since at least 1995.
BEFORE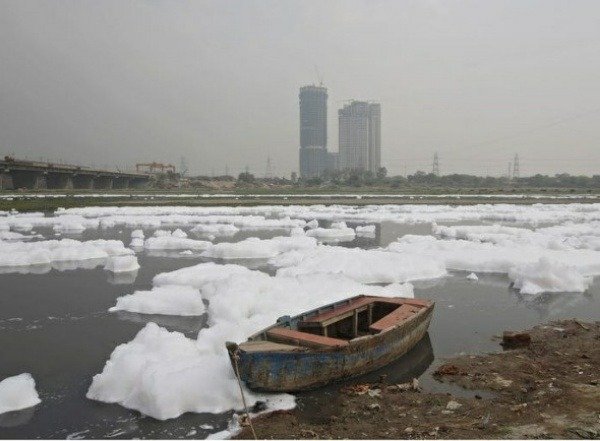 India is home to 14 of the 20 cities with the most hazardous air in 2019.
NOW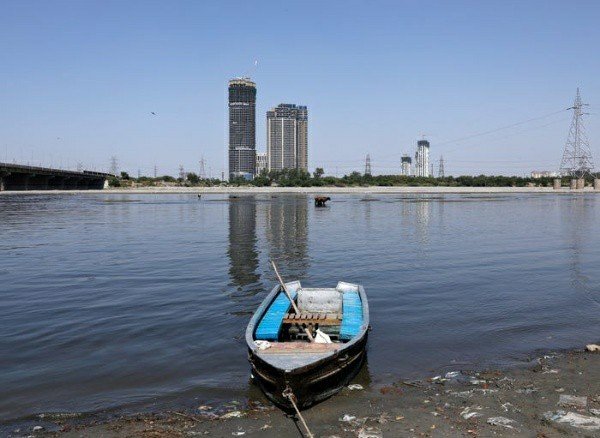 Delhi hasn't seen air this clear for decades.
According to a retired English professor based in Delhi :
"I look at the sky quite often and enjoy its blueness from my balcony,"
BEFORE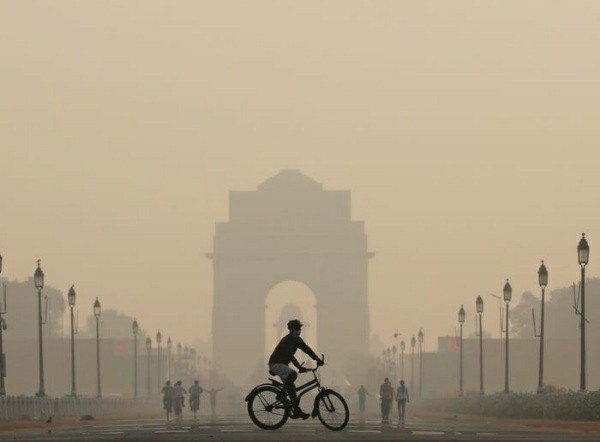 In 2019, CNN cited "dangerous levels of pollution" in New Delhi, describing India's capital as "shrouded" in "a toxic, throat-searing cloud of brown smog."
NOW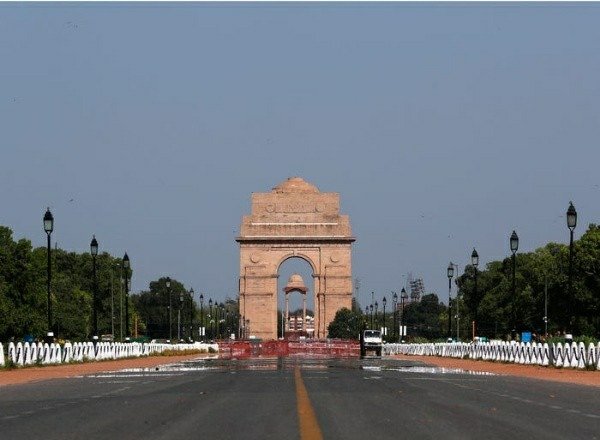 With the current lockdown, New Delhi is currently experiencing "the longest spell of clean air on record."
BEFORE
India, with a population of 1.3 billion people, has the world's largest lockdown.
NOW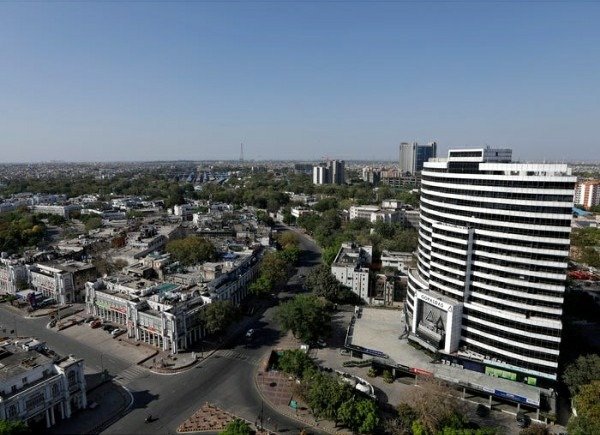 According to a previous Insider report, some parts of India saw the Himalayas for the first time in decades.
BEFORE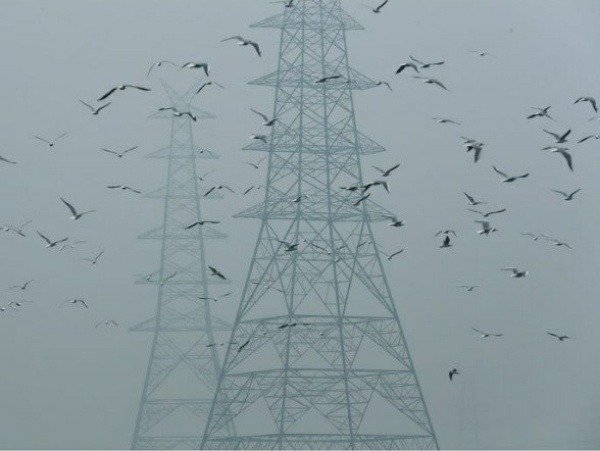 New Delhi's air is so polluted it can be seen from space.
NOW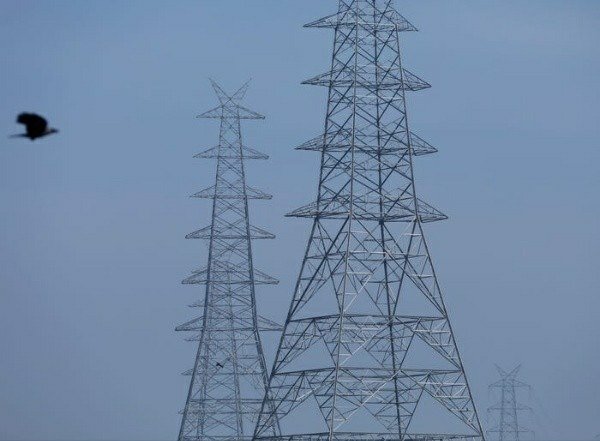 The city now has a lower levels of both noxious microscopic particulate (PM 2.5) and of nitrogen dioxide post-lockdown.
The PM 2.5 went down by 71% in a single week.
BEFORE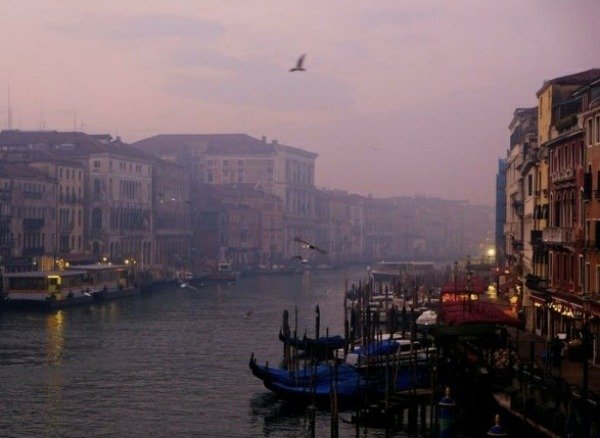 Venice, Italy's, high-traffic waterways were generally murky.
NOW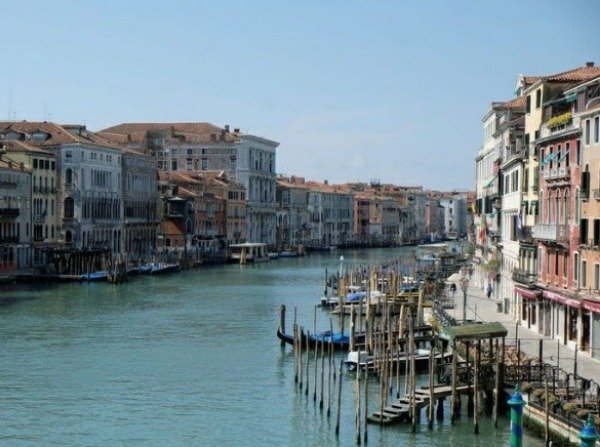 In March, photos emerged of the canals looking so clear that you could see to their bottom.
BEFORE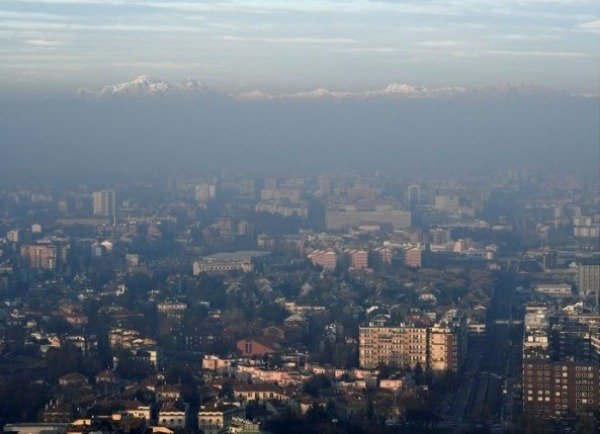 Milan was named Europe's most polluted city in 2008. It is still polluted with smog in 2020.
NOW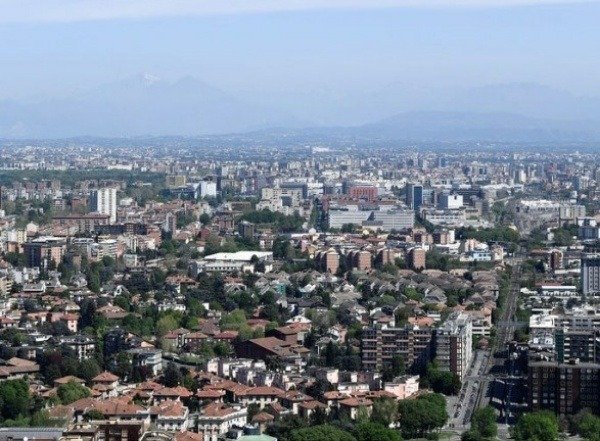 With reduction in air pollution, Milan is thinking about introducing a plan to reduce car use after the pandemic to avoid a rebound.
BEFORE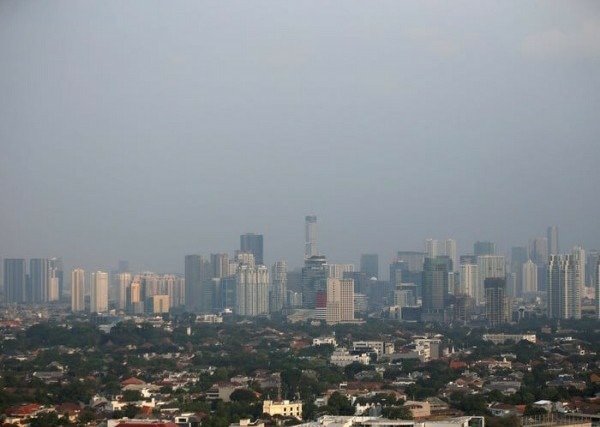 Jakarta's air pollution was so bad that a group of local activists decided to sue the Indonesian government to take action.
NOW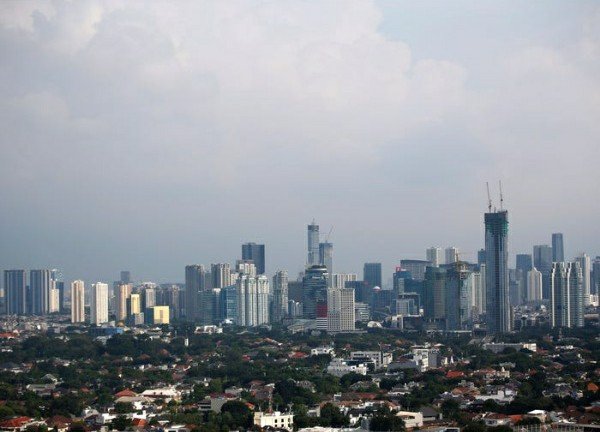 With factories shut down after social restrictions were put in place in late March, the Jakarta Environment Agency reported improved air quality.
BEFORE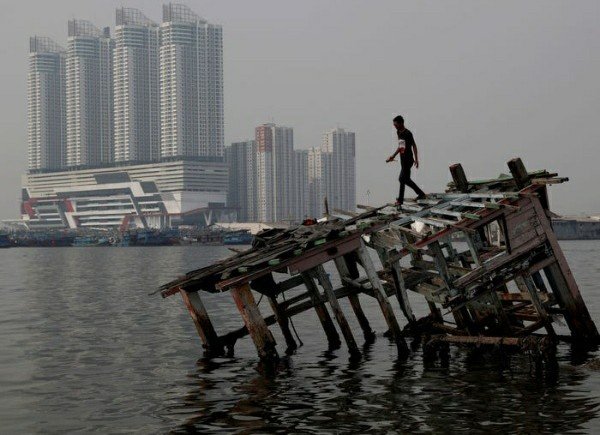 Jakarta, the Indonesian capital ranks as one of the world's smoggiest cities.
NOW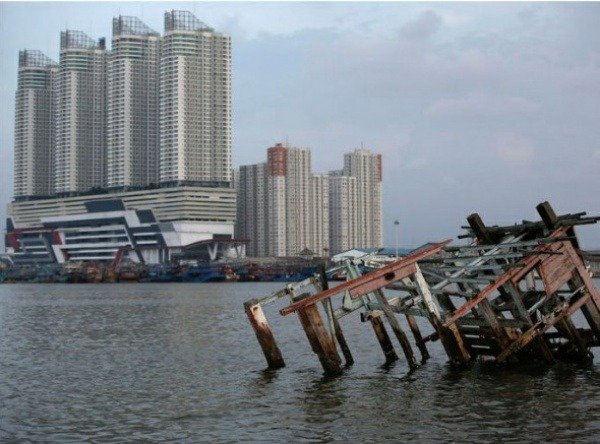 Previously, blue skies in Jakarta were a sign of many of the city's residents leaving for the Eid al-Fitr holidays in June.
BEFORE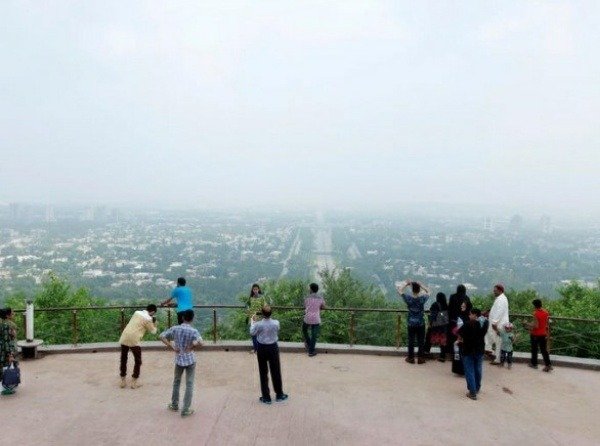 Pakistani capital, Islamabad's poor air quality is worsening due to increase in number of cars, as well as steel mills.
NOW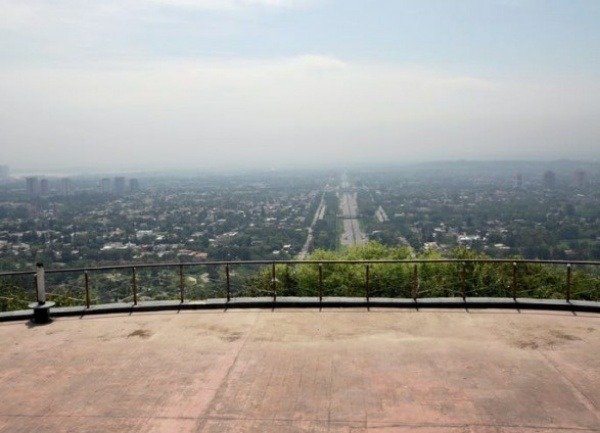 Thanks to a lockdown-induced decrease in traffic, visibility has improved.