China Fires 'Aircraft-Carrier Killer' Missile In Warning To US (PHOTOS)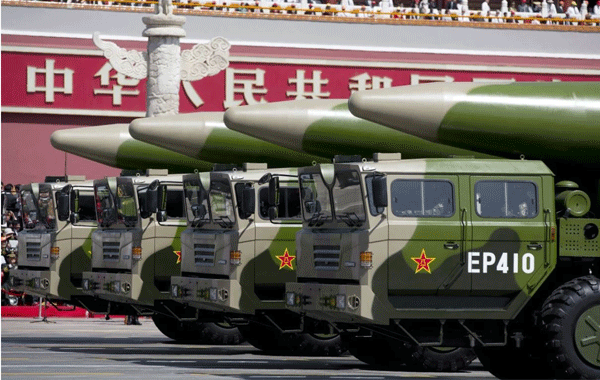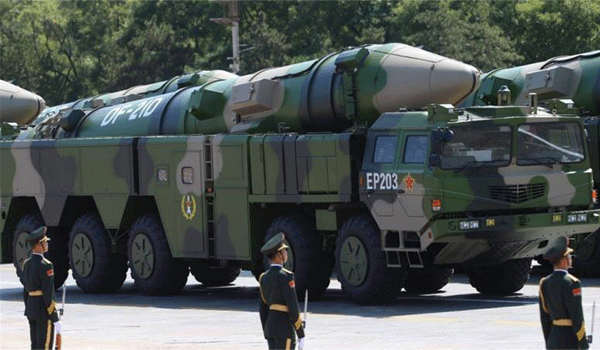 China has fired two missiles, including one dubbed an "aircraft-carrier killer", into the South China Sea, according to a news report.
This was to serve as 'warning to the United States', a source close to the Chinese military said.
The missiles were fired one day after a US U-2 spy plane – a Lockheed U-2  flew through the area and entered a no-fly zone without permission. This was during a Chinese live-fire naval drill in the Bohai Sea off its north coast.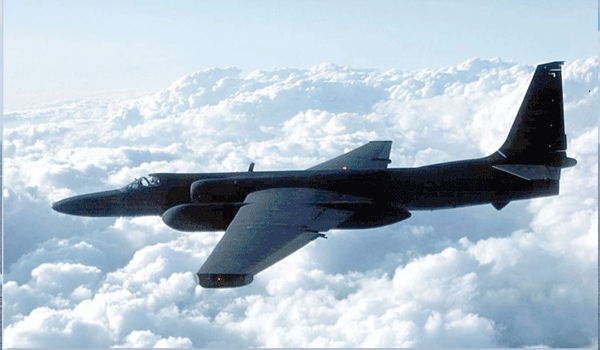 One of the missiles was a DF-26B. It was launched from the northwestern province of Qinghai, while the other, a DF-21D, lifted off from Zhejiang province in the east.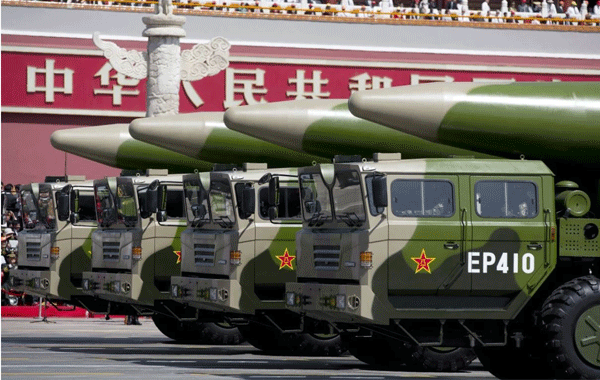 Both were fired into an area between Hainan province and the Paracel Islands, the source said.
The landing areas were within a zone that Hainan maritime safety authorities said on Friday would be off limits because of military exercises from Monday to Saturday. Aircraft-Carrier Killer
The DF-26 dual-capable missile is a type of weapon banned by the Intermediate-Range Nuclear Forces Treaty treaty signed by the US and Soviet Union towards the end of the Cold War. When the US withdrew from the treaty last year, it cited China's deployment of such weapons as justification.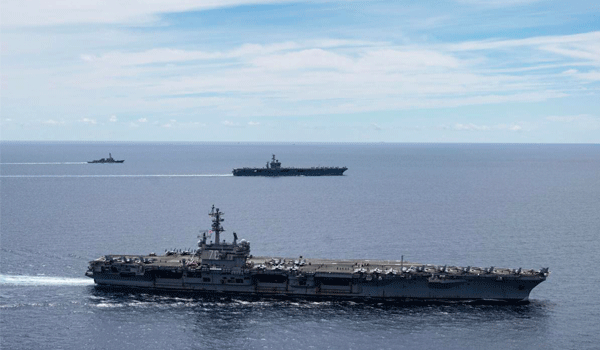 The DF-26 has a range of 4,000km (2,485 miles) and can be used in nuclear or conventional strikes against ground and naval targets.
The DF-21 has a range of around 1,800km, with state media describing the most advanced in the series, the DF-21D, as the world's first anti-ship ballistic missile.
The source said the missile launch was aimed at improving China's ability to deny other forces access to the South China Sea, a disputed region.