Airlines Warned To Avoid Iranian Airspace After Iran Shot Down A ₦79b U.S. Spy Drone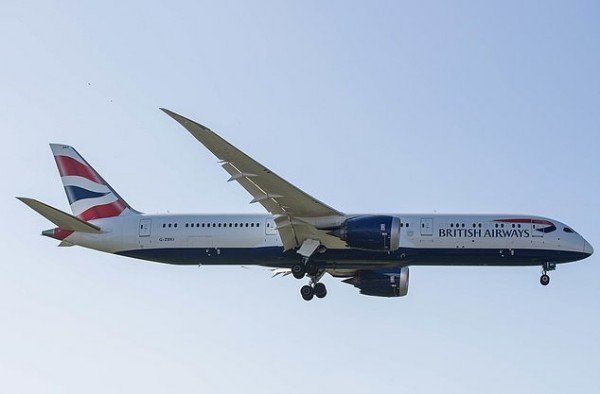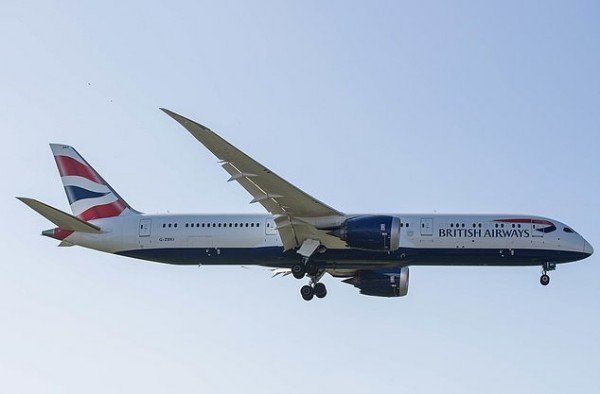 A number of global Airlines, including British Airways, KLM, Qantas and Lufthansa, have confirmed that they will not fly over Iranian airspace, following advice from the Federal Aviation Authority (FAA) banning all US carriers from the route.
The warning follows the tensions between the US and Iran after Iran shot down a $220m ( or ₦79 billion) high-altitude U.S. drone with a surface-to-air missile and comes after commander of the Revolutionary Guards Aerospace Force, Amir Ali Hajizadeh, boasted he could have shot down a US P8 aircraft with 35 personnel on board while it was violating Iran's airspace.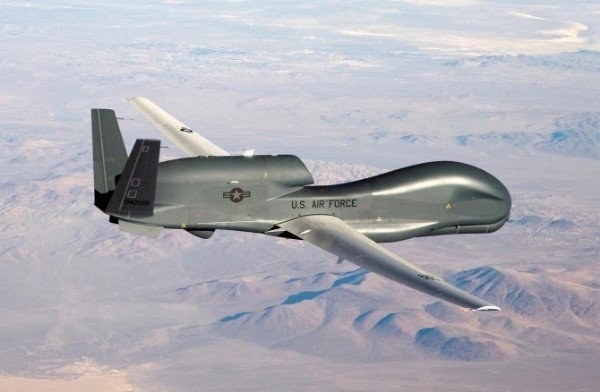 He also said Iran decided to shoot down the US surveillance drone, which he said was in Iranian airspace, to only send a message to Washington.
Federal Aviation Administration said:
"There were numerous civil aviation aircraft operating in the area at the time of the intercept,' it said, adding that its prohibition would stay in place until further notice."
British Airways, Air France, American Airlines, Delta Air Lines, Malaysia Airlines, Australia's Qantas Airways, Singapore Airlines and KLM, have all confirmed they were re-routing their flights to avoid the area.