Airplane Carrying 10 Travelers Reported Missing In Western Kenya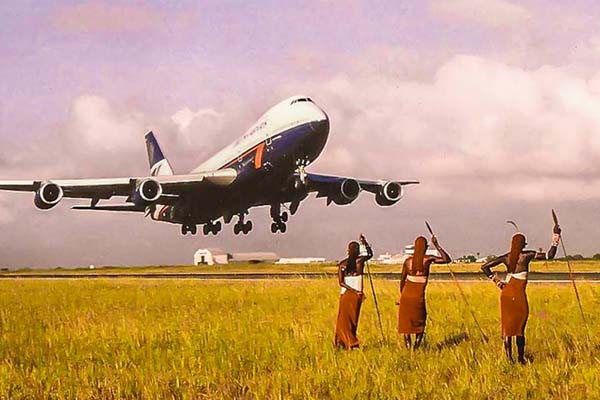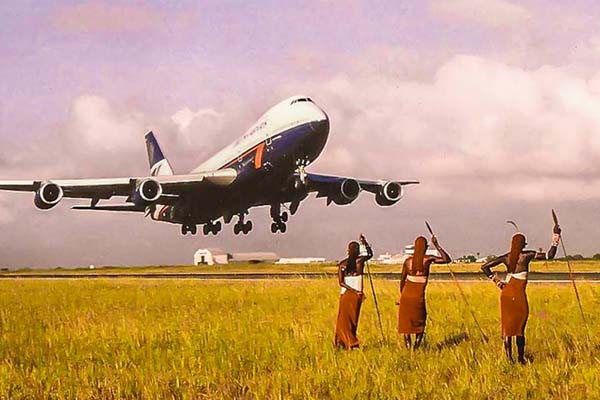 An airplane carrying 10 passengers that was scheduled to arrive in Nairobi has been reported missing for seven hours. This is according to the Kenyan aviation authorities.
In a statement, the Kenya Civil Aviation Authority said that the plane operated by Fly Fax last was observed on radar around 2 p.m. local time flying at an altitude 11,000 feet 40 nautical miles from Nairobi. It was flying from the western Kenyan town of Kitale to the capital city.
Crashes involving light aircraft are reported every other month in Kenya.